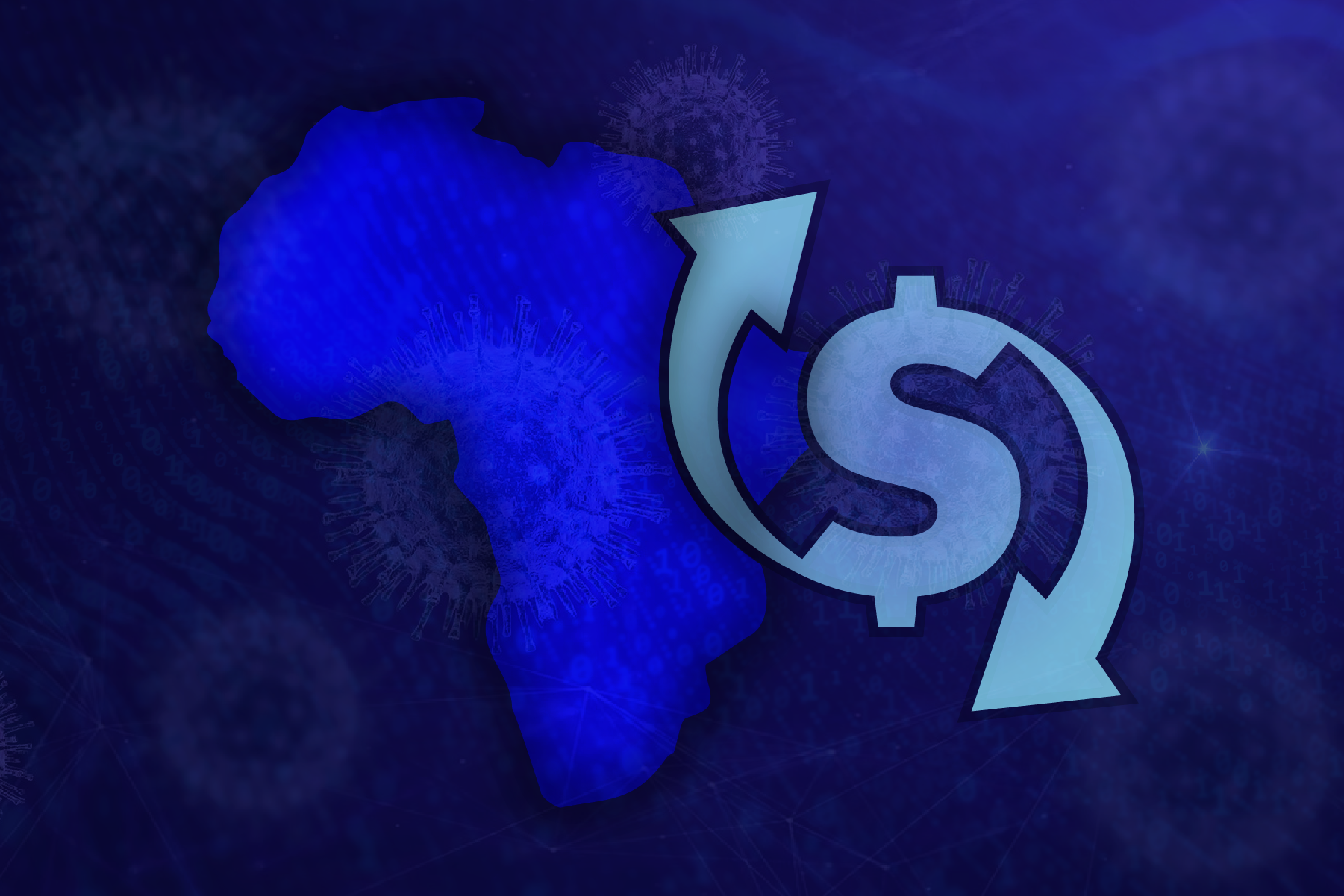 An expert's perspective on the African remittance market in a pandemic context
Francine Dove, Project Manager at DMA Global Ltd, a company based in the UK and with an office in Ghana, is a specialist in remittances and diaspora affairs. We have contacted her to get an expert's point of view on the impact of the Covid-19 pandemic on the remittances in Africa. We also asked Francine about the new challenges that have arisen from the pandemic and how she sees the future.
What has the Covid-19 pandemic meant for remittances in Africa?
The Covid-19 pandemic has meant an overall decline in the remittance flows to Africa, where 1 out of 5 people sends or receives international remittances. Remittance operators have seen the use of traditional cash-to-cash remittance services decrease rapidly. There has been increased use of digital remittance channels driven, in part, by the closure of remittance outlets in send countries and agent network operating restrictions in receive countries, all as part of COVID safety protocols.
Some operators that provide digital remittance services have recorded large increases in volume year on year, but it remains to be seen if this will be sustained. Informal cross-border remittance transactions made through agents or travelling family and friends, which are prevalent within Africa, are also likely to have been impacted by border closures.
What are the prospects in a post-Covid scenario?
The main prospect in a post-Covid scenario is the continued and increased drive of digital remittance channel usage. Financial education on digital financial services is key in the transition from traditional cash.
Digital remittances are faster, more convenient and often cheaper, while allowing remittance senders and users to limit their exposure to cash and to adhere to their country's Covid-19 safety protocols. A focus on extending digital financial service infrastructure into more rural areas of Africa is required to ensure service availability to the non-urban population.
Could you identify the main challenges?
Two of the main challenges are: 1. limited remittance data availability and 2. a lack of outreach to migrant families and the Diaspora. Timely and accurate remittance data enables a greater understanding of markets and can lead to more effective policy and business decisions; whilst outreach to migrant families and the Diaspora is key to understanding the motivations and habits of remittance senders and receivers and the development of new remittance services and products to serve them.
What measures are already being taken on the Continent to strengthen transparency, efficiency and compliance with the regulations in the sector?
The PRIME Africa programme  is working to support the implementation of coherent national regulatory frameworks to foster competition in remittance corridors and enable safe, cheap and fast transfers. PRIME Africa is a 4-year, EUR15-million program managed by IFAD and EU-funded, the objectives of which are to accelerate remittance digitization, reduce the cost of remittances to Africa, increase and deepen financial inclusion and help formalize informal remittances.
Do you see room for improvement in terms of the capabilities to monitor and analyse high transaction volumes?
Yes, I do. As mentioned before, remittance data is key to providing better quality market intelligence to support policies and business decisions. Possible improvements include automating data collection processes, conducting data collection on informal remittances and publishing remittance data for all stakeholders in the market to use. At company and supervisor level, the increased use of advanced technological systems will help monitor these flows.
What areas of technological improvement do you identify?
The main area of technological improvement that I identify is the need to strengthen digital payment ecosystems across African countries and allow access to all types of financial institution. A robust digital payment ecosystem will help to reduce costs and provide more efficient services. This is particularly important for mobile money solutions.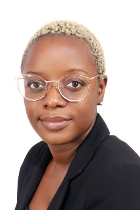 Want to read more about remittances? Click here.