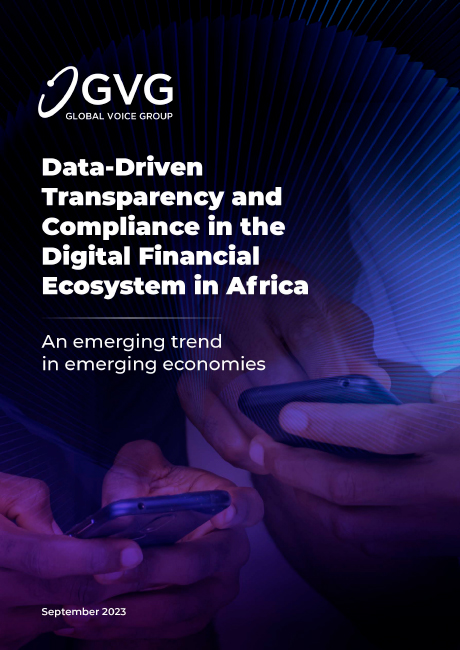 FILL IN THE FORM TO DOWNLOAD OUR WHITE PAPER
OUR BIG DATA APPROACH TO GOVERNANCE
Every day, GVG processes billion of data sets, turning them into actionable information for government institutions, regulators, central banks, and revenue authorities.
We pioneered a data-driven approach to governance and regulation, being the very first to apply it to the oversight of telecom and financial services in emerging countries as early as 2005. Since then, we delivered over 30 data centers and IT facilities to our clients.
Big Data can do a lot to improve financial and overall performance of government institutions and regulatory bodies. We assist them in reaping its full benefits.
GVG monitors, collects and analyses data from crucial economic sectors and turns it into actionable information. We promote data-driven decision-making.
By providing reliable and comprehensive information on the volume handled by each operator we contribute to the visibility and transparency of regulated economic sectors, including the telecom and financial sectors.
Regulation is key to access data.
Regardless which entity is implementing and approving the regulation, the Regulatory Body is in charge of the implementation.
Collaboration between Mobile Network Operators (MNOs) and the local authorities is crucial to ensure secure access to quality data.
The data comes directly from telecom networks and relevant mobile transaction streams.
We ensure a reliable data aggregation and have pioneered the mining of telecom data for critical purposes.
By making use of the data collected, the impact of policies and decisions can be seen, assessed and redefined.
Only 52% of African countries have data protection legislation in force. An adequate legal framework for data protection at continental level would be essential to promote its benefits in society, following the BEST PRACTICES.
WE PSEUDONYMIZE
Pseudonymization is the process of switching personal dat set into an alias or pseudonym.
DATA MUST STAY IN-COUNTRIES
In order to achieve Data and digital sovereignty, states invoke it to assert control over their 'cyber-jurisdictions' for purposes of digital development and national security as well as avoiding data leakage.
Our team
A HIGHLY QUALIFIED AND INTERNATIONAL TEAM

James Gabriel Claude
Chief Executive Officer
Mr. Claude holds a Master's Degree in Management from Boston University and a Bachelor's Degree in Telematics Engineering from the Pontificia Universidad Católica Madre y Maestra. He began his career with GVG as a Network Operations Center Manager in 2005 and rapidly rose to assume responsibility for the technical management of many of the company's projects for telecommunications regulatory authorities until his appointment as Chief Technology Officer in 2012. Mr. Claude has held the position of CEO of GVG since 2018. The fact that he was awarded the prestigious Africa TechWeek CEO Award in November 2020 further attests to his qualities as company leader.

Daryl Bhana
VP of Commercial Sales & Strategy
Mr. Bhana graduated cum laude with a Business Science Degree from the University of Cape Town and with a Commerce Degree from the University of Natal. He subsequently spent three years in the employ of Ernst & Young, where he gained invaluable corporate finance and auditing experience. Mr. Bhana is a registered Chartered Accountant with extensive experience in the banking sector, where he originated, structured and funded many multimillion-dollar mergers, acquisitions, leveraged buyouts and private equity deals.

Laurent Sarr
Chief Technology Officer
Mr. Sarr holds a Master's Degree in Business Administration from Poitiers University in France and a Telecommunications Engineer Diploma from ESMT Dakar (Ecole Supérieure Multinationale des Télécommunications). With over 17 years of telecom engineering experience, he has successfully managed the technical aspects of many IT projects for telecom regulators. Mr. Sarr has worked as a telecoms engineer and/or technical project manager in numerous countries across the globe.

Edouard Docteur
Chief Delivery Officer
Mr. Docteur holds a Master's Degree in Management from Liverpool University and a Bachelor's Degree in Electrical Engineering from the University of Miami. He has played a pivotal role in the successful implementation of GVG's IT systems and infrastructures for telecom regulators and has been instrumental in managing the installation of varying complex solutions since 2011. In addition, Mr. Docteur has extended his contribution to the training of agents and the provision of ongoing technical support to our clients.

Clara de las Heras
Chief Marketing Officer
Mrs Clara de las Heras holds a double degree in Journalism and Advertising from Universidad San Pablo CEU, Madrid. Over the past 6 years, Clara has worked as a Financial Communications Consultant at Llorente & Cuenca and has held the position of External Communications Manager at Telecoming. After one year as Content Manager at GVG, Clara currently leads the Marketing Department, crafting strategies for all Marketing teams, including Digital, Content, Product Management, Communications and Creative.

Foundation
Telecom management and interconnection services provider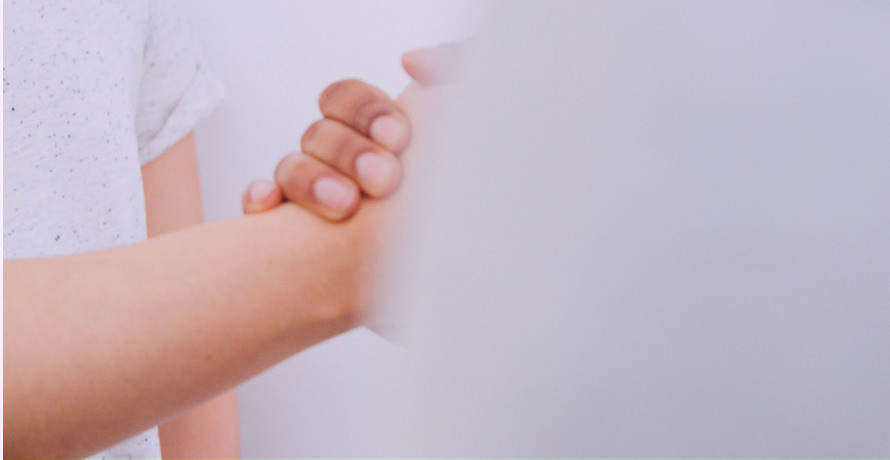 First Regtech Platforms for Telecom Regulators
Shifting from telecom services provider to Regtech provider for telecom regulators

International Gateway Assistance Program
For incumbent operators in emerging countries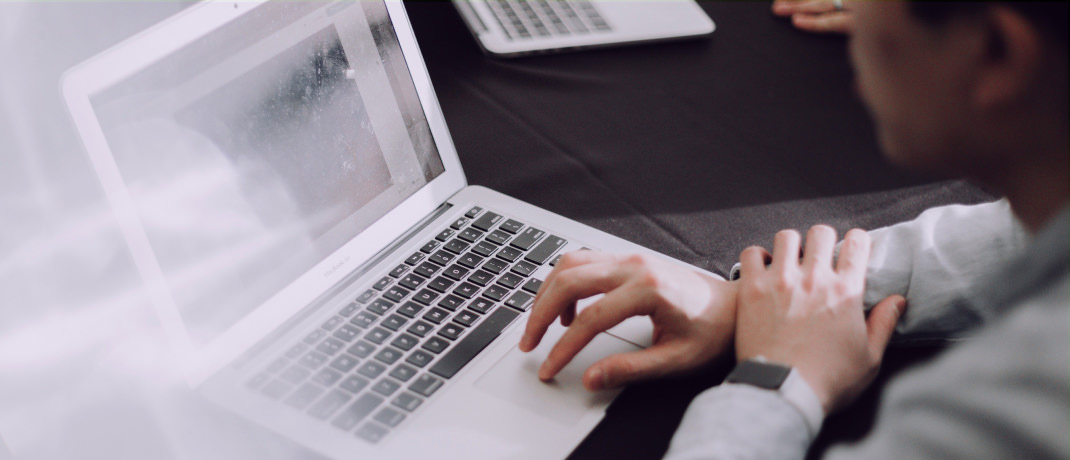 BOT Model for IT Projects
Financing, building, operating, and transferring IT infrastructures to clients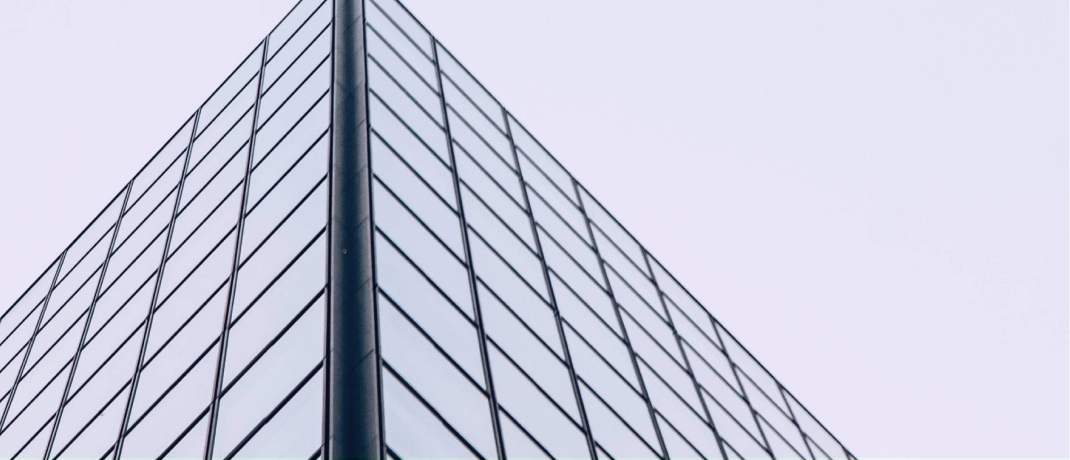 Frost & Sullivan Best Practices Award
For outstanding achievement in telecom revenue assurance and Regtech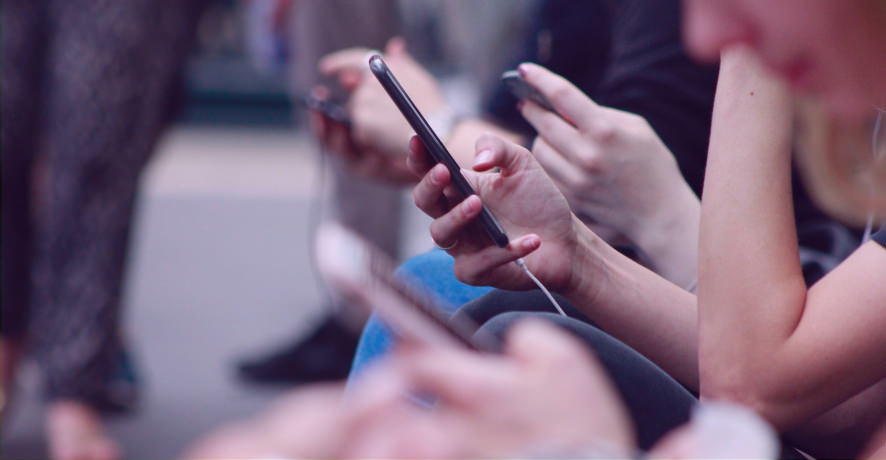 First Mobile Money Regulation Platform
First platform ever developed for MM metrics and analytics with AML, KYC and CFT capabilities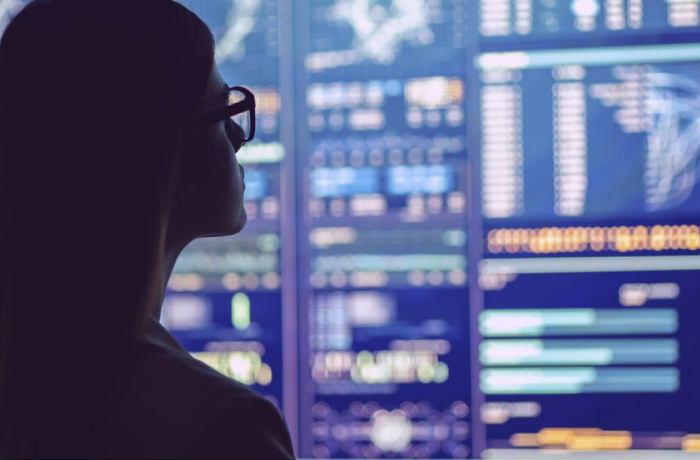 Africa Cybersecurity Conference, Digital Transformation Innovator
For outstanding achievement in telecom revenue assurance and Regtech

Deloitte Regtech Universe
Listed among the best global Regtech providers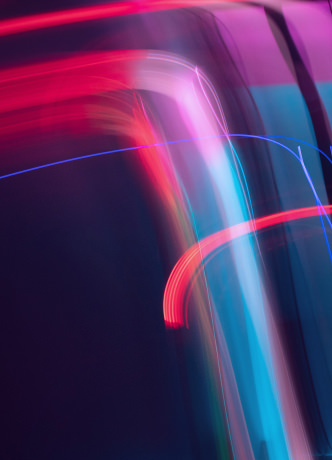 Technology Company of the Year & New Implementation in Zimbabwe
Acknowledged by Africa Tech Week for its outstanding innovation in Big Data and RegTech, GVG also executed a new system implementation in Zimbabwe, with the objective of strengthening the country's digital economy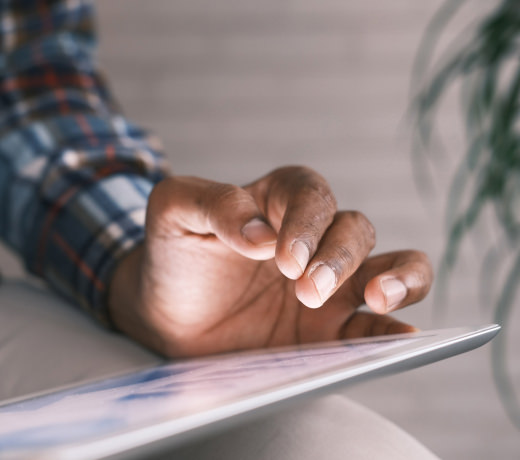 Best Data Management Partner & Best Regtech Solutions Provider
The same year GVG received three acknowledgments: Best Data Management partner for Regulatory Compliance (Central Banking), Most Innovative RegTech Solution Provider in East Africa (Digital Banker Africa), and was listed among the Top 100 Regtech Companies for 2023 by Global Fintech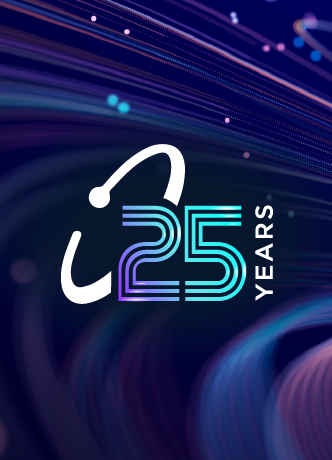 GVG's 25th anniversary and other causes for celebration
GVG celebrates 25 years in business, was declared Best and Most Innovative RegTech Solution Provider (East Africa) by Digital Banker Africa, and published its White Paper entitled "Data-Driven Transparency and Compliance in the Digital Financial Ecosystem in Africa"