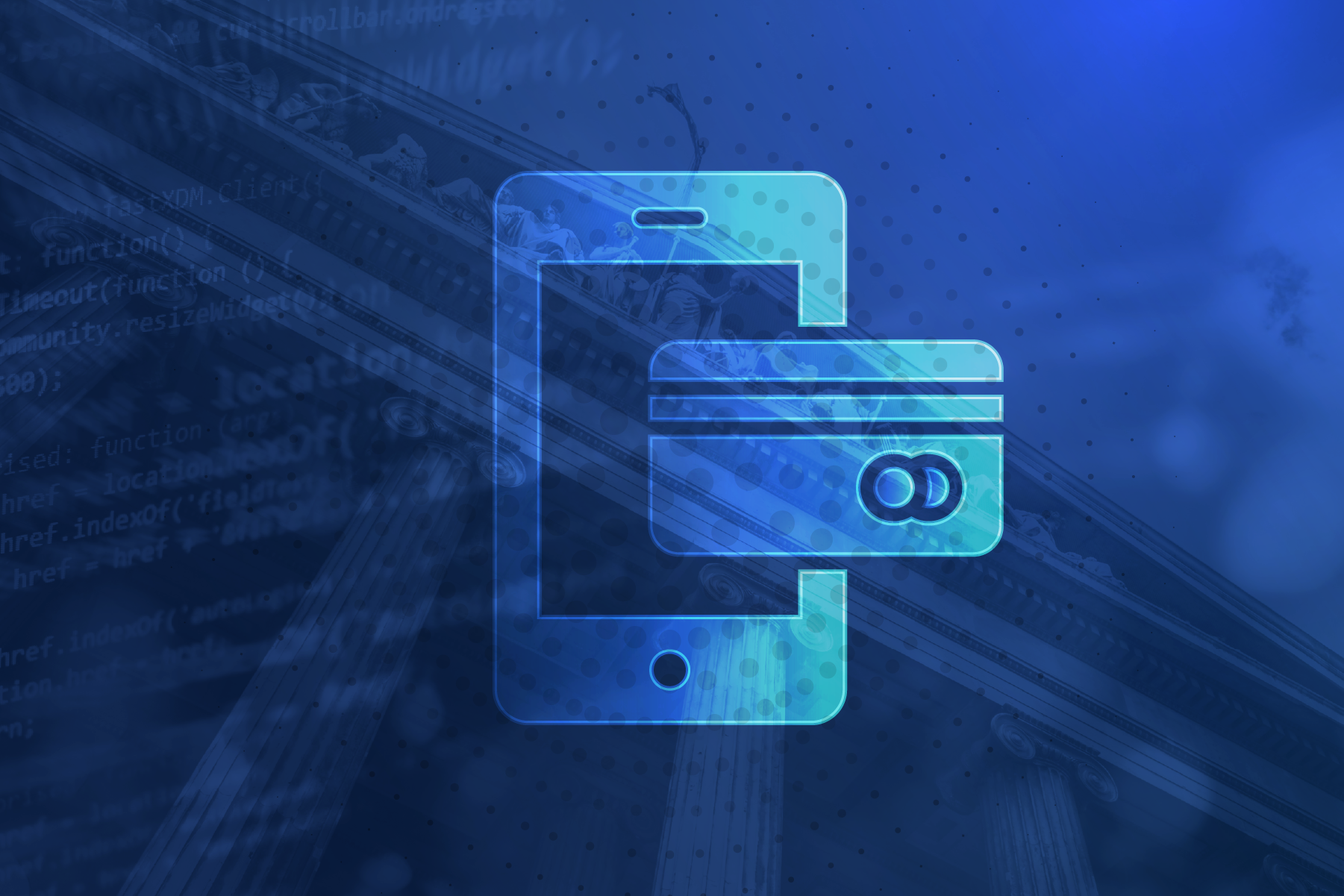 Encouraging Digital Payments in the Public Sector
The Covid-19 pandemic has highlighted the need to move quickly towards a cashless world. Numerous states throughout the world have recommended decreasing the use of cash in favor of digital payments, in order to support social distancing. This change requires financial education and infrastructure that encourage citizens to make use of this type of payment. At the same time, governments themselves should start switching to digital in public payments – like payrolls and pensions – to encourage the population to adopt this systemic change and to replicate it in their day-to-day payments.
The Malaysian and Indian examples
As early as April 2015, the Malaysian government took measures to enable the taxpayers to easily pay their public bills through digital mechanisms. Furthermore, in January this year, even before the Covid-19 pandemic was made public, it published its determination to drive the digital economy's growth, thus positioning itself as an example to be followed by other developing countries.
India has also initiated the switch to digital, with Ahmedabad, a large city, leading the charge, having made digital modes of payment mandatory since May.
Digital public payments as an antifraud mechanism
Other countries, particularly in Africa, are establishing policies aiming to promote digital public payments, driven by the Covid-19 pandemic and the associated culture of social distancing. However, in addition to the health benefits, digital payments help governments reduce tax evasion, money laundering, the financing of terrorism… in short, all kinds of fraud and crime that are made easier by cash payments.
To give just a few examples, in 2014, Africa Report published that in Ghana, millions had been siphoned off into private pockets in massive public payroll fraud. In 2018, the Government of Mozambique discovered more than 30,000 ghost workers on the civil service payroll. And in June of this year, it was reported that in Kuwait, the Education Ministry was investigating payroll fraud among its own Education officials.
The key role of governments in promoting digital payments
All governments are at risk of being defrauded, but they must also be able to ensure the clean payment of the public payrolls and pensions to their citizens. For this to happen, it is necessary to implement and use state-of-the-art technological tools that obtain accurate and reliable personnel information, remove ghost workers, eliminate corrupt practices and enable modern, scientific and accurate budgeting and forecasting. A transparent process of this nature not only benefits the government of a country, but also its public servants, by providing them with a reliable receipt of payrolls, a cashless system that removes person-to-person contact, access to digitized payroll history and the highest security standards.
This trend in the economic sector can revolutionize the government-to-person (G2P) payment process for social transfers in developing countries, by securing and protecting it. This big step forward in terms of innovation and technology promotes financial inclusion while reinforcing the role of the public administration in these countries and the confidence of citizens in the transparency and legality of their payers.
Want to read about Digital Sovereignty? Click here.