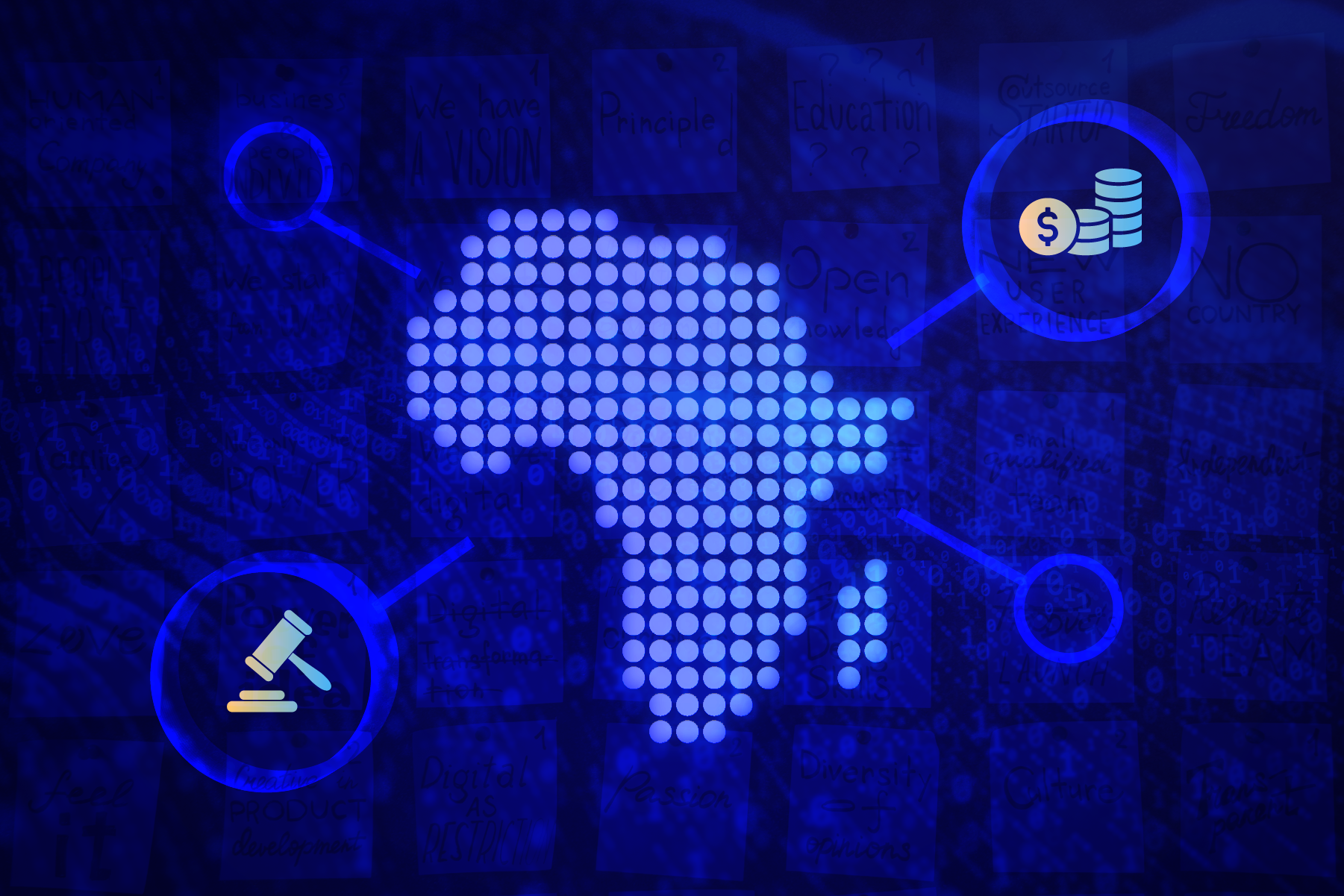 Regulation and investment: a welcome boost for African tech startups
Tech startups in Africa, a promising market
What geography comes to mind when we talk about development, innovation and growth? What if we add the words "startups" and "technology"? You are probably walking through Silicon Valley now, right? Surprisingly for everyone, it turns out that Africa has proven to have a strong, young and dynamic technological ecosystem, which is backed by impressive pre-Covid data. In fact, the boom in the Kenyan technological ecosystem has earned it the name of Silicon Savannah. According to Quartz Africa, last year, startups on the continent exceeded $2 B and the forecasts were even more positive. Techpoint.africa actually states that African startups reached $500 M in the first six months of 2020. Technology itself has also brought about an economic and social boom for the continent. In February, Interesting Engineering published that there were 643 tech hubs across the continent, 41% of which are "tech hubs" incubator facilities, 24% innovation hubs and 14% what we call accelerators. These numbers show us that African society is very much involved in the wheel of digital transformation. They tell the story of the development, progress and growth of an entire continent.
But while the startups ecosystem was in full swing, Covid-19 made its appearance on the scene.
Damage and consequences of Covid-19 in the startups ecosystem
When you set out to build a company from scratch, all possible threats must be analyzed. However, a global pandemic that would block the global financial and business system was surely not in anyone's forecast. Against the backdrop of this health and economic crisis, the first analyses about startups and investment have now come to light. In the article mentioned above, Quartz Africa mentions that the "total funding in African startups this year [2020] could drop by as much as $800 million or 40% with a severe slowdown expected to become more visible in the next two quarters of the year". McKinsey has been even more forceful, presenting a more global view of the problem in its article Reopening and reimagining Africa (May 2020): "A prolonged global slowdown, combined with continued lockdowns in Africa, could plunge the continent into its first economic recession in 25 years while threatening the jobs or incomes of 150 million Africans—one-third of the entire workforce."
The commitment of large companies to innovation
Forecasts are not very encouraging for the most part. However, the seed of curiosity, innovation and creation of new opportunities in the technology sector has already been planted in Africa. The "new normal" cannot mean "back to normal" if that "back" does not include the continuation on the path of digital transformation and a firm commitment to innovation. Governments and national legislations cannot allow the burgeoning innovation sector to sink or lie fallow. It is necessary to create a clear framework and an operational support system for the tech and innovation ventures market. This is where investment comes into play.
Investment from the most solid companies is now more necessary than ever to save and secure the continent's technology ecosystem. Consolidated companies provide financial solvency, extensive experience in the sector and an established and secure network of contacts. On the other hand, young tech startups offer a deep knowledge of the latest technologies, a necessary renewal of ideas and processes, a fast adaptability to change, a great ability to multitask and lots of energy to get ahead. A win-win deal, indeed.
Want to read about Inclusive Financing in Africa? Click here.