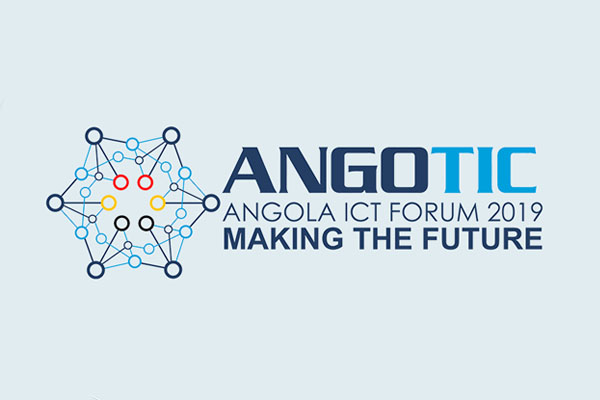 Global Voice Group in Angotic – Digital Transformation Solutions
Global Voice Group will attend the 10th edition of Angotic from 18 to 20 June in Luanda's Talatona Convention Center.
Global Voice Group will participate for the first time in one of Angola's most relevant ICT eventsgeared towards sharing knowledge and technology transfer among ICT companies, governments and institutions and boosting digital solutions for governments. The company will share its expertise in information and communication technologies and its most recent achievements within the framework of digital transformation in emerging countries.
"We are honoured to participate in Angotic for the first time. It's an essential industry hub for governments, companies and institutions that are directly implicated with high impact digitalization programs. At GVG we are strongly committed to promoting digital solutions aimed at creating inclusive and efficient digital societies and we believe that this event is an extremely suitable setting for it.", explains James Claude.
On June 18, James Claude will speak in the panel "Disruptive technologies for development " (15h40-17h, Parallel H3) and will address GVG's solutions contribution towards sustainable development and effective digital transformation in emerging economies, within core sectors in the economy.
 On June 19, he will participate in the panel "The narrative of digital as a driver of digital inclusion" (15h40-17h10, Parallel H1), where he will explain his perspectives on how technologies and the creation of digital identities contribute towards closing the digital gap and promoting e-accessibility, focusing on Africa and Angola.
Organised by the Ministry of Telecommunications and IT, Angotic is a global event of information and communication technology for knowledge sharing and a networking hub for government entities, industry players and emerging mobile service providers. It aims to gather over 8,000 participants from various sectors and extracts, public and private sector leaders and industry players from the entire ICT ecosystem, representatives of public and private enterprises mainly in the Telecommunications and Information Technology sectors.