More than 200 specialists in digital technologies, network engineers,
technicians and management staff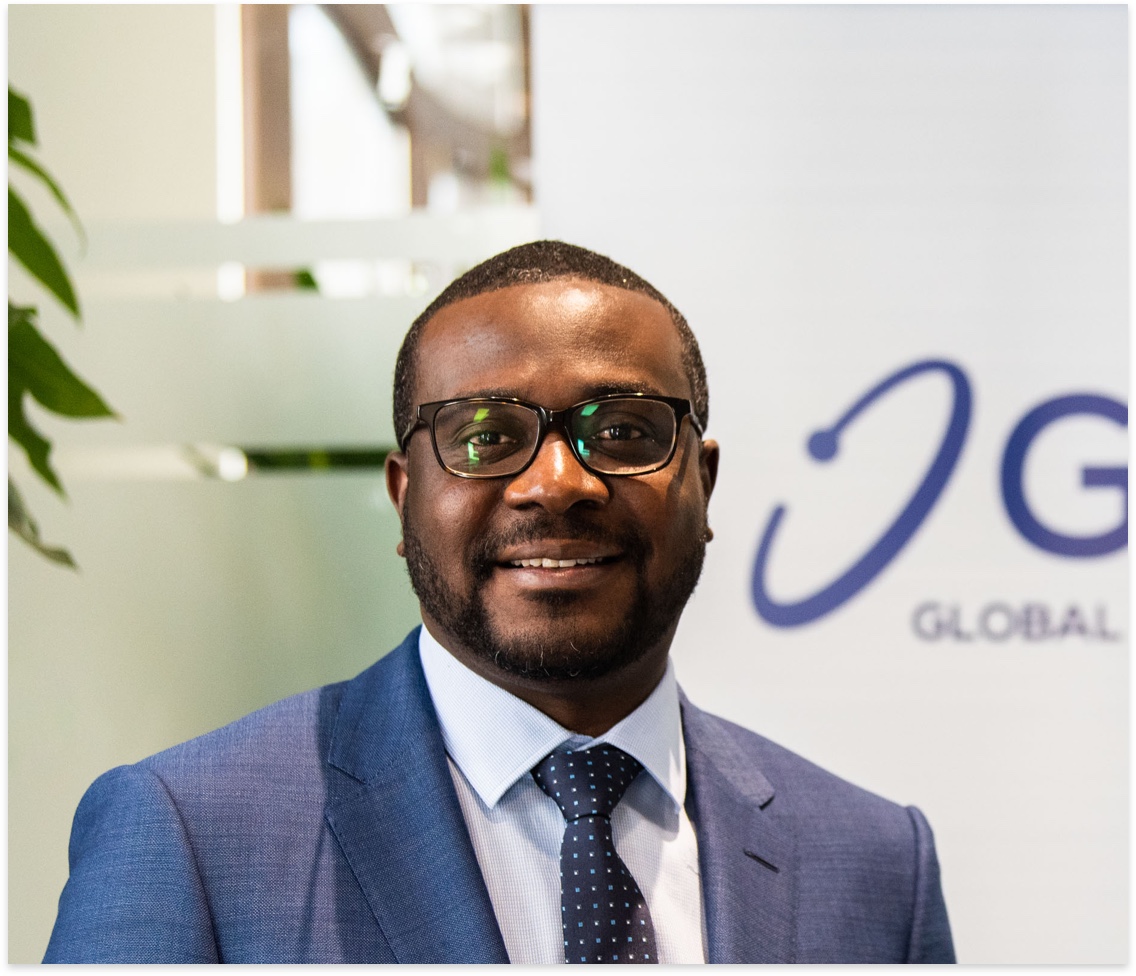 James Gabriel Claude
Chief Executive Officer
Mr. Claude holds a Master's Degree in Management from the Boston University and a First Degree in Telematics Engineering from the Pontificia Universidad Católica Madre y Maestra. Starting as a Network Operations Center manager for GVG in 2005, he rapidly worked his way up to assume the technical management of many of the company's projects for telecommunications regulatory authorities until his nomination as Chief Technology Officer in 2012. He holds the position of CEO of the company since 2018.
Daryl Bhana
Vice-President of Commercial Affairs
A registered Chartered Accountant from South Africa, Mr. Bhana graduated with honors from the University of Cape town and the University of Natal, in Business Science and Commerce respectively. After university, he spent three years gaining corporate finance and auditing experience with Ernst & Young. His extended commercial experience is based on the banking industry, where he originated, structured and funded many multimillion-dollar mergers, acquisitions, leveraged buy-outs and private equity deals.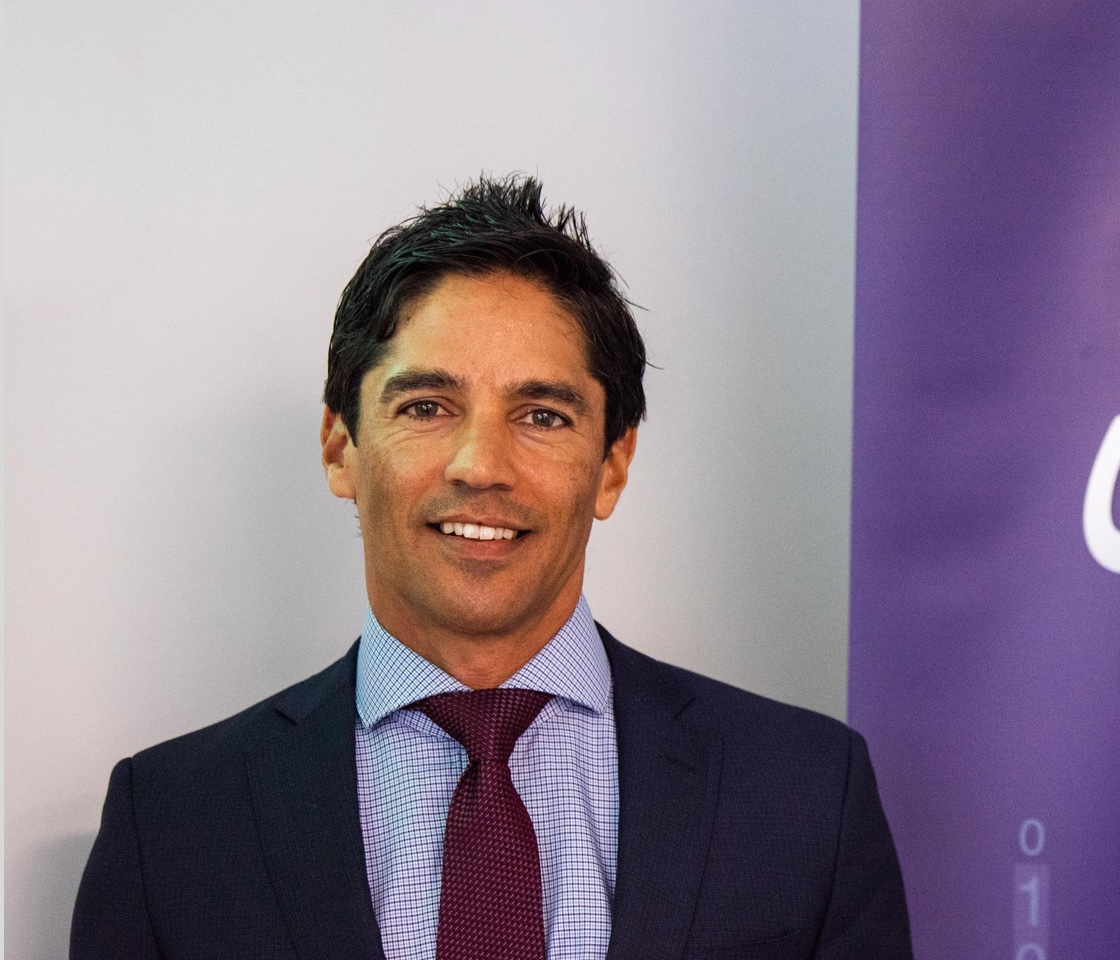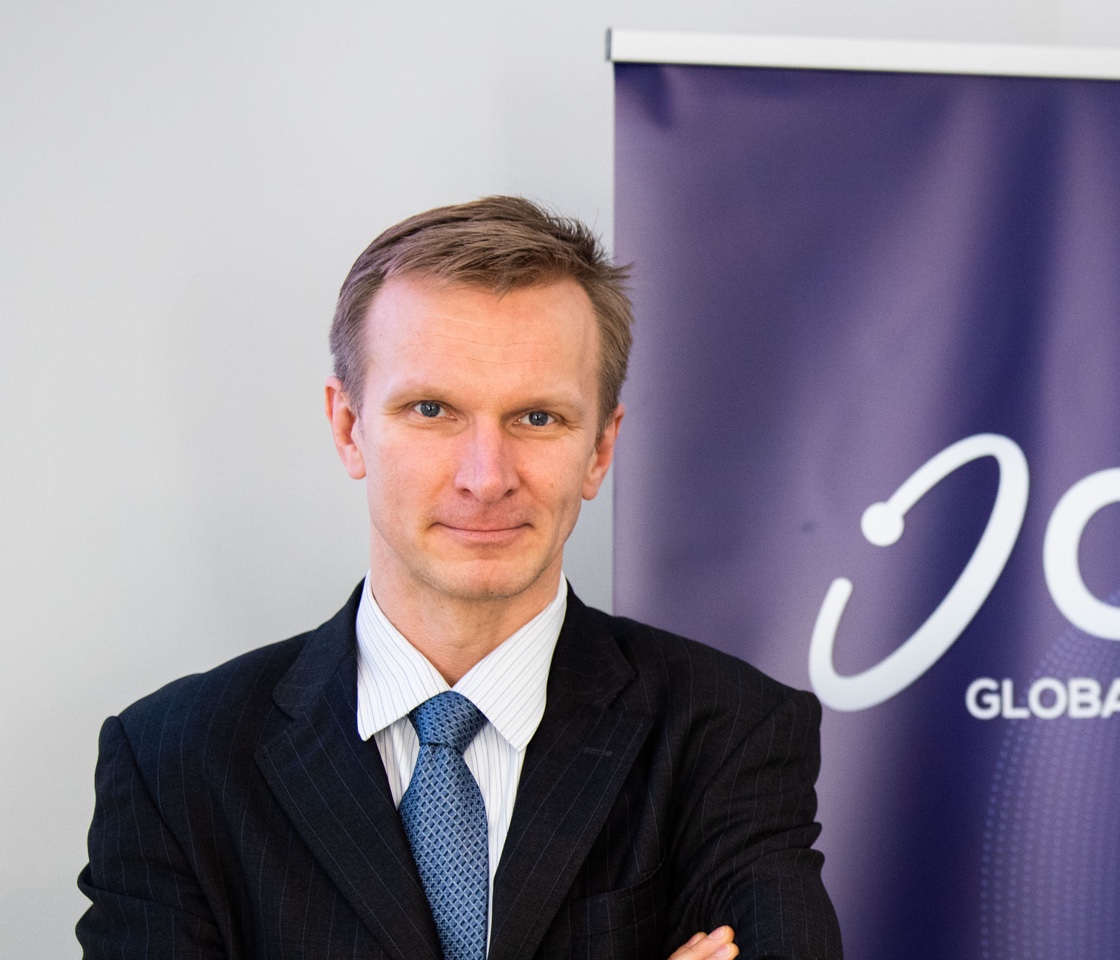 Raul Vahisalu
Vice-President of Technology
Mr. Vahisalu brings to GVG a wealth of outstanding experience in R&D management, high-tech project design and implementation and other relevant areas, including nearly 15 years experience as top-level executive in different organizations and companies. He holds Master degrees in Technology Development and Information Management and a Bachelor degree in Information Sciences.
Arturo Danesi
Vice-President of Marketing
Holding a Master Degree in Electronic Engineering, Mr. Danesi has nearly 40 years of relevant experience and strong expertise as former VP Marketing & Operations at the Olivetti Group, Head of Strategy & Innovation for Telecom Italia, and numerous other top management positions in the telecom industry and other related areas.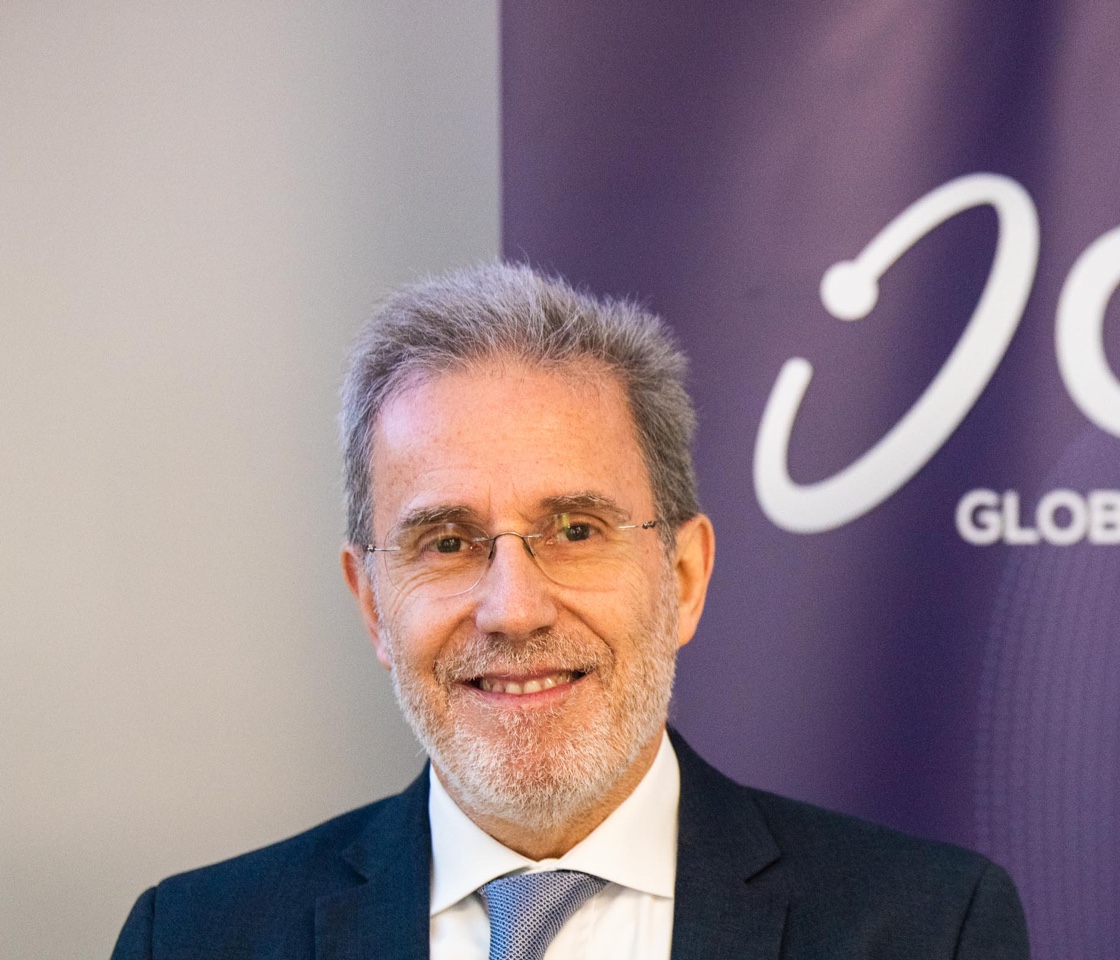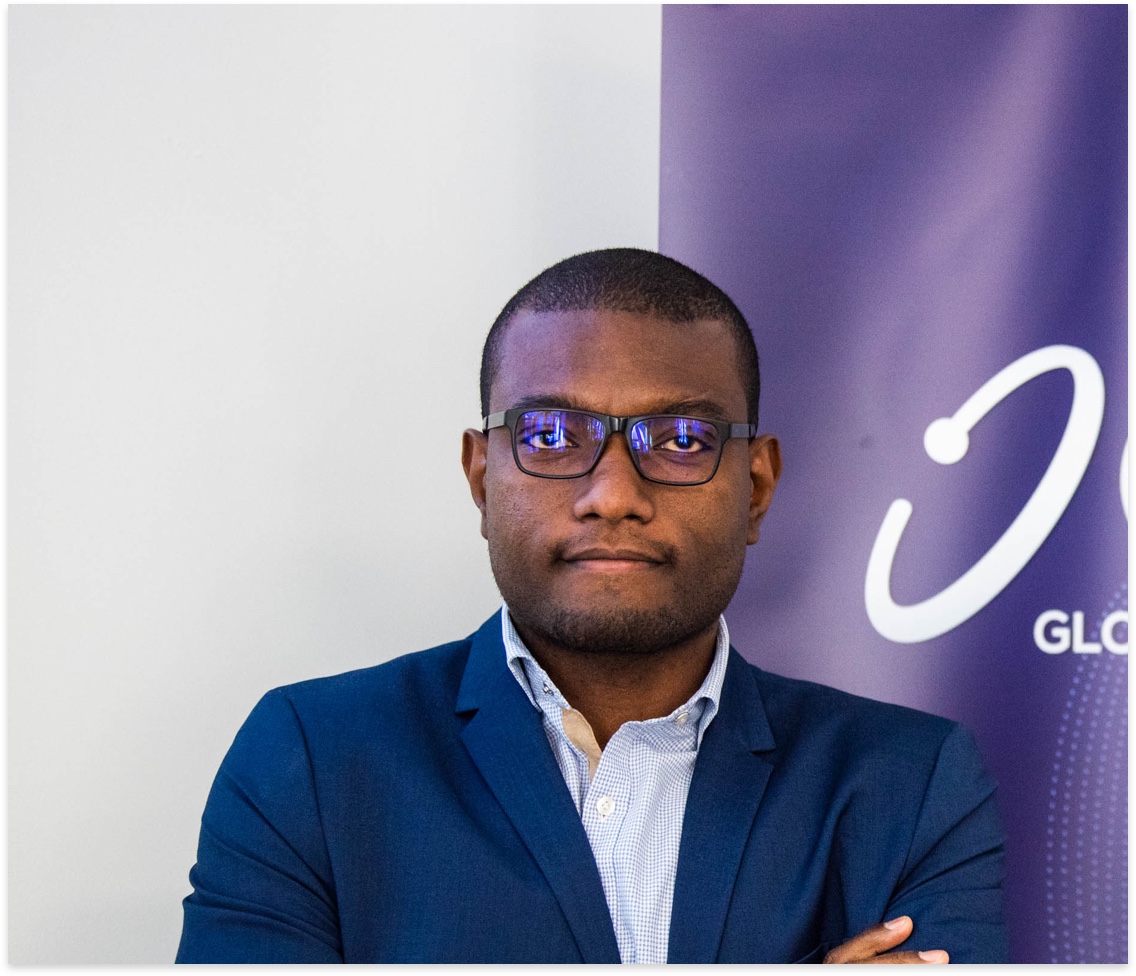 Edouard Docteur
Director of Operations and Sales Support
Mr. Docteur holds a Master in Management from the Liverpool University and a first degree in electrical Engineering from the University of Miami. He has played and continues to play a major role in the successful implementation of GVG's IT systems and infrastructures for telecom regulators. Over the last 10 years, he has ensured the installation of different complex systems, His contribution also extended to the training of agents and the on-going technical support to GVG's clients.
Laurent Sarr
Technical Director
Mr. Sarr has more than 12 years of experience in telecom engineering. Over the last decade, he successfully oversaw the technical aspects of many IT projects for telecom regulators, working as a telecom engineer and/or technical supervisor in many different countries. He holds a Master in Business Administration, from the Poitiers University, France, and a Telecommunications Engineer Diploma from the Polytechnic Institute of Dakar.