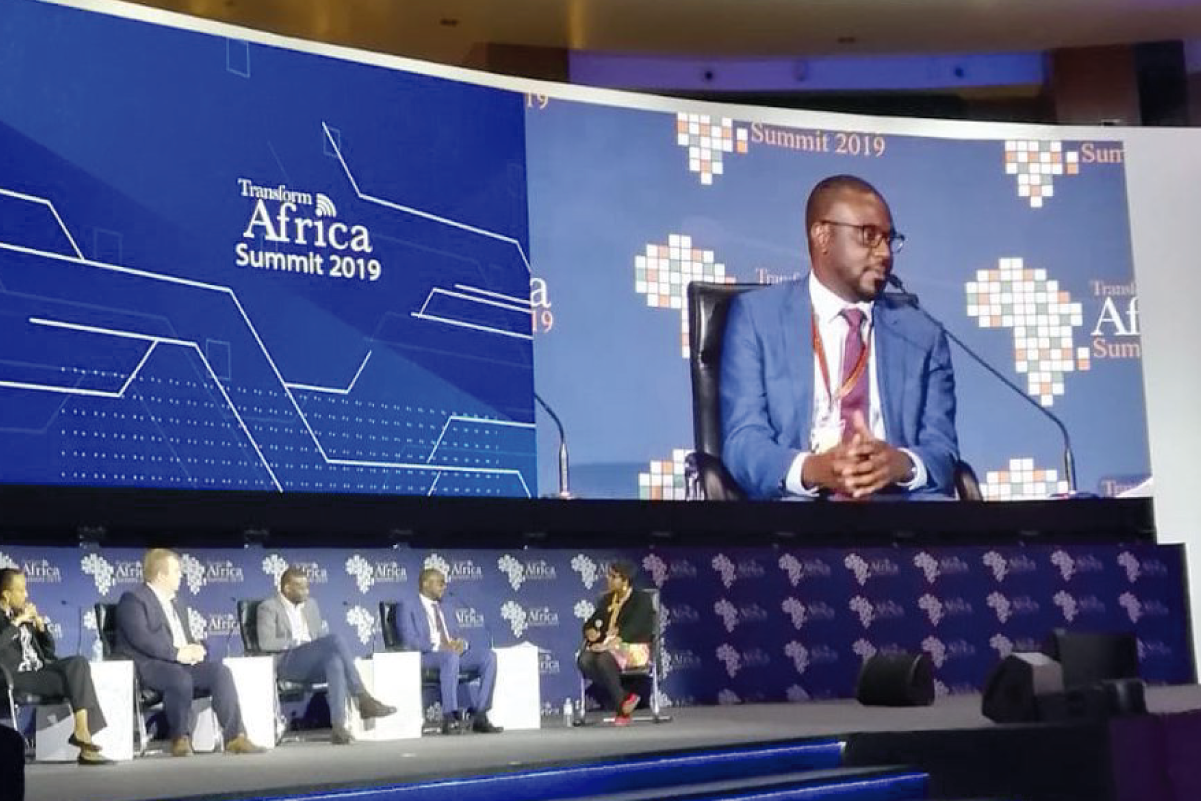 Global Voice Group Supports Africa's Digital Transformation at TAS 2019
Global Voice Group, a Gold member of the Smart Africa Alliance, will participate in this core industry event for the third consecutive year. GVG representatives will be available to answer your questions at the GVG booth, which will be located at Stand 10. The company will present its new digital solutions, which aim at improving the governments' and authorities' oversight of critical industries such as telecoms and fintech, while maximizing revenue mobilization and tax compliance.
On 15 May, James Claude, CEO of GVG, will speak at the panel "Emerging technologies: bridging the gap in Africa" (Auditorium, from 2 to 3.30pm). Raul Vahisalu, GVG's Chief Technical Officer, will take part in the Digital Identity seminar (Digital Transformation Hub/MH3B, from 4 to 5.30pm).
GVG has been a key partner of more than 11 African countries and is looking forward to further strengthening Africa's digitalization. Through a BOT scheme, the company partners with governments and authorities that see things from a national perspective, in line with national policies.
"Africa is facing a deep digital transformation. Unfortunately, infrastructures and connectivity still remain a challenge to overcome for the continent to truly achieve a sustainable digital transformation. In order to foster a solid transition, governments, regulators and businesses' cooperation and coordination become essential. Africa requires trusted partners to implement necessary solutions to promote an effective digital transformation, protect existing revenues and generate new ones", explains James Claude.
Transform Africa Summit is the flagship event for Africa's digital transformation, gathering 4500 delegates–Heads of State, ministers, and opinion leaders, among others–from over 90 countries. It is organized by Smart Africa, an Alliance of Heads of State and Government and representatives of the private sector aiming to accelerate the socio-economic development of the continent through the lever of ICT.
The 5th edition of the Summit will be held under the overall theme "Boosting Africa's digital economy", inviting the participants to discuss practical ways to advance the commitments related to achieving Africa's transformation into a fully digitized economy where technology is harnessed to fully reap the benefits of pan-African integration efforts.