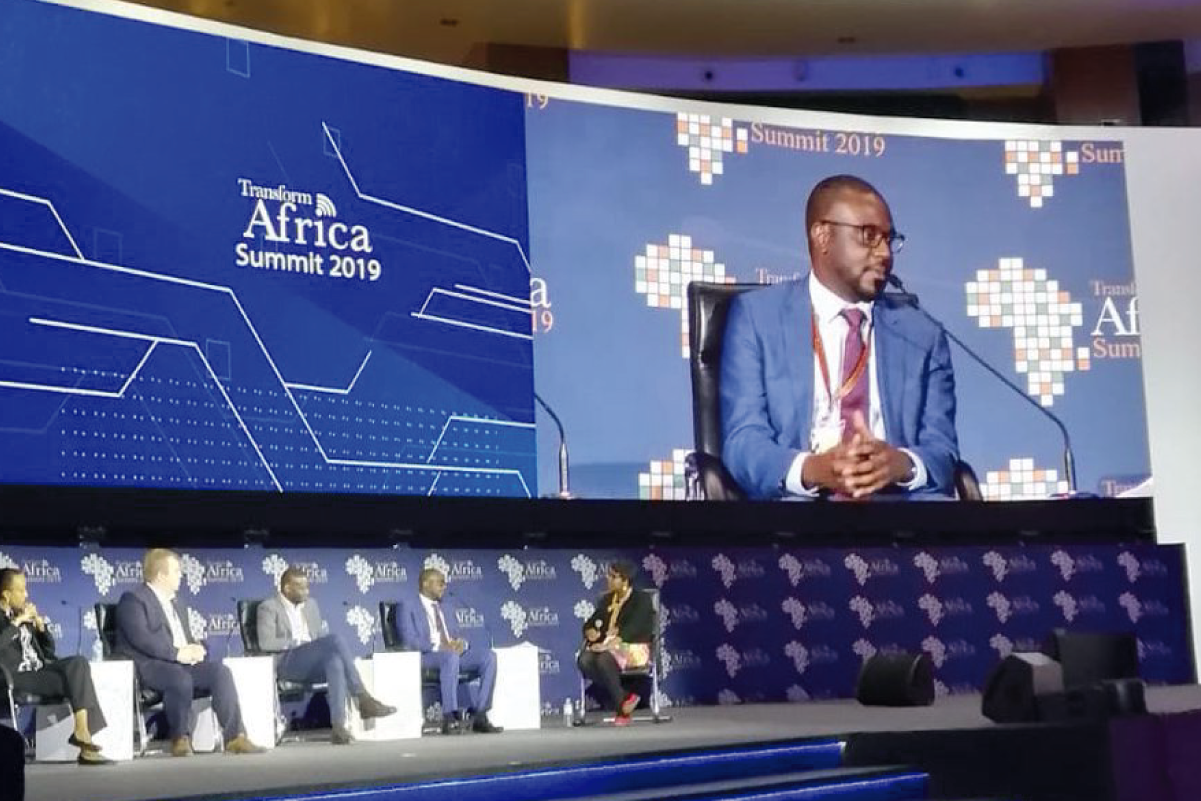 Transform Africa Summit – May 2019
As the technological partner of several emerging countries working to become true digital nations, GVG attended this 5th edition of the TAS, the flagship event for Africa's digital transformation, which was held under the overall theme "Boosting Africa's digital economy".
In addition to fielding questions at the company's booth, two members of our management team took part in the discussions, at the panel "Emerging technologies: bridging the gap in Africa" and at the Digital Identity seminar respectively.
Read more about the event on our blog.