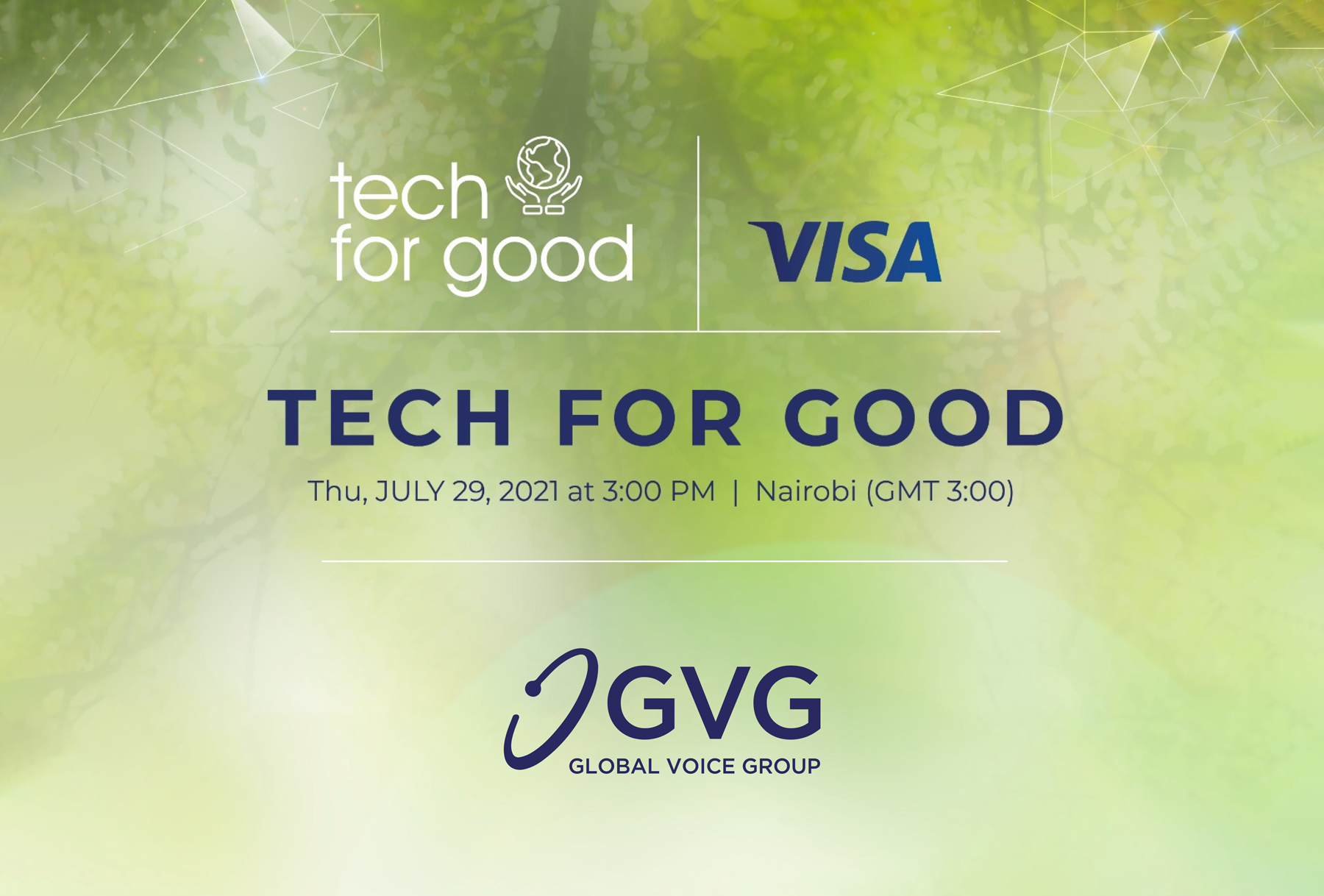 On 29 July 2021, GVG took part in the Tech for Good webinar, an event that aimed to showcase the vital role technological innovation and reliable data play in enabling a sustainable and inclusive environment in East Africa. As a regtech company committed to innovation and technology for sustainable development, with a strong presence in East Africa, GVG was one of the event's sponsors.
Our Vice-President of Commercial Sales and Strategy, Mr. Daryl Bhana, represented the company among the panelists, highlighted the strategic role technology and PPPs play in achieving the UNSDGs, respectively by promoting good governance via the effective collection and analysis of data and by enabling the sharing of relevant expertise.
Want to watch the full webinar? Click here!