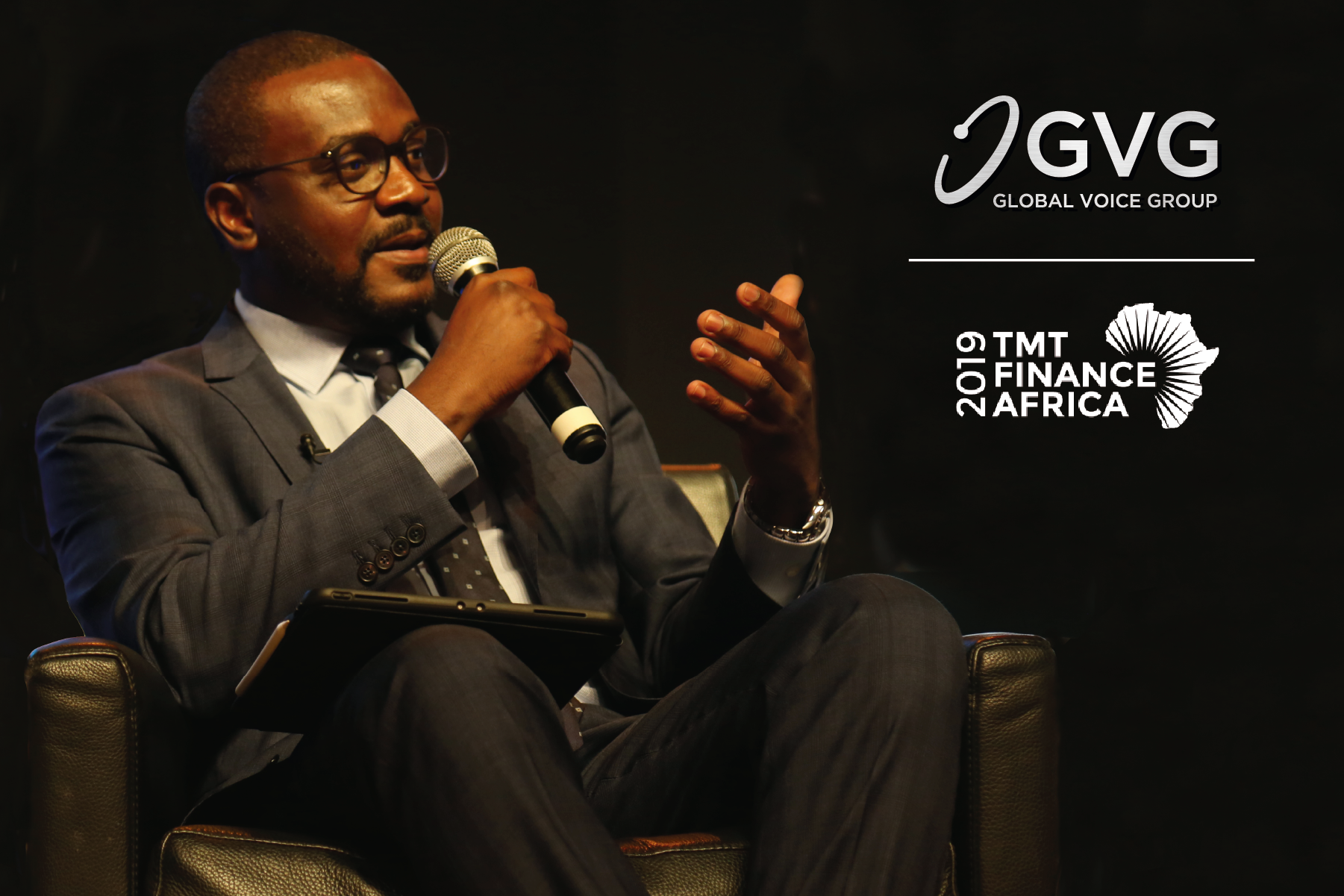 TMT Finance Africa World Congress – November 2019
GVG was proud to be invited to the 2019 edition of this prestigious event, the purpose of which was to foster discussion around the following question: "Who is leading investment and M&A in Telecoms, Tech and Media in Africa?".
Our CEO, James Claude participated as a speaker on the expert panel, "Smart Cities Infrastructure – Unlocking the Future", where he shared GVG's vision and expertise on the subject.
Read our blog post on the event, here.