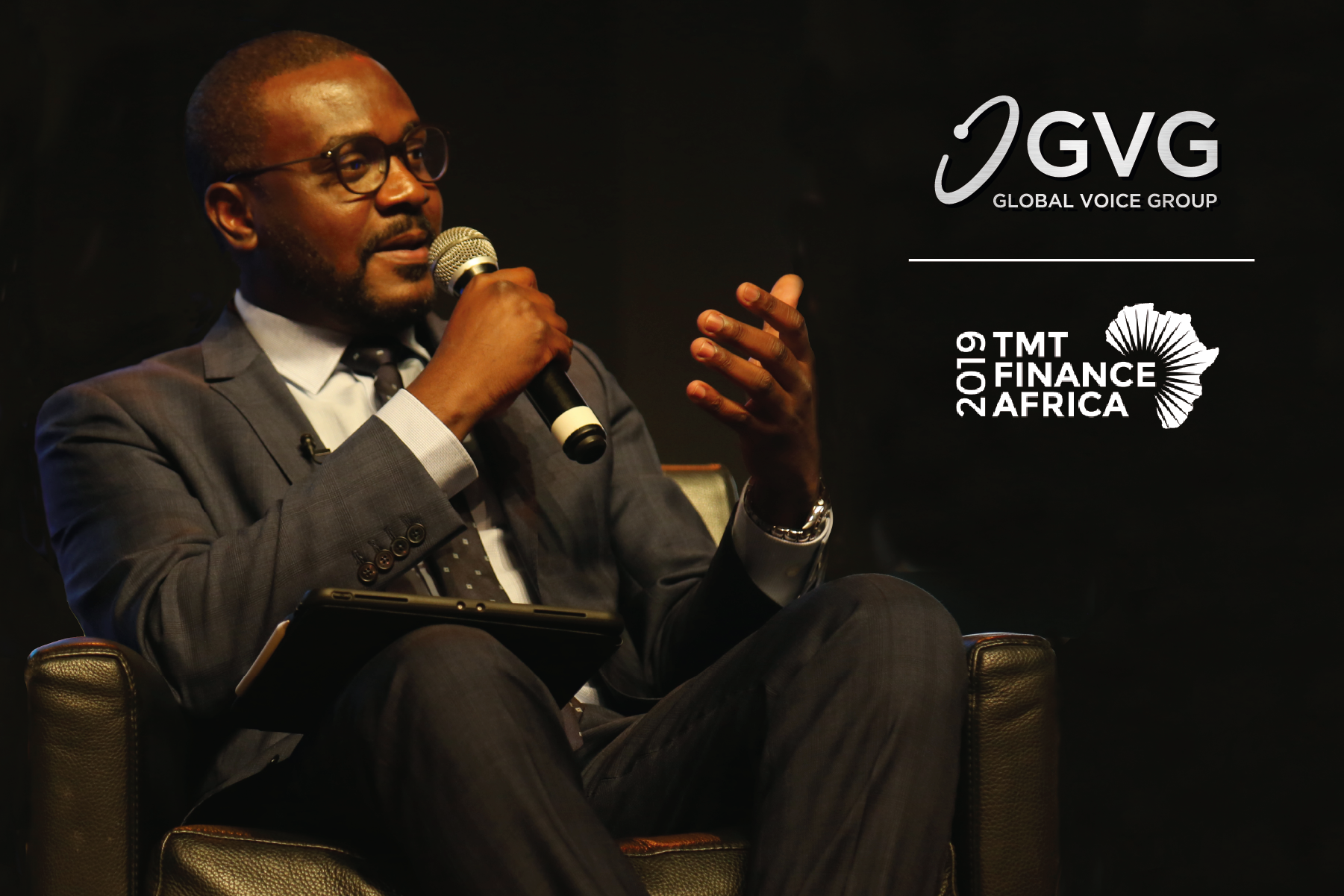 GVG Participates in TMT Finance Africa 2019 World Congress
We would like to extend our grateful thanks to the organisers of TMT Finance Africa for our invitation to participate in this year's prestigious event, which took place in London from November 26th to 28th.  This annual initiative represents the largest gathering of investment, strategy and M&A leaders in Telecoms, Media and Tech in the world.
Under the slogan 'Who is leading investment and M&A in Telecoms, Tech and Media in Africa?', the debate drew over 250 attendees from the most prominent industry related companies in Africa. Our CEO, James Claude participated as a Speaker on the expert panel, "Smart Cities Infrastructure – Unlocking the Future", where he shared GVG's vision and expertise on the subject.
These are some of the core aspects that were covered during the event: Smart City infrastructure and market development in Africa
As the second fastest urbanizing region in the world, it is estimated that 2.4 billion people will live in Africa by 2050. According to the Institute for Security Studies it is expected that, by 2030, 6 of the world's 41 megacities will be African.
With this in mind, it is clear that Africa has to rethink its cities, in terms of the management of space and housing, waste, resources, and mobility. This is where Smart Cities come into play.  Transforming Africa's infrastructure landscape by attracting investment and reinventing the urban agenda is key to accelerating economic growth and the successful development of "sustainable Smart Cities" in Africa.
The need for Public-Private Collaboration
From a generic perspective, public-private collaboration is fundamentally important to the development of successful Smart Cities. Most projects are currently funded by special development funds, together with public-private sector partnerships. It is expected that governments will take the lead in guiding the transformation process by adopting a structured and collaborative approach which balances the needs of all the stakeholders involved.
In closing, Mr Claude stated:
'Smart Cities Transformation in Africa is facing different challenges, including the need for real-time data and the lack of revenue mobilization capabilities to finance long-term projects.  Thanks to GVG's ground-breaking solutions, we can address these issues with the data intelligence essential for IoT services.
Fifth generation networks will help solve many urban problems and create the last mile connectivity. In partnership with operators providing IoT infrastructure and connectivity, GVG's expertise and technologies could be leveraged to track real-time data and assess the impact of different services as part of the implementation and development process.
There is no doubting that Smart Cities are the future of Africa's growing urbanization and GVG is looking forward to contributing to the process of building Smart Cities on the continent'.