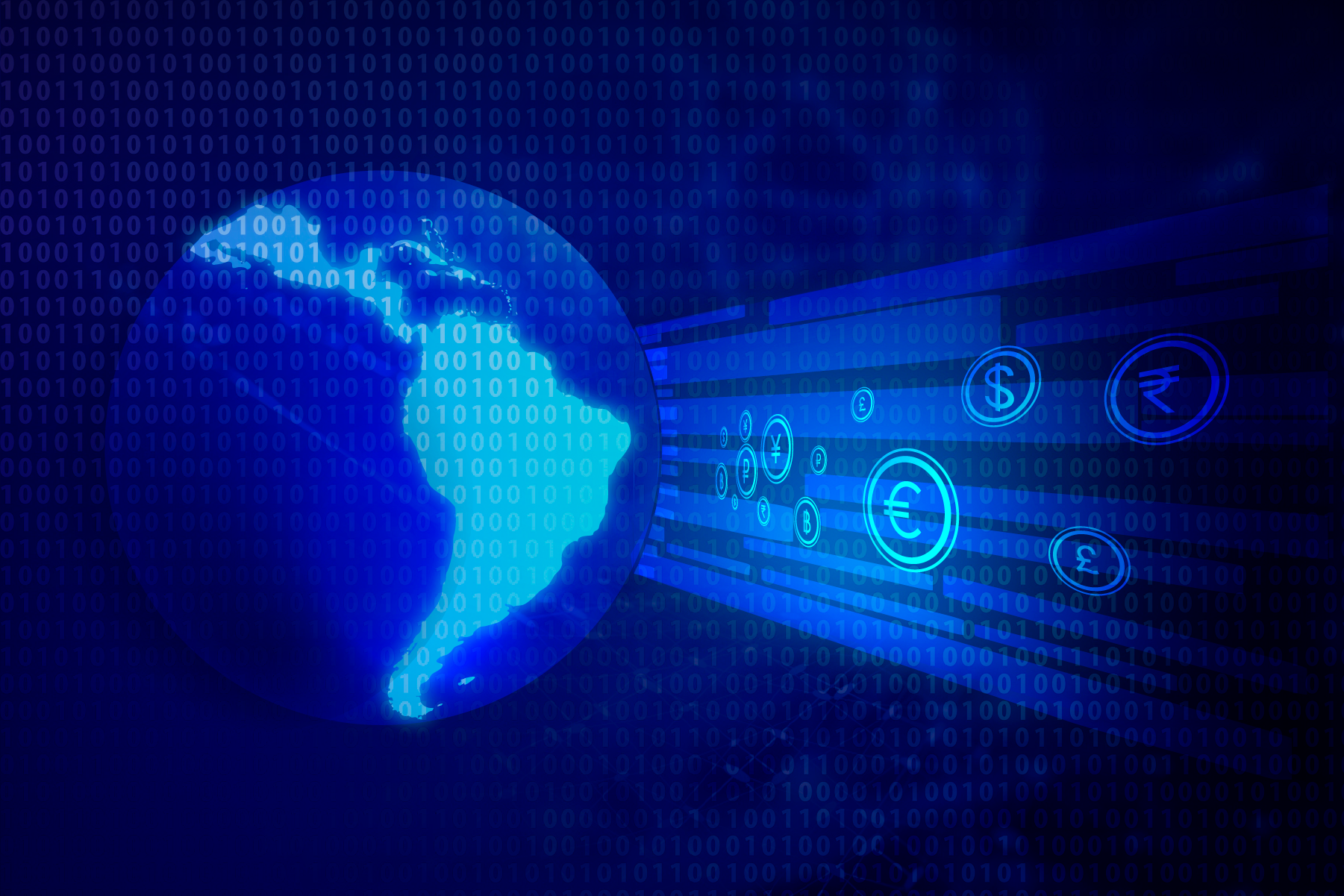 The Increasing Economic Role of Remittances in Latin and Central America
As stated in The Financial Times article entitled, "Record high remittances are not without risks", remittance flows have the power to transform societies and living conditions of millions of people around the world. This is achieved "by reducing poverty and raising consumption. Education, housing and healthcare sectors have also benefited in recipient countries, helping to strengthen the economy as a whole."
The World Bank expects remittances to low and middle-income countries to reach 597 billion US$ by 2021. In 2020, Latin America and the Caribbean are likely to see the fastest remittance growths, at an estimated 7.8%, due to the robust US economy.
Similarly, according to BBVA research, Central America received over 22 billion US$ in remittances in 2018. This resource is a major contributor to the economies of El Salvador and Honduras. It represents 21.4% and 20.0% of their respective GDP's, as compared to 12.0% in Guatemala, 11.3% in Nicaragua and 5.0% in Belize.
The Significance of Remittances in Honduras and El Salvador
In 2019, family remittances sent by Hondurans reached 5.4 billion US$, accounting for 20% of the country's GDP. This illustrates the crucial role played by remittances in the country.
In El Salvador, remittances increased from 457.59 million US$ in November 2019 to 550.90 million US$ in December. Furthermore, from January to February 2020, remittances received by the country reached 874 million US$. This represents an 8.8% increase compared with the same period in 2019. Moreover, remittances in El Salvador averaged 233.44 million US$ from 1990 to 2019, reaching an all-time high of 550.90 million US$ in December 2019 and a record low of 53.10 million US$ in September 1991.
The Need for Compliance and Effective Measurement Tools
Remittances have become the largest source of external financing for some countries and a key player in low-income regions. Governments are simultaneously striving to protect this essential resource from growing threats, such as money laundering (totaling 2 to 5% of global GDP), the financing of terrorism and a general lack of compliance and transparency.
It is therefore paramount that States are able to rely on dependable risk management tools to ensure a secure remittance ecosystem. Equally imperative to the sustained economic growth of Latin and Central America are compliance and sustainability measures that are reinforced in alignment with the increasing role of remittances in the region.
These goals can only be achieved through enhanced financial intelligence initiatives, supported by real-time data, and by ensuring that all transactions sent and received are accounted for by the relevant financial authorities. This is of particular relevance to emerging countries, which have been experiencing substantial growth in their remittance ecosystems.