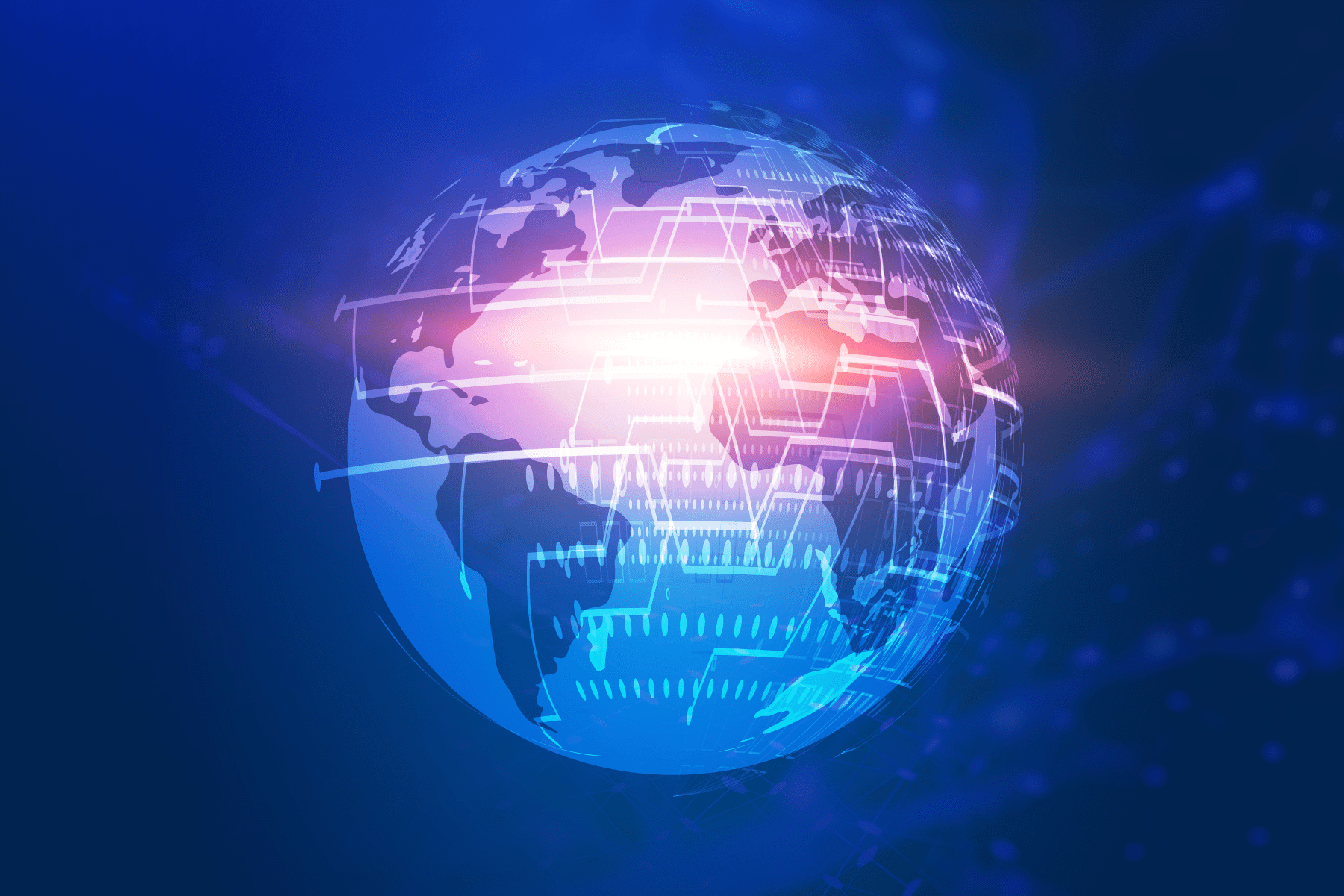 How to ensure stable and safe communications in times of crisis
Communications in times of crisis, how to ensure them? As a result of the coronavirus pandemic, more than half of humanity is forced to stay at home in an attempt to halt its spread. The containment of more than 3 billion people, part of them teleworking, mechanically results in an increase in voice and data traffic.
Spain and France have reported a leap of almost 40% in exchanges on OTT platforms, an increase in traffic which reached 70% in Italy. In South Africa, some operators have observed a 40% increase in voice traffic and a 25% increase in data traffic since the start of containment. In Bangladesh, Internet usage rose by 15%. Under these conditions, the question of network reliability arises. How can the expected peak consumption be handled over time?
MNOs' initiatives
These increased traffic volumes force operators to adapt network capacity to guarantee service continuity, which mainly consists in the strengthening of interconnection capacities. In the event of network saturation, traffic linked to professional use and emergency services could be favoured by reducing the bandwidth of entertainment sites.
In this crisis context, operators also multiply initiatives to support health authorities. For instance, Vodafone offers hospitals and GPs additional network capacity and services, and has deployed videoconferencing services allowing patients to communicate with the medical staff. In Kenya, Safaricom and Airtel have set up a toll-free line, allowing all telephone subscribers to access the latest information on Covid-19. Telecom Egypt, for its part, freely increased the capacity of the Internet packages to support the processes of e-learning. On the 18 March, the regulator in Senegal asked the operators to increase bandwidth to support teleworking, as well as SMS and Internet contributions to keep people informed.
Mobilization of telecom authorities
In this momentum, regulators have an important role to play, having to streamline the process and establish priority call routing on the mobile and fixed networks for people on the front line, in the fight against Covid-19 as well as for all involved institutions. Regulators also have to carry out the necessary procedures to connect all the players in the ecosystem on a local, national and international scale and ensure an efficient flow of information.
While 46 African countries have already registered cases of Covid-19, the African Communications Union calls for harmonised action from African regulators and operators to fight the pandemic by implementing the common alert protocol. The latter involves the use of several means of communication to raise public awareness about the disease, as well as preventive measures. On the operator side, this means making the free of charge part of the bandwidth available for government and health authorities, as well as free emergency numbers and also promoting SMS services as an alternative to phone communications during this period.
To be carried out properly, all these initiatives need to be backed by the use of monitoring tools for real-time traffic measurement and data analysis. All digital ecosystem stakeholders must, now more than ever, meet the challenge of network continuity and security, which involves to rely on data technologies and regulatory compliance.
Want to read more about communications in a time of crisis? Click here.