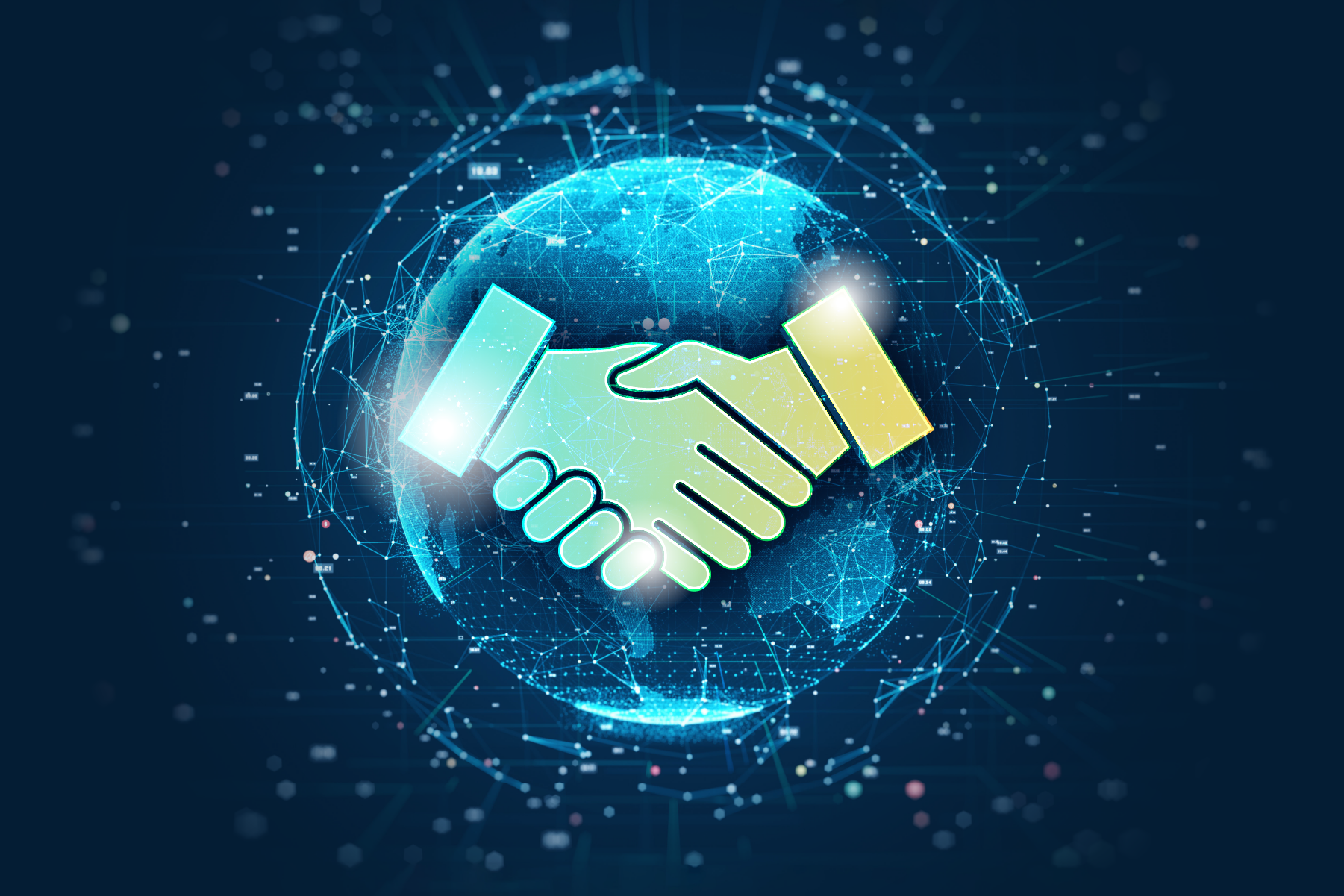 Restoring digital trust for a thriving digital economy
In an increasingly digitalized environment, digital trust is earned by businesses and institutions that have proved their ability to guarantee the security, reliability, transparency, and privacy of the services they offer to the users. It is therefore a key element of a thriving digital transaction ecosystem. However, the level of digital trust has been declining, which jeopardizes the progress of digitalization.
Digital trust is under threat
The Covid-19 pandemic has led to a surge in online services. For the users, this has meant handing over personal, and often sensitive information, to the service providers for processing, which implies a certain level of trust. However, the importance of digital trust is not specific to these times of accelerated digitalization. Indeed, in 2018 already, PwC's The Journey to Digital Trust report stated: "If the lifeblood of the digital economy is data, its heart is digital trust."
Four years later, this remains relevant, as trust in technology is in short supply. The 2021 Edelman Trust Barometer reports that, globally, trust in the digital sector has been on the decline for years, having dropped from 77% in 2012 to 68% in 2021. This decline is partly due to various reports of digital security breaches, misinformation, and the inappropriate use of personal data.
Building digital trust is the responsibility of all stakeholders
There is therefore an urgent need to build digital trust. This need has led to the creation of the World Economic Forum's Digital Trust Initiative. The purpose of this initiative is to reach a global consensus as to what digital trust is, and to restore faith in digital services by promoting the use of secure and trustworthy technologies among the stakeholders, i.e. governments, businesses, and citizens.
Governments and businesses must give users the assurance that their digital services are secure and they will handle all personal data in a safe and confidential way. To do so, they may resort to technological means such as trusted digital identities, biometric authentication, and the pseudonymization and/or anonymization of data. As for the citizens, they would benefit from enhancing their digital literacy, to improve their understanding of the digital ecosystem, especially as regards potential security risks, the Harvard Business Review suggests.
However, technological interventions such as these require the backup of an appropriate regulatory framework as regards the protection of personal data, to optimize their impact on digital trust.
Trust as a pillar of progress
Digital trust is a key requirement when it comes to the creation of a digital, cashless society. Its current decline may be a symptom of the global trust deficit highlighted by the 2022 Edelman Trust Barometer. In any domain, people need to trust before they buy into rules, institutions, and technologies. Building trust should therefore be at the top of governments' and businesses' agendas. By developing technologies that promote security and privacy in the digital ecosystem, GVG aims to contribute to restoring trust and thus supporting the progress of digitalization.
Want to find out more about Trusted Digital Identities, biometrics, and digital protection? Click here.