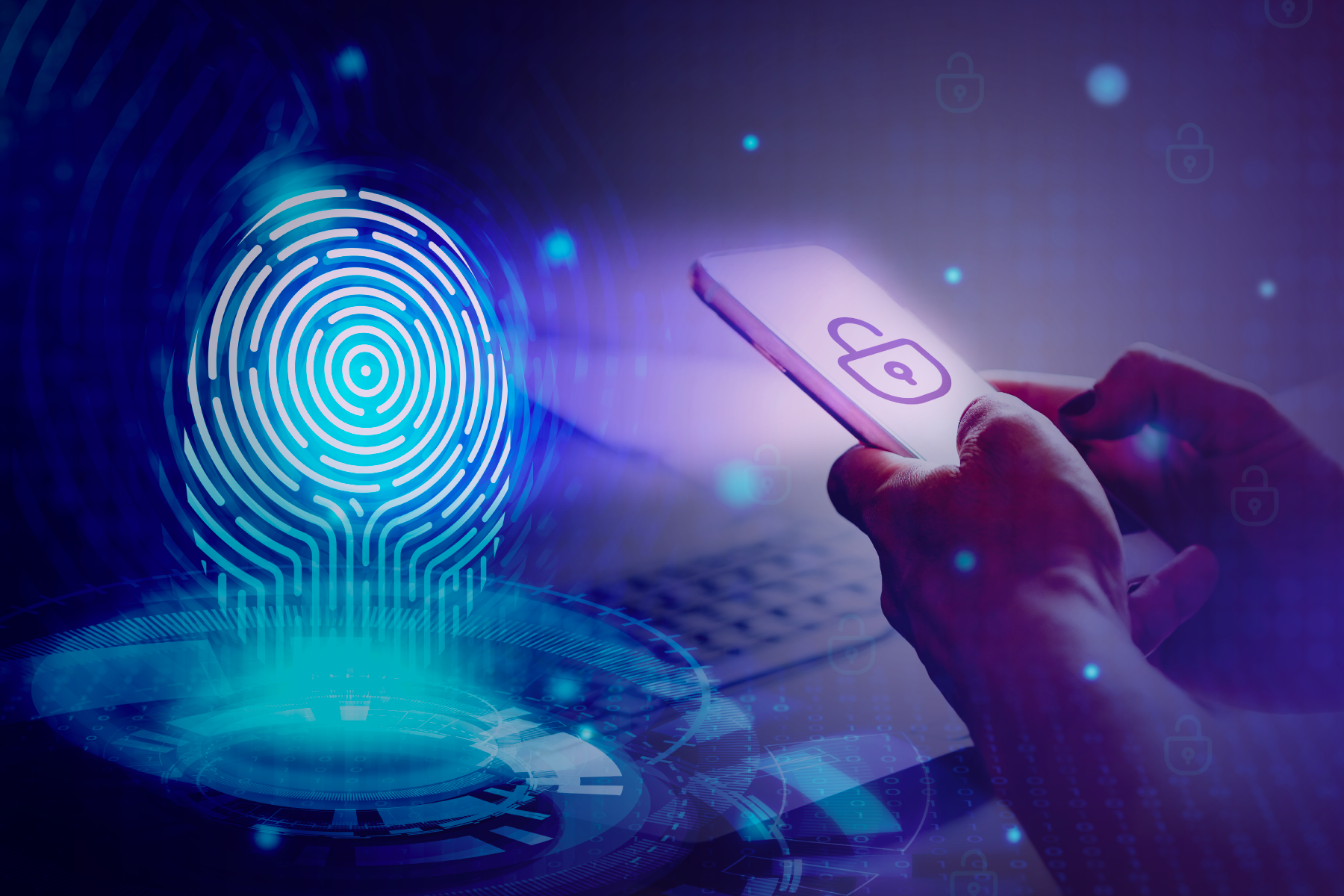 Trusted Digital Identities and biometrics: digital protection today
The increased use of online services, which the pandemic accentuated, begs the following question: How safe are the users' data? Data privacy and security are legitimate concerns for the users and providers of digital services alike. Indeed, as these services become more sophisticated, so do the methods used by fraudsters to access this information illegally.
TDIs and biometrics: Technologies supported by the legislation
More and more countries are adopting legislation aiming to protect citizens' data. In Africa, for instance, 29 of the 54 countries have already implemented relevant legislation, and 9 are in the process of drafting such legislation, according to the UNCTAD. There is therefore a definite drive towards the adoption of Trusted Digital Identities (TDIs) on the continent. But in spite of this, the latter remains a playground for cybercriminals, due to the inadequacy of some countries' legislation and to the ever-increasing number of mobile phones. Therefore, against the backdrop of digital transformation and innovation in Africa, the situation calls for a level of protection that goes beyond the usual username and password.
Biometrics in a nutshell
Biometric authentication has already been attempting to fill this security gap over recent years. Biometrics is a reliable and fast way of identifying individuals. Indeed, it uses unique biological and behavioral characteristics: fingerprints, the shape of the face, and typing cadence, among others. The Thales Group lists the following most common uses of biometric technologies:
Law enforcement and public security
Military
Border, travel, and migration control
Civil identification
Healthcare and subsidies
Physical and logical access
Commercial applications
Biometrics and security
According to Security Magazine, biometric authentication is considered as "effective" or "very effective" when it comes to protecting personal data stored locally. As far as data stored in a public cloud is concerned, the verdict is "effective". Biometrics provides a reasonable level of confidence in a person's authentication. That is because it relies on identifiers that cannot easily be manipulated or reproduced. Furthermore, since its advent, the technology has evolved to resolve the initial shortcomings. As a result, it has the potential to dramatically improve security, which explains its increased adoption in Africa. A report by US-based research firm Global Industry Analysts actually indicates that, combined with its Middle Eastern counterpart, the African biometrics market is likely to grow at an annual rate of 21%. As for the global biometrics industry, it is set to reach US$82 billion by 2027.
The challenges
It is thus fair to say that biometrics has a solid potential to prevent fraud and improve data security. But although Africa is embracing biometrics, the UN points out several barriers to wider adoption of this technology across the continent. These barriers include over-complicated or inadequate legislation, concerns around the level of protection sensitive personal data will have in some of the biometric ecosystems, as well as the fact that Africa still has a significant number of individuals who do not even have access to physical forms of identification such as ID cards.
Ensuring security is therefore one of the keys to the successful implementation of TDIs through biometrics in Africa. This requires the creation of a robust legal framework and the adoption of digital solutions focusing on the security not only of the stored personal data but also of the biometrics identification information itself. By providing governments and authorities with digital Big Data analysis solutions that make use of TDIs, GVG aims to support innovation and development in the field of data security.
Do you want to find out more about Trusted Digital Identities? Click here.