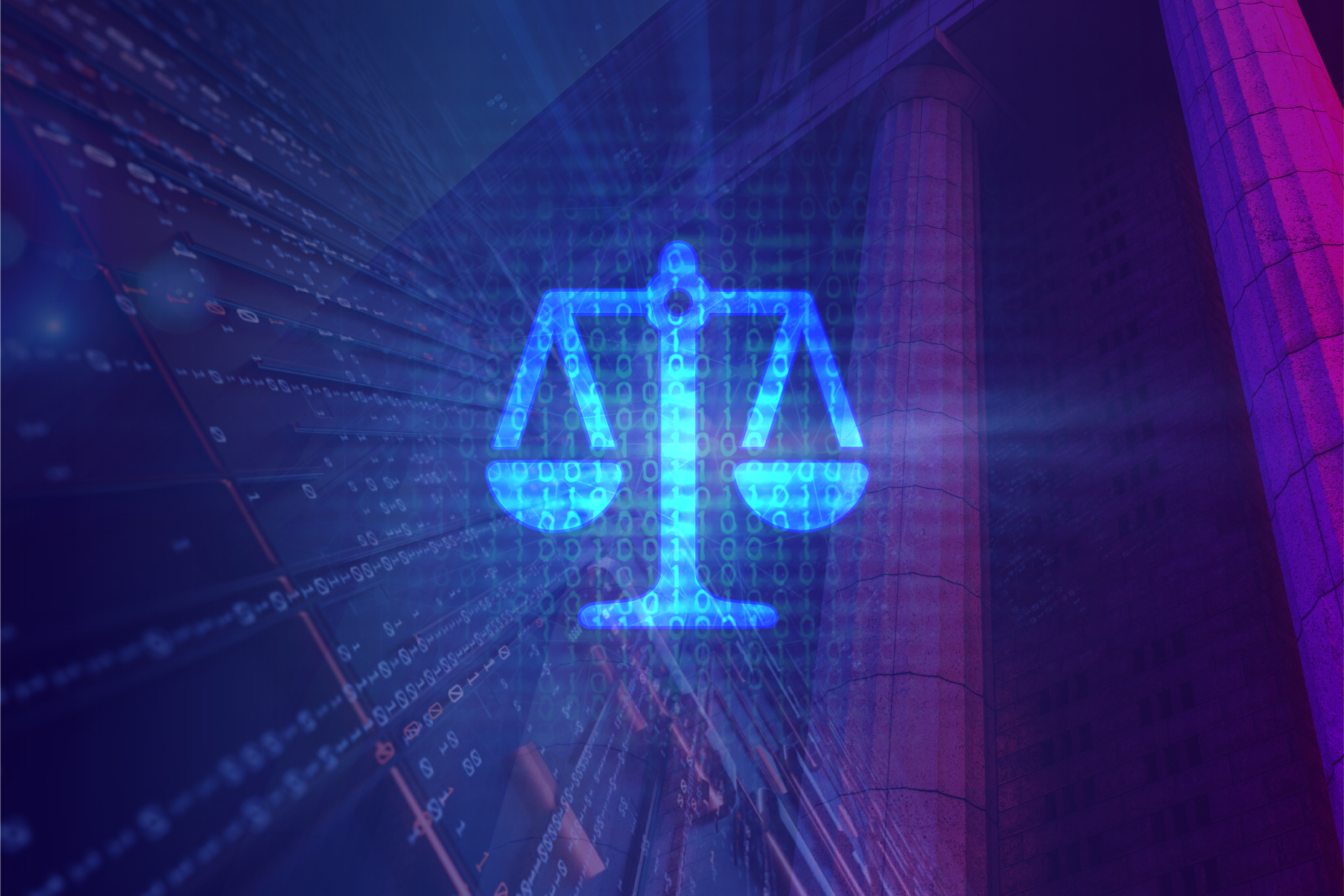 RegTech: Optimizing governments' regulatory capacities
Regulatory technology (RegTech) is positively reshaping the digital and regulatory landscapes and is growing in popularity as a result. How? By allowing governments and regulatory authorities to enforce compliance in a systematic and data-driven manner.
The digital transformation is well underway in the African telecom and financial services sectors. Despite its obvious advantages, this transformation has led to a rise in fraud and cybercrime. As a result, there is an increasing demand for compliance on the continent. To satisfy this demand, regulators need to implement and enforce a robust and appropriate regulatory framework in the relevant sectors.
RegTech: Digitally enhancing governments' regulatory capacities
In extensively digitized sectors like telecommunications and financial services, technology has been a strong ally in providing users with innovative services. This also applies to the regulation of these sectors. However, many African regulators do not have the technologies needed to independently assess the performance and compliance of these sectors. This limits their ability to effectively play their sector management and consumer protection role. Indeed, without technological assistance, revenue leakage and network fraud become major concerns for regulatory authorities and operators alike.
This is where RegTech comes into play. As a matter of fact, this digital innovation has already taken the regulatory landscape by storm, as the following data clearly shows:
Furthermore, the World Bank's made a statement about the ability of a sound regulatory framework to boost GDP growth by more than 2% per year. This statement is further evidence that governments and the private sector alike need to integrate RegTech solutions in their operations.
Global Voice Group, governments' long-standing RegTech partner
In Africa, the increasing demand for this type of technology has given rise to a number of startups that aim to meet this demand through continuous innovation. However, RegTech is not a brand new phenomenon. Indeed, before the term was coined, Global Voice Group had pioneered the use of digital technologies for regulation purposes. In the mid-2000s, the company started providing state-of-the-art RegTech solutions to several African regulators, including RURA in Rwanda. Rwanda is an excellent example of a nation that has successfully harnessed digital technology by leveraging Big Data in various sectors.
In the light of the above, it is easy to see why RegTech is on the rise in the telecom and financial services sectors. And according to PricewaterhouseCoopers, the adoption of RegTech is likely to continue to accelerate. In addition to the benefits it brings in terms of efficiency, productivity and reactivity, RegTech takes away the need to focus on administrative tasks. It thus enables governments and regulatory authorities to create socioeconomic opportunities for the population. Global Voice Group aims to keep on accompanying governments and authorities on their path to compliance enforcement through digital technology.
Do you want to find out more about RegTech? Please click here.