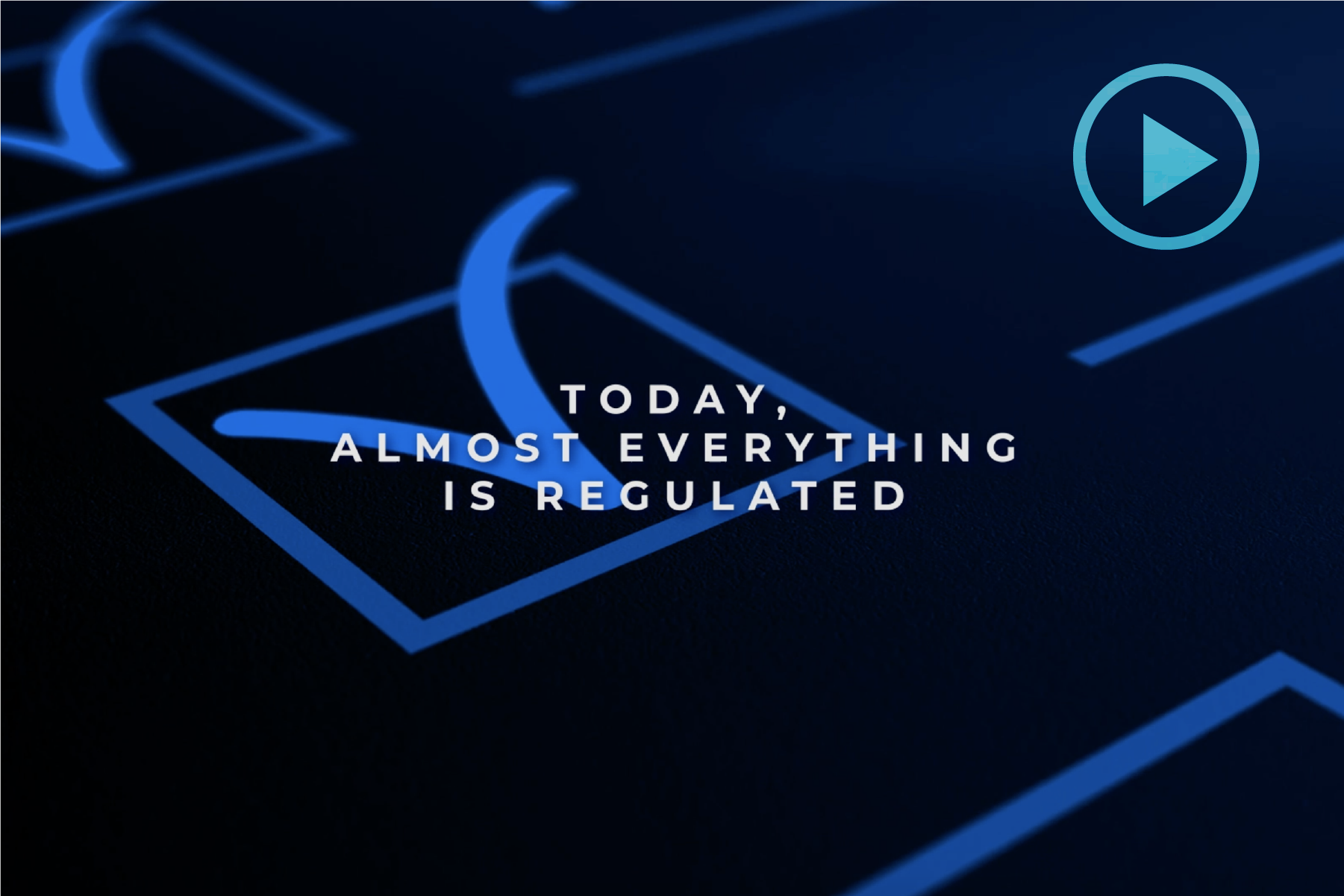 Regtech: the key component to enforcing compliance in telecoms
Telecom regulation is already a value-added governance process in most countries. It has been implemented in all segments and sub-segments of the sector, from the most basic capabilities like voice calls or texting to the latest applications like mobile payments. In any case, it has been a key first step in the establishment of a framework that attracts new players to the market by building trust in the ecosystem.
However, the question is: who is there to ensure compliance with this regulation we trust?
Watch the video to discover more!
What drives effective compliance?
According to Investopedia, Regtech is the management of regulatory processes within the financial industry through technology. The main functions of Regtech include regulatory monitoring, reporting, and compliance enforcement. However, over the years, Regtech has grown in importance to become a key component of all regulated industries, especially in those geographies that have implemented cumbersome regulations.
One of Regtech's most relevant capabilities is that it makes use of technology to automate compliance processes, for the purpose of reducing the risks of non-compliance. This is why Regtech has positioned itself as a fundamental element, not only in the regulatory ecosystem but also in the digital transformation of any country.
GVG, a consolidated Regtech company
For more than 20 years, Global Voice Group has been working to support telecom and financial authorities in their mandate to monitor compliance and protect us, the end-users. The digitization of regulation — and consequently the digitization of governance — is in GVG's DNA. The company works hand in hand with governments and regulators to effectively monitor, oversee and regulate key sectors of the economy. As a result, it now represents an integral part of the digital transformation process in developing countries, by shedding light on the critical issue of regulation.
Do you want to know more about telecom regulation? Click here.