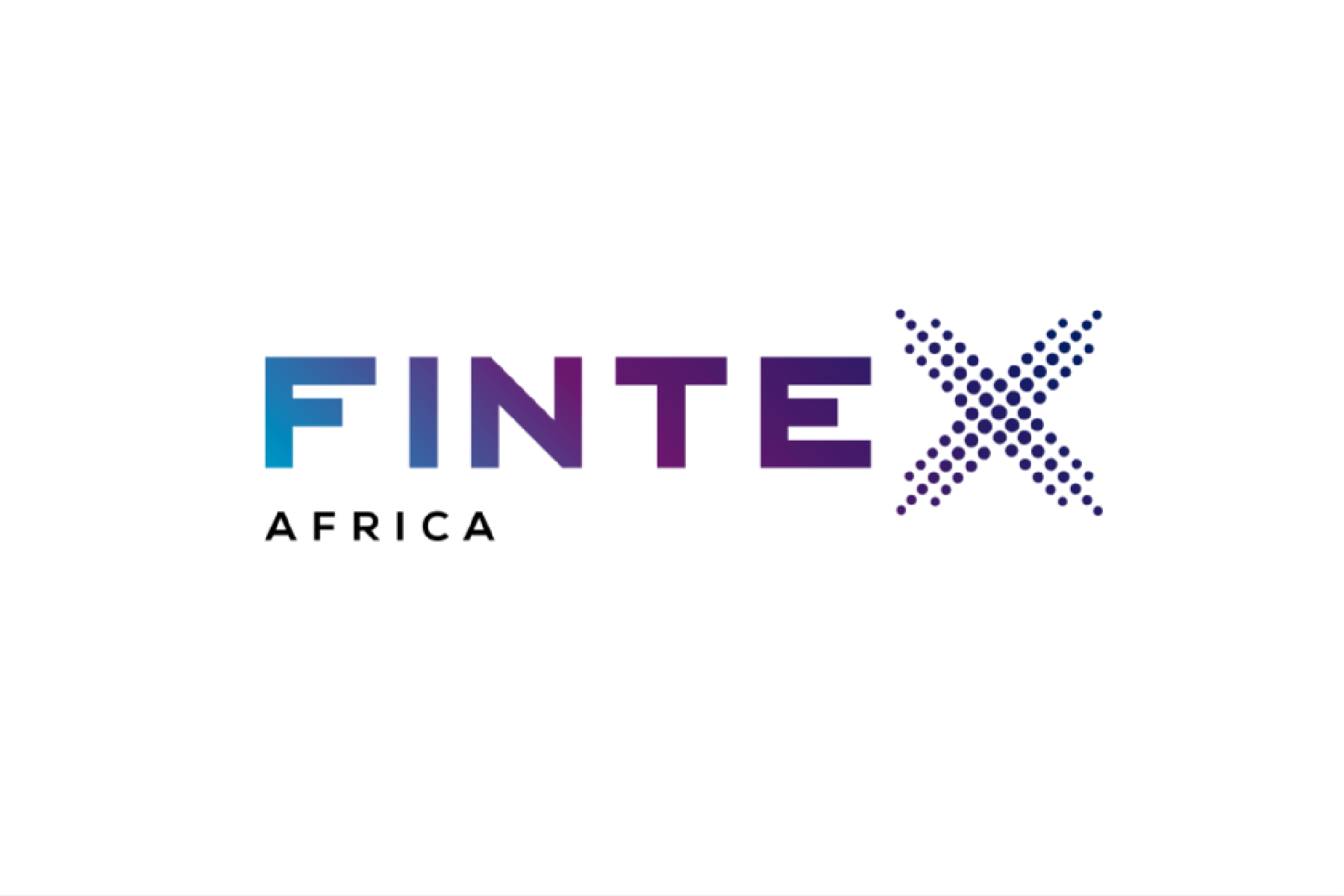 FinteX Africa: GVG encourages financial regulatory compliance to achieve inclusive growth
Global Voice Group 
(GVG), a world-class provider of digital solutions for governments and regulators, will participate in
Fintex Africa
on 12 -13 February at the Kigali's Convention Center. In this flagship event on banking and Fintech innovation, GVG's CEO James Claude will speak about financial inclusion.
During two days, the topics which will be debated include finance beyond mobile money, blockchain potential to transform Africa, building of data-driven banking, the future of world of payments, open-banking innovations and key barriers to AI adoption.
Participating in the panel ' Building a Financially Inclusive Africa' (12 February, 11.00-11.45am), Mr Claude will share his expertise in information and communication technologies and unveil the most recent achievements of GVG as a Big data, monitoring and measurement solutions provider and developer, using real-time data analysis technologies in emerging countries. He will focus specifically on how Fintech innovators and compliance can help governments and the financial sector to meet inclusive growth goals.
"Africa accounts for almost half the world's mobile money users. Mobile money is a major economic driver on the continent as it allows for the financial inclusion of 66% of the unbanked population in sub-Saharan Africa. Sustaining this trend requires securing the ecosystem through the digitization of mobile money transaction monitoring tools in order to obtain real-time stats, carry out in-depth analyses and ensure compliance and security of the operations. This approach is also suitable for remittances, banking transactions and other development catalysts for recipient countries", says James Claude.
This fourth edition of Fintex Africa will bring together more than 400 industry leaders from over 25 countries. It will feature the largest showcase of innovative technologies for African banks – everything from digital banking platforms to cloud computing, data analytics to artificial intelligence, cyber security to blockchain and payments to biometrics.