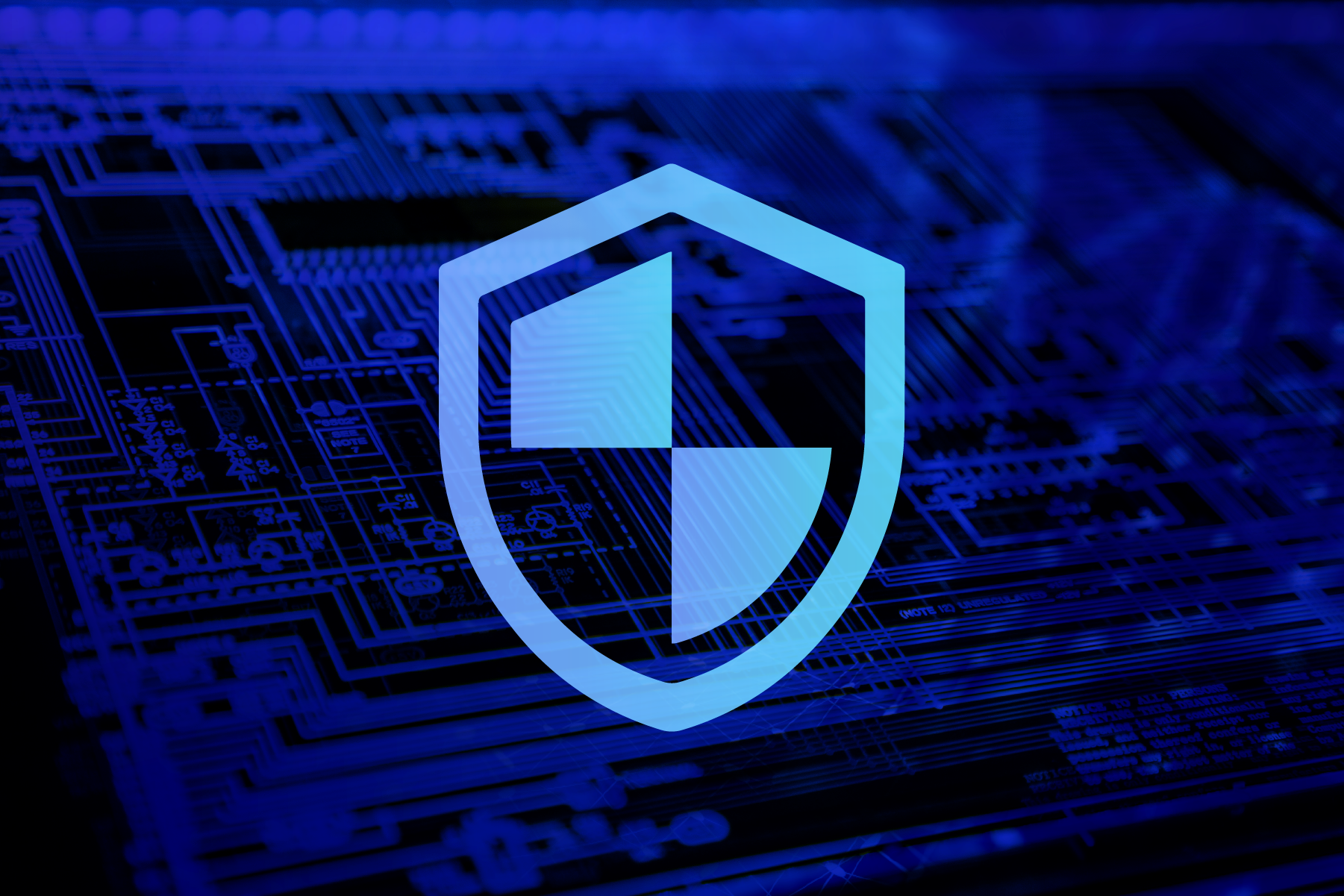 Africa CEO Forum: Global Voice Group will lead the debate on the necessary cybersecurity synergies
Global Voice Group

, a global IT solutions provider for governments and regulatory authorities in emerging countries, organizes a round table dedicated to the means of fostering cybersecurity in Africa, as part of
Africa CEO Forum

to be held on 9 and 10 March in Abidjan (Ivory Coast).

Global Voice Group (GVG) will participate in the 8th edition of Africa CEO Forum, the largest annual gathering of the African private sector, which will be held at the Sofitel Abidjan Hotel Ivoire under the theme « Capitalism for the many, a new horizon for the African private sector ». GVG's contribution to the event will take the form of a roundtable entitled "How to Address Cybercrime and Digital Security from Private and Public Perspectives ", which will take place on Monday 9 March from 4 to 6pm.

This workshop, which will bring together experts from the private and public sectors as well as political representatives, will allow for the decoding of the growing threat African governments, companies and citizens are facing in a digital environment made increasingly complex by the convergence of mobile and Internet services. Africa being the most vulnerable continent to digital crime, the discussions will highlight existing security levers, proven solutions and the synergies necessary to serenely embark on the fourth industrial revolution.

« Ensuring the security of transactions, Internet and devices is one of the biggest challenges public authorities and companies alike are facing. In view of a growing and multifaceted threat, GVG's solutions, starting with our digital ecosystem security platform, SafetyNet, aim to reduce the potential threats that can occur on all digital channels and endanger subscriber security, especially through online fraud and identity theft », said James Claude, CEO of Global Voice Group.

Launched in 2012, the Africa CEO Forum annually gathers some 1800 decision-makers from the largest African companies, international investors, multinational executives, Heads of State, ministers and representatives of the main financial institutions that are active throughout the continent. As a forum for high-level meetings, the sharing of experiences and the analysis of the trends affecting the business world, this flagship economic event is committed to offering concrete and innovative solutions to dynamically, yet securely, drive the continent's economy and digital transformation. Its 2020 edition will highlight the role of African capitalism in these times of digital disruption and global and political uncertainties.