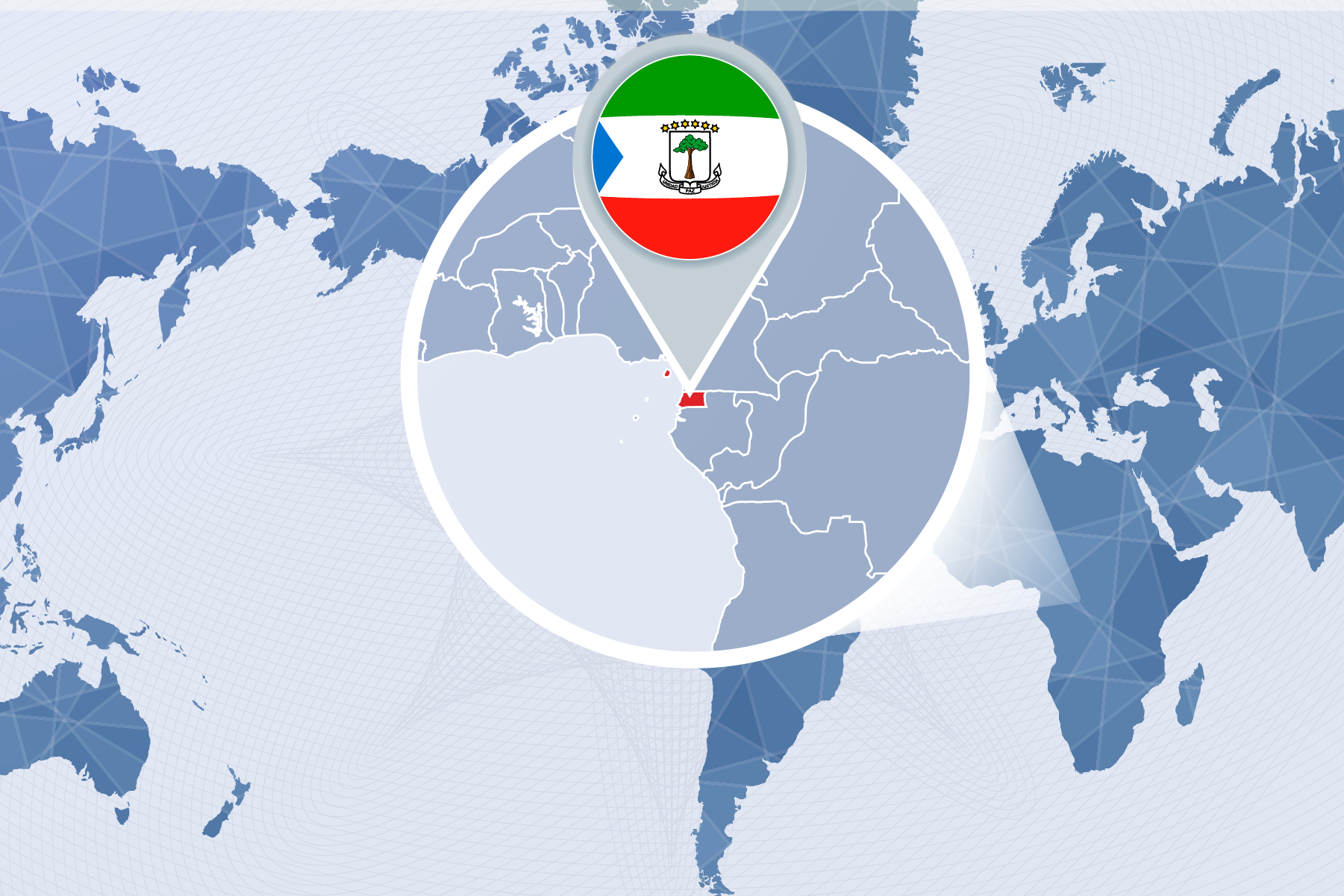 Challenges and Achievements in Equatorial Guinea's Telecom Industry
We are happy to welcome to our blog Cándido Muatetema Baita, General Director at ORTEL, the telecom regulatory body in Equatorial Guinea, close to his first anniversary in this new role. The past months have been packed with challenges, among which it is worth highlighting: the digitalisation of the telecom sector, the update in the existing legislation and eventually, the Global Pandemic's impact.
It has been almost a year since your appointment as General Director at ORTEL. Which do you consider to be your main achievements in this new role?
For many years, the Government has been carrying out significant economic efforts to expand telecom public infrastructures across Equatorial Guinea, with the sole objective of bridging the digital gap. Since my takeover, on July 4th, 2019, my management has been strongly focused on activating a regulation that ensures universal access. As a result of this work, today there are more people connected to the network. The gradual drop in the wholesale and retail prices of the broadband is a reality and the digital economy has encouraged consumers to transform into job and income generators.
How has the Covid-19 pandemic affected the telecommunications industry in Equatorial Guinea? Which are the market perspectives in a post-Covid scenario? Could you identify the key challenges?
In spite of the fact that Covid-19 has driven a growth in demand, it has also slowed down many ongoing projects from the operators' side. These projects, for the most part, were included in Equatorial Guinea's digital agenda, and required upgrading the telecom infrastructures.
Covid-19 has proven to the industry that there is a need for new services that provide an answer to the population's most specific needs.
A solid connectivity for 1.2 million inhabitants would have a direct impact on the country's digitalisation. What would be the time horizon for this to happen?
On the one hand, bringing optical fibre to all households in the country, to the work centres, hospitals, etc. has been identified as a priority by the industry. But, on the other hand, favouring the use of digital administration and digital economy is a priority for the government.
What is ORTEL currently doing to improve the sector's compliance, transparency and efficiency? Is there space to improve the existing data-driven capabilities of the telecom sector?
Ortel is updating the sector's regulation with the aim of ensuring a favourable climate to attract foreign investment. At present, a new taxation system promoting a rapid growth for the companies is being developed for the sector.
In relation to the monitoring of the market data, we are analysing different opportunities, based on the best international practices, in order to choose the most suitable option for the existing context.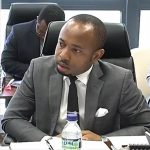 Want to read another expert post? Click here.