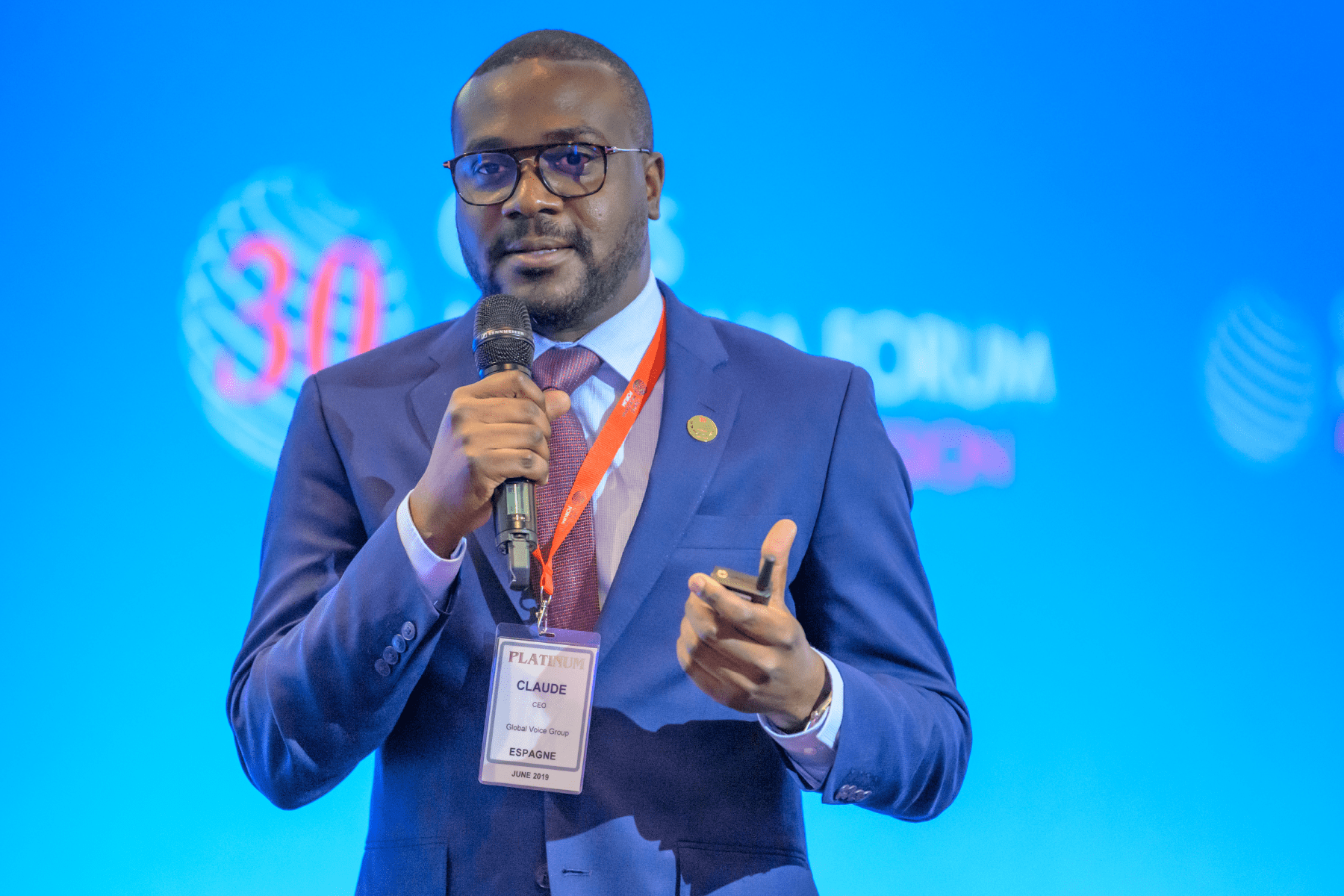 Crans Montana Forum: Special Program on Innovative Financing
Global Voice Group attended the June 2019 Crans Montana Forum as a sponsor, but also as the host of a special program on innovative financing.
The purpose of this special panel was to facilitate discussions around what the governments of emerging nations can do to access extra-budgetary resources.
Read more about this event on our blog.