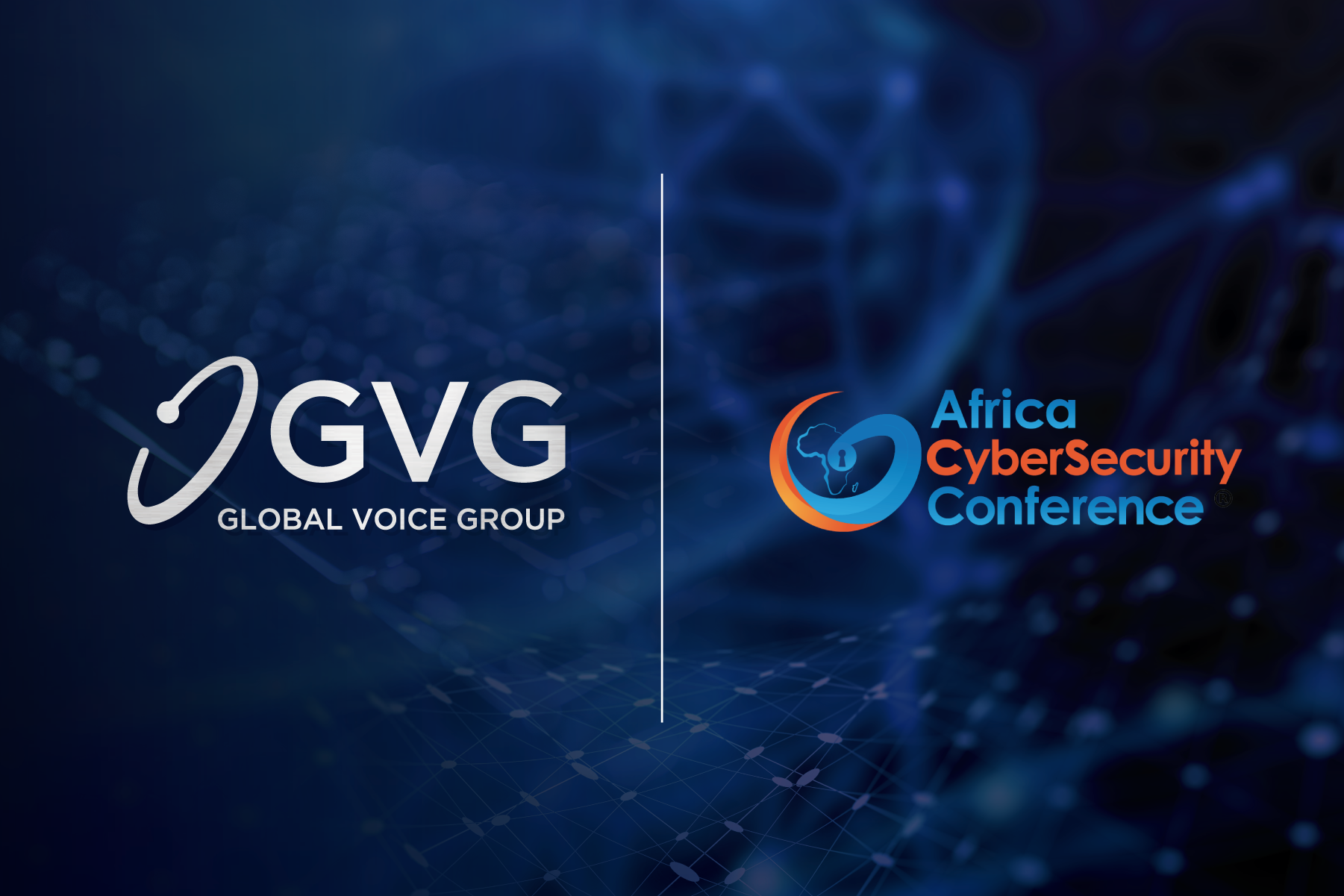 Africa CyberSecurity Conference – October 2019
GVG was proud to participate in the Africa Cybersecurity Conference (ACC) held in Abidjan, Ivory Coast on 3 and 4 October 2019.
The ACC is an inclusive platform that aims to shape the digital ecosystem by addressing critical cybersecurity issues.
During his intervention, our CEO, James Claude, highlighted the importance of ensuring the security of transactions, the Internet and devices and advocated the use of digital solutions as a means to curb the threats to digital channels.
Read our blog post to find out more about the event.