The very first digital solution for transparency & compliance in the remittance market
First digital solution that provides you with invaluable country-specific insights into this market.
Groundbreaking digital solution that enables you to successfully address these challenges in order to make the remittance market transparent and compliant in your country
Powerful dashboards give you the real picture of the remittance market, as well as tools to automatically detect suspicious transactions and increase the effectiveness of anti-money laundering operations.
All electronic transactions leave a trail. X-Stream brings this data to you, and maximizes its value for your government, ministry or agency.
Enables centralized online monitoring of the remittance market
Ensures compliance with laws and regulations
Enables proactive consumer protection
Provide a tool to counter the abuse of the financial system by criminals and terrorists
Prevents under-reporting of revenues and improves tax revenue streams related to remittance services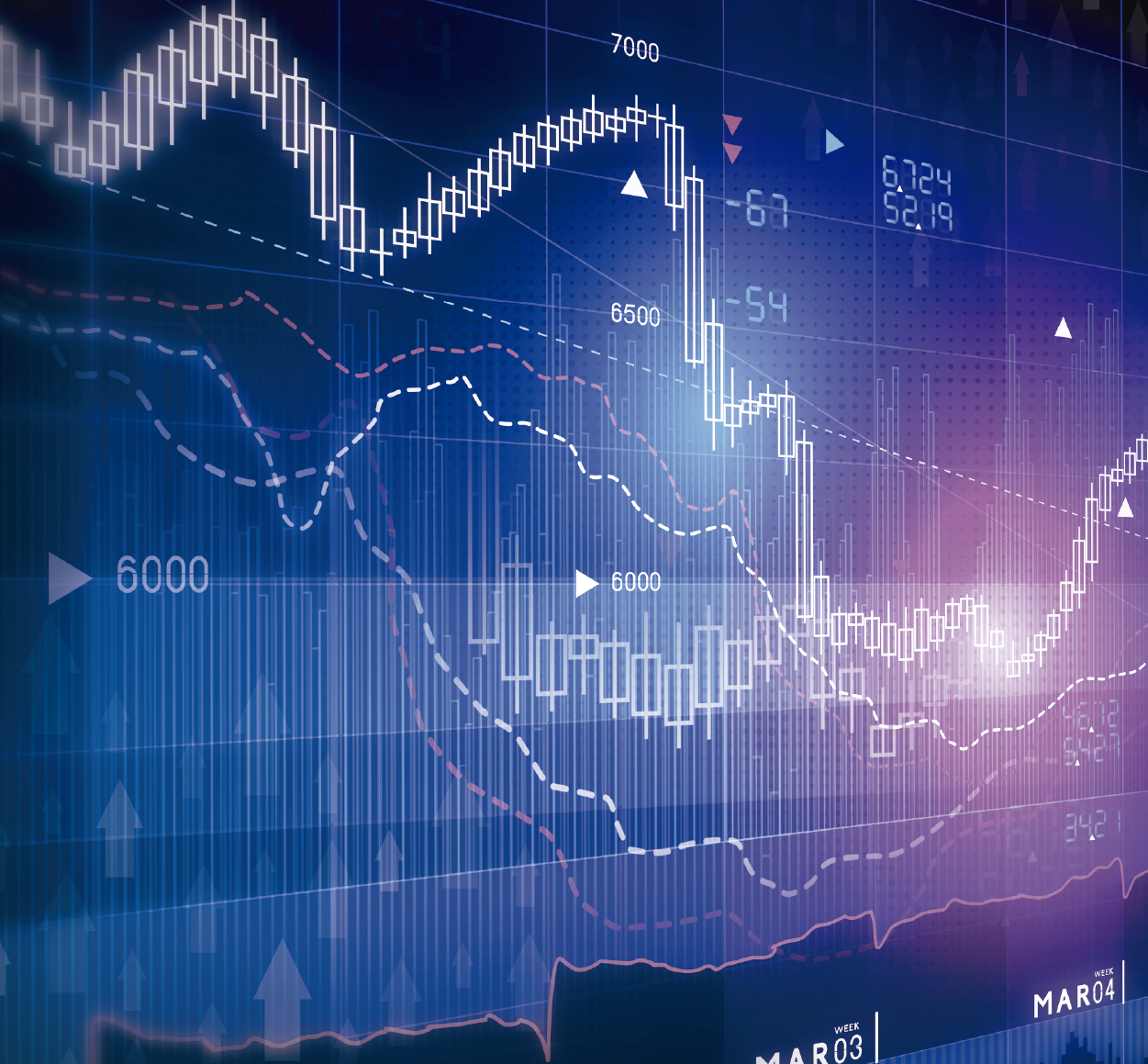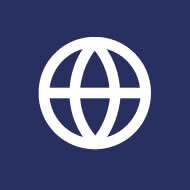 Implemented in three countries where it contributes to a compliant, inclusive and safe digital financial ecosystem
Currently verifies 25 % of all mobile money flows in Sub-Saharan Africa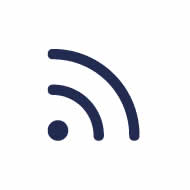 View some of our other digital audit platforms