Digital platform for remittance oversight and compliance

Very first digital solution for transparency and compliance in the remittance market.
Enables centralized online monitoring of the remittance market.
Ensures compliance with your laws and regulation.
Enables proactive consumer protection.
Provide effective tools to counter the abuse of the financial system by criminals and terrorists, including Money Laundering.
Prevent under-reporting of revenues and improve tax revenue streams related to remittance services.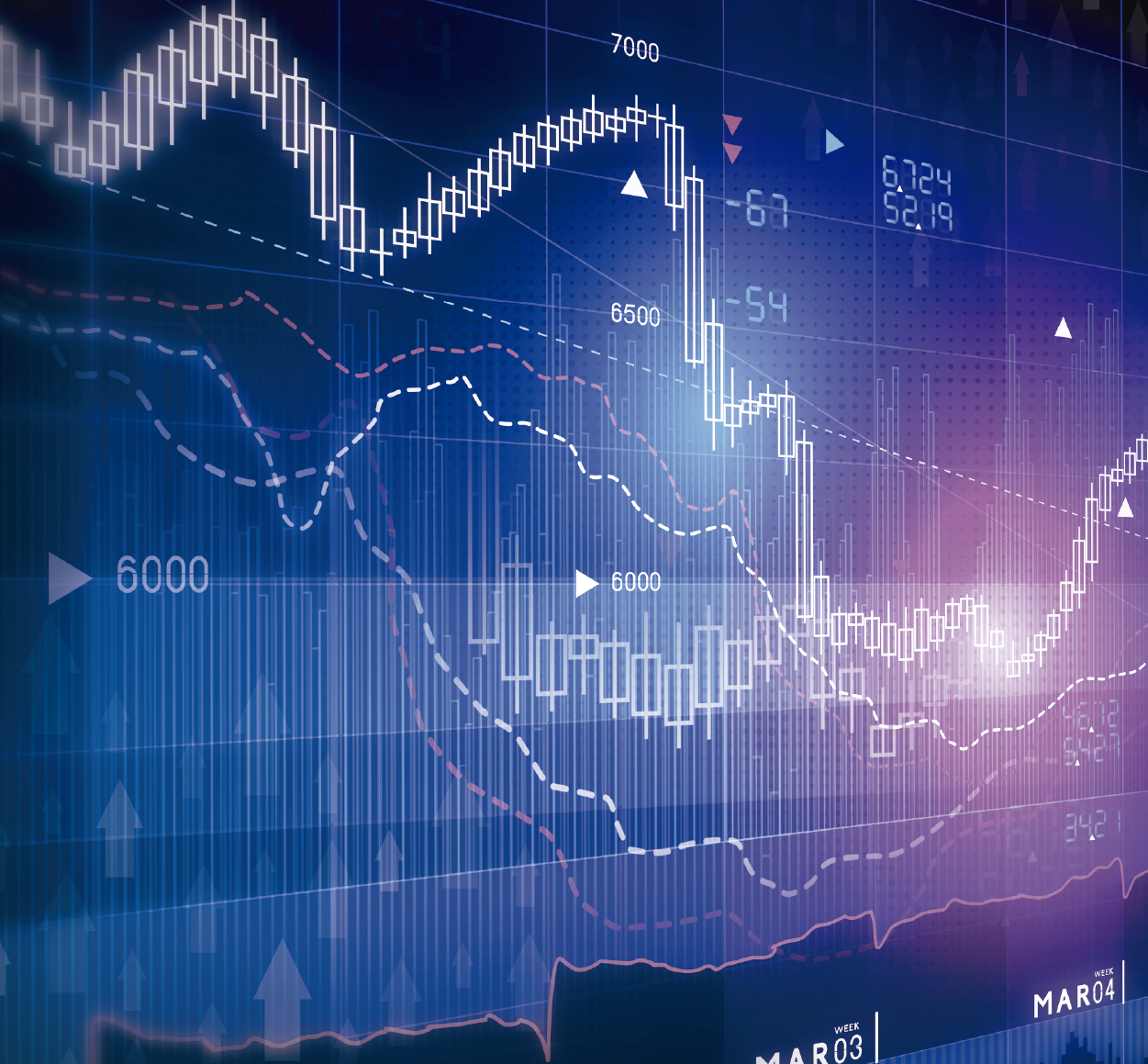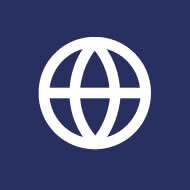 Implemented in three countries where it contributes to a compliant, inclusive and safe digital financial ecosystem
Currently verifies 25 % of all mobile money flows in Sub-Saharan Africa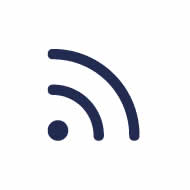 View some of our other digital audit platforms