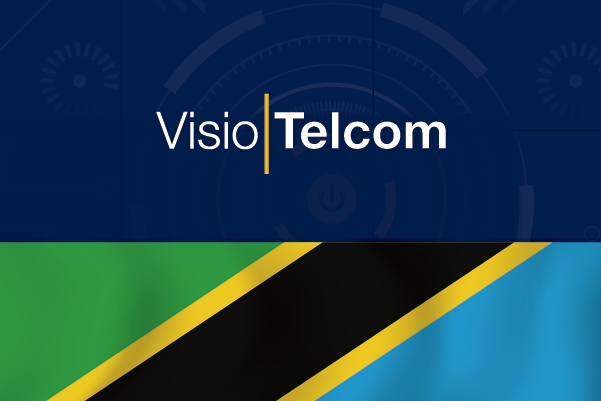 Tanzania introduces VisioTelecom system to fight fraudulent traffic
The Tanzania Communications Regulatory Authority (TCRA) said it has fixed a VisioTelecom system aimed at tracing fraudulent traffic.
Kilaba said the system has been useful in identifying fraudulent traffic as well as mobile money transactions, data that would have been difficult to access accurately without such a system.
The state-of-the-art technology has also enabled TCRA to ascertain the quality of services given by mobile phone operators to their customers, he added.
"Economic activities related to information and communication technology (ICT) have grown and continue to grow tremendously in our country hence the need for robust monitoring system," he said.
Kilaba added that ICT should continue to contribute in economic development.