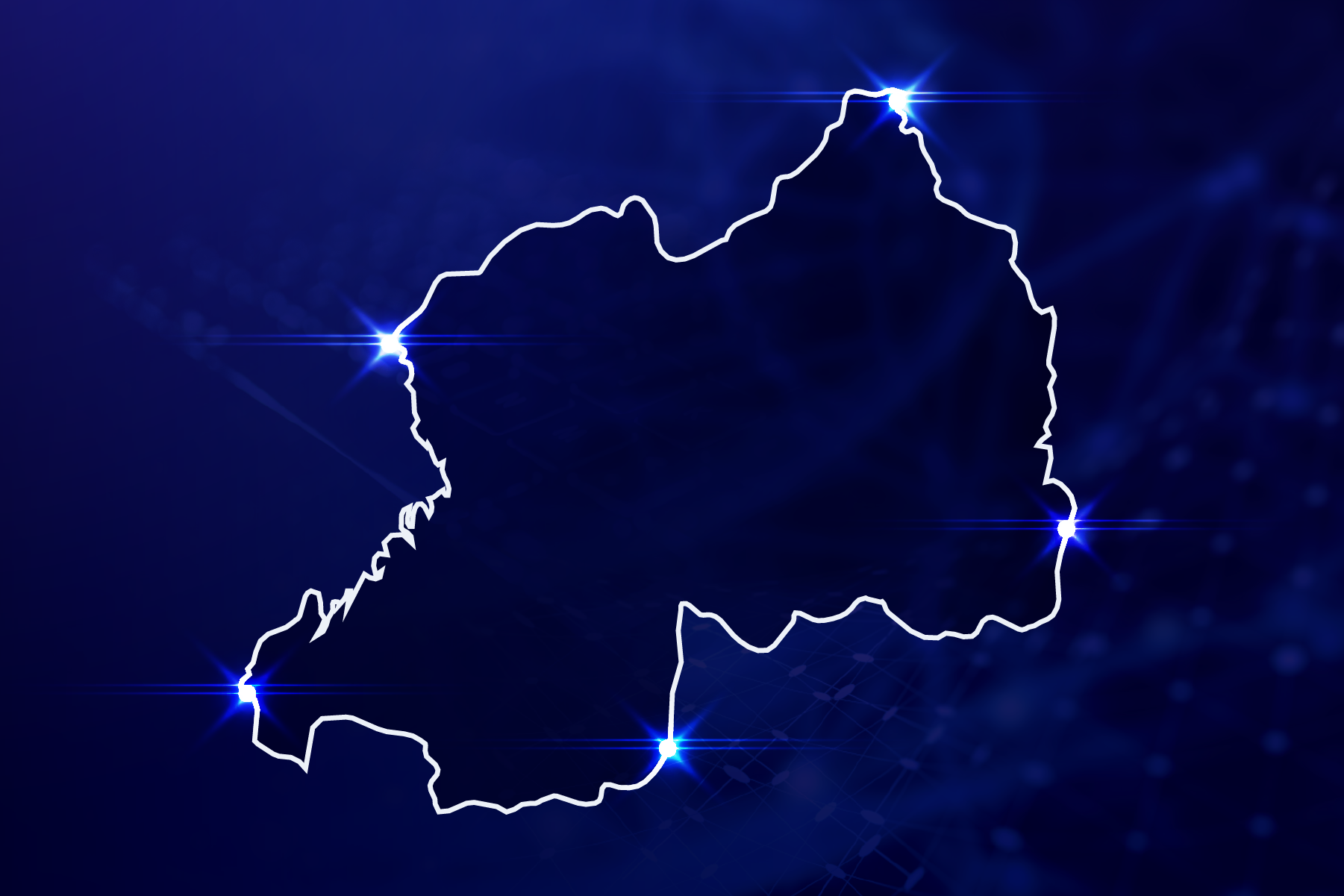 Rwanda's road towards Digital Transformation by GVG
Founded in 2001, RURA's mission is to regulate Rwanda's public utilities, including its telecommunications networks and services.
As a pioneer in digital transformation in Africa, Rwanda's government adopted Vision 2020 in the year 2000. This development plan aimed to transform Rwanda into an information rich and knowledge-based country by the year 2020.
In 2012, GVG and RURA formed a partnership that successfully addressed these challenges by implementing key infrastructures that have played a central role in the fight against cybercrime in the country, amongst other solutions.
In the same year GVG deployed Visio-Telcom in Rwanda, a digital platform for telecom revenue assurance and regulatory oversight, greatly contributing to improve the metrics and information on a key economic sector such as telecommunications.
Director General of RURA, Patrick Nyirishema, attributes these successes to its private sector collaboration with GVG, who supplied this platform, amongst others, as well as helped to formulate policies and regulations to guide the Rwandan industry in the right direction, using data as driver.
In partnership with RURA, GVG has helped generate $44 million in additional revenue for Rwanda since 2012 and detected over 30,000 fraud lines since 2014.
Says GVG CEO, James Claude:
'Owing to the installation of our Telecom Traffic Monitoring and Mobile Money Monitoring solutions, RURA now has the capability to track over 0.5 billion telecom traffic and mobile money transactions every month. Over the past 7 years, GVG has played a key role in Rwanda's digital transformation and we are working hard to ensure its continued sustainability in the years to come'.
Want to watch the complete documentary? Choose your language: