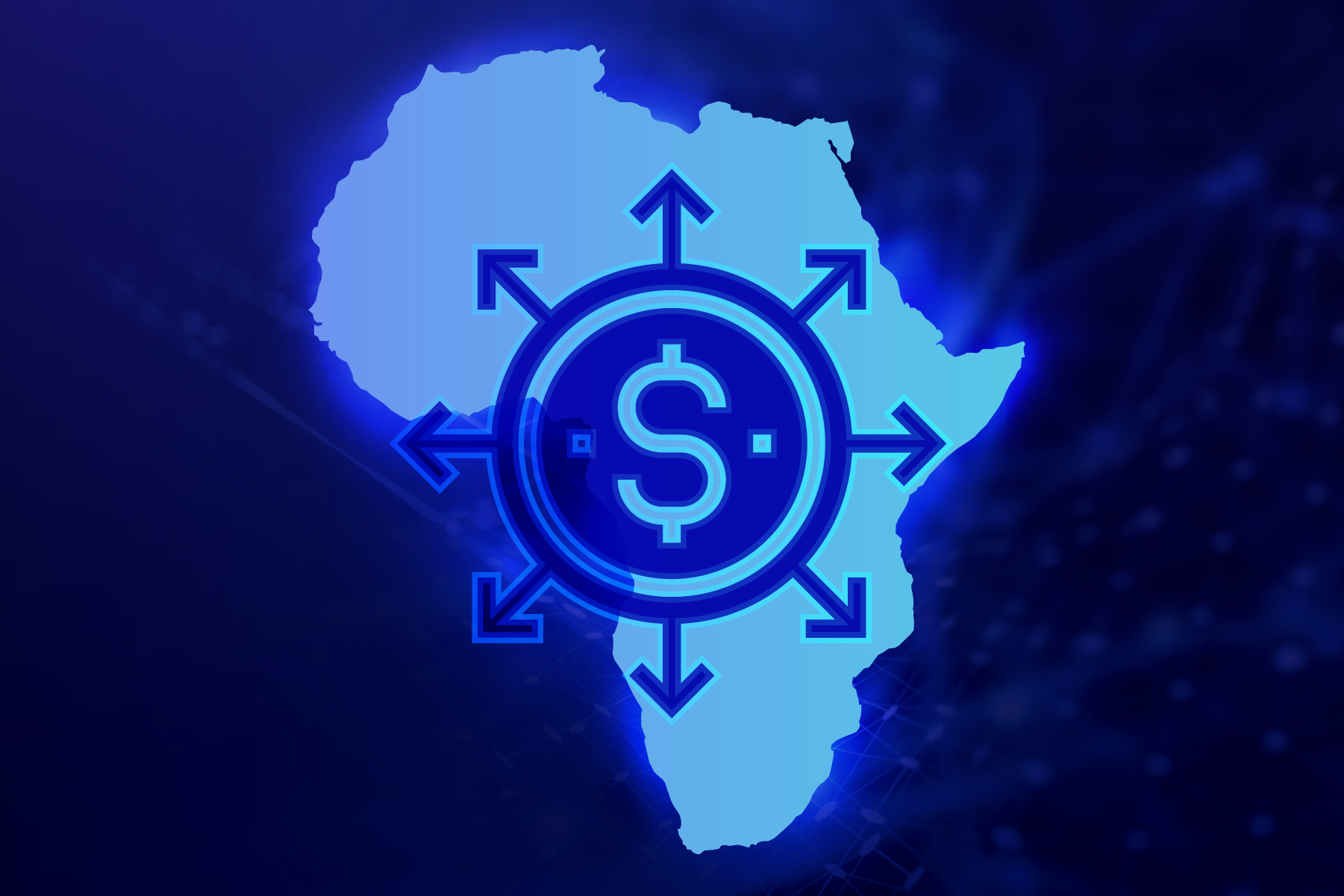 Financial inclusion, a matter of debate at FINTEX Africa 2020
Financial inclusion in Africa
Financial inclusion in Africa has presented a challenge for the Fintech sector for many years. Its determinants, players, problems and consequences are consistently and meticulously analysed from different perspectives by financial experts around the globe.
Playing a key role in this scenario, GVG has fully immersed itself in the debate.  Participating as a speaker in the panel 'Building a Financially Inclusive Africa', CEO, James Claude,  joined the conversation at this year's  FINTEX Africa event.  Firmly established as Africa's flagship event on banking and FinTech innovation, this prestigious event was held in Kigali, Rwanda on 12 and 13 February. Now in its 4th successful edition, the gathering drew over 400 attendees from more than 25 countries.
Aside from financial inclusion, other topics debated over the two days included:  finance beyond mobile money, blockchain potential to transform Africa, building of data-driven banking, the future of world of payments, open-banking innovations and key barriers to AI adoption. 
"Africa accounts for almost half of the world's mobile money users'', said Claude. ''It is a major economic lever on the continent because it allows the financial inclusion of the 66% of the unbanked population in Sub-Saharan Africa.
Sustaining this trend requires securing this ecosystem through the digitization of mobile money transaction monitoring tools in order to obtain real-time stats, carry out in-depth analysis, ensure compliance and security of the operations. This approach is also suitable for remittances, another development catalyst for recipient countries."
Mr Claude went on to share his insights on the issue, focussing specifically on the need for:
Regulatory compliance for financial transactions.
Business decisions based on actual data (within the financial ecosystem).
Financial education to avoid money laundering.
Data security within financial transactions.
Building consumer trust.
Regulatory frameworks that boost inclusive financial African markets.
Summing up
The FinTech sector provides a powerful and effective mechanism to help eradicate poverty and achieve financial inclusion in emerging countries. To ensure its sustainability, the sector needs to continue to focus vigilantly on the need for transparency and accurate data tracking in the financial transactions arena.  If applied correctly, FinTech could meaningfully address provider and consumer concerns related to affordability, access, regulation and financial education. As such, it could contribute significantly to creating a continent where most individuals are financially included.
This echoes the sentiment of the International Monetary Fund that, with greater digital inclusion and regulation, Fintech could prove key to Africa's structural transformation.