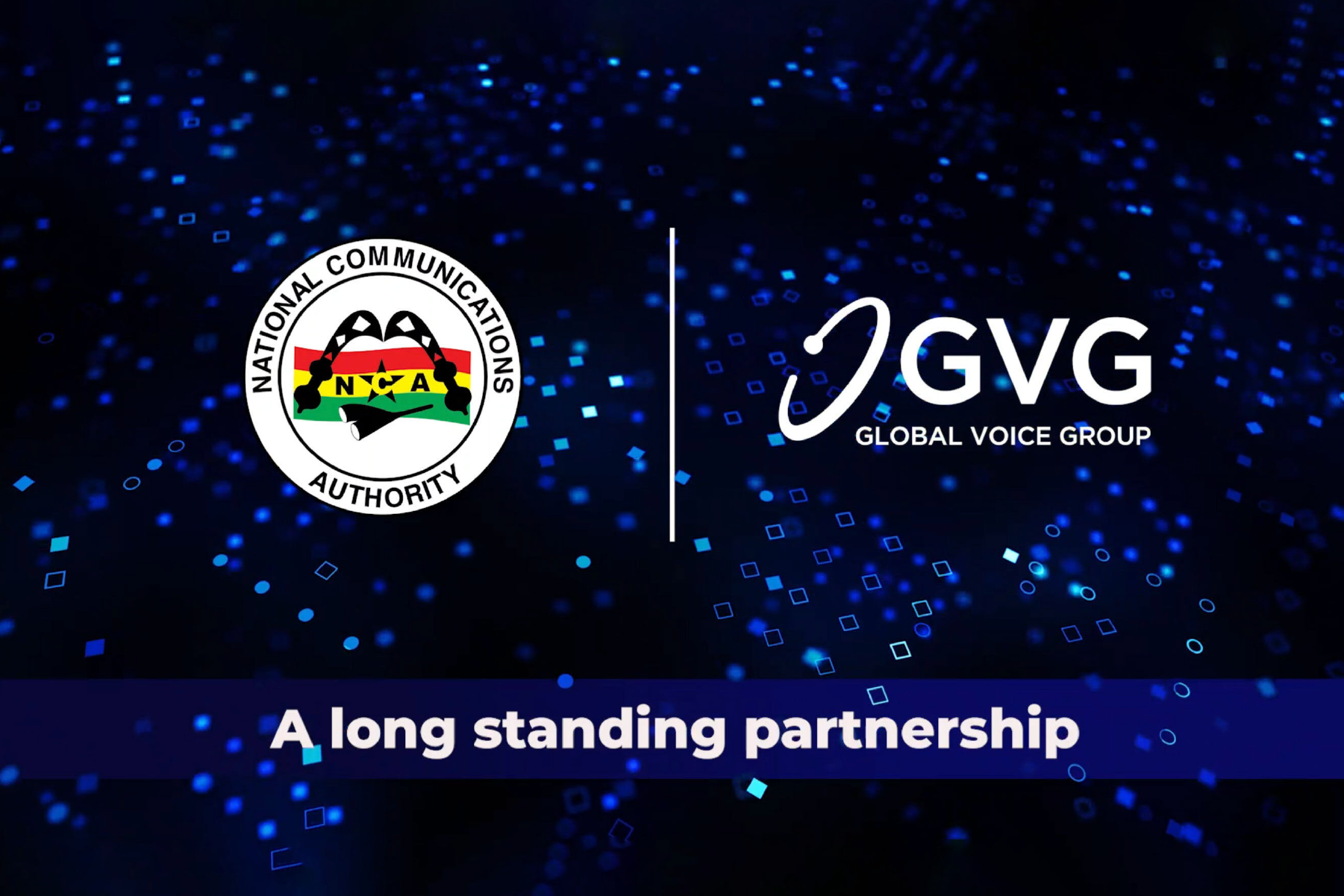 Capability building in Africa: Why public-private partnerships matter
Capability building in Africa, or skills development, is key to sustainable growth and development. For individuals, it is synonymous with gainful employment and economic empowerment. For governments, it is a driver of improved productivity and governance, and therefore of economic growth. In Africa, however, there is still a skills shortage. In the current context of accelerated digital transformation, technical and digital skills are particularly relevant and sought after. Public-private partnerships (PPPs) are an effective tool for African governments to enable capability building on the continent.
Capability building, a pillar of growth in Africa
The benefits of capability building are far-reaching. According to the World Bank, investing in capability building can create a "virtuous cycle", where increased productivity and foreign direct investment lead to more and better-quality employment opportunities, as well as more investment in the education and training system.
This is particularly relevant in Africa, for the following two reasons: Firstly, the population of the continent is young and growing. The World Economic Forum estimates that 15 to 20 million young Africans will reach a working age every year for the next twenty years. This "considerable human capital" is an asset for Africa, at a time when the population of many developed countries is ageing. But it also means that the economic and social future of the continent is closely linked to the employment opportunities that will be available to these young people.
Secondly, Africa has been facing a significant technological disruption over the past years, which has intensified as a result of the Covid-19 pandemic. Various digital and technological innovations, especially in key economic sectors like telecommunications and digital financial services, have come into being on the continent during that time.
There is therefore an urgent need to develop technical and digital skills, with a view to ensuring that young Africans are properly equipped to enter the new technology-centered work market. However, most African countries are still working on meeting their respective population's needs and demands for such skills. This affects both the private and public sectors. Indeed, PwC's 22nd Annual Global CEO Survey, which was published in 2019, indicates that 87% of African business leaders reported not being able to source the skills they needed.
As for governments and regulators, this lack of skilled personnel also represents a critical issue, as it affects not only their own operations but also those of some key industry players they are tasked with overseeing. For example, a consultation with local ISPs allowed the Botswana Communications Regulatory Authority to understand the QoS issues it has been monitoring on the country's networks since August 2020 were partly due to the lack of technical skills and personnel.
What can African governments do to drive capability building, and thus lay a solid skills foundation to ensure operational effectiveness and optimal governance?
The role of PPPs in driving capability building
In that respect, it is important that African governments secure a commitment to skills development on the part of the private sector, according to the World Economic Forum. It is indeed vital that all sectors invest in capability building skills, to meet current and future skills requirements. This commitment can take the form of PPPs, as an effective way for governments to benefit from the private sector's technological tools and expertise. Private companies are increasingly aware of the importance of positive social impact. As a result, there is a movement, on the part of these companies, towards implementing capability-building projects, to empower the communities they reach with the necessary skills and knowledge. Global Voice Group (GVG) is one of them.
Indeed, we are aware of the importance of developing technical and digital skills development in Africa to improve data management and access, data being critical to effective decision-making for governments. That is why we have made capability building a key component of our operations. The partnerships we forge with governments and regulatory authorities are based on a BOT (Build-Operation-Transfer) model. The "transfer" component includes training sessions that aim to provide the participants with the skills and knowledge they need to operate our solutions independently following the handover. We, therefore, prefer to think of our training sessions as capability-building sessions, to emphasize the fact that they provide our clients with the skills and knowledge they need to be able to operate autonomously as well as efficiently. The big data analysis skills and knowledge we impart help these organizations drive digital transformation in their respective country and fulfill the country's digital potential.
Our capability building sessions mostly take place in our Madrid HQ. In June of this year, we had to pleasure to welcome a delegation from the National Communications Authority (NCA) of Ghana, with which we have enjoyed a long-standing partnership since 2018. In the context of this partnership, we installed a common platform aiming to monitor the telecoms traffic, optimize revenue assurance and ensure regulatory compliance within the telecoms sector.
Watch the video to find out more about GVG's capability-building session with the NCA in Madrid.
Effective capability-building programs have a two-fold impact. Indeed, they provide their beneficiary organizations and institutions with the technical and digital skills and knowledge they need to perform efficiently and independently. But they also help secure a more stable social and economic situation for the current and future workforce, by appropriately equipping them to meet the evolving demands of the work market. Within its sphere of expertise, and through its own capability-building programs, GVG aims to develop the skills of its clients' personnel, with a view to helping them drive digital transformation and reach their full potential.
Want to read more about the benefits of capability building in Africa? Click here.