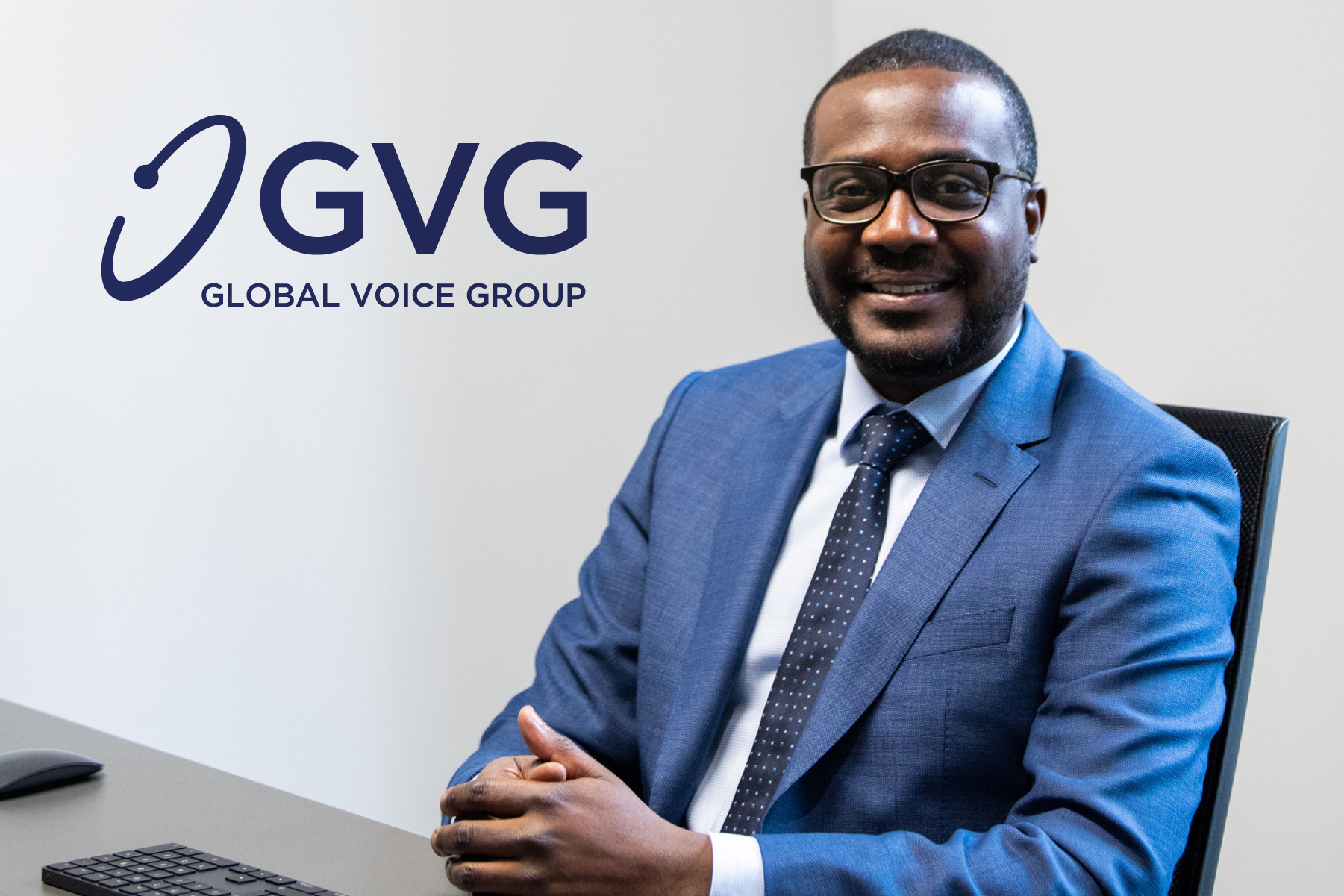 Welcome to our Corporate Blog!
Welcome to GVG's corporate blog! This initiative has been motivated by the need to further enhance user experience and understanding of GVG solutions, designed for the governments and authorities worldwide who share a common goal: digitizing their services and organization for immediate results in terms of financial benefits and productivity.
Our blog was created to report, analyze and share our expert views and appreciations on how technology has the ability to transform countries, improve decision-making, policies and people's lives in this growing mobile ecosystem, with a focus on the developing world.
In business since 1998 and present in more than 11 countries, GVG has gained global recognition for its outstanding achievements in the field of regulation and auditing systems. Recipient of the Frost & Sullivan Best Practices Award, GVG has developed ground-breaking digital solutions that modernize the way governments oversee different sectors of the economy, with a view to maximizing compliance and revenue.
As experts in this changing ecosystem, we will tackle the sector's challenges, including: the creation of digital identities, security breaches, the fight against telecom and fintech fraud, the need for reliable information, revenue mobilization strategies for governments and improved transparency and compliance in key economic sectors. We will strive to provide an educational approach around newsworthy issues affecting the telecom, fintech and other industries in the face of all challenges and opportunities that arise for all the actors involved. In this blog, you will also find stories by leading experts in the digital security, data and sales fields and look forward to engagement opportunities with our company members and our community.
We are excited for you to be part of our community, and therefore invite you to subscribe to our blog in the footer of the website, which will also keep you updated on our latest breaking news and current events.
We look forward to sharing our company's milestones with you through this new communication channel.
Thank you for becoming a part of it!
James Claude
CEO