Our Team
A highly qualified and international team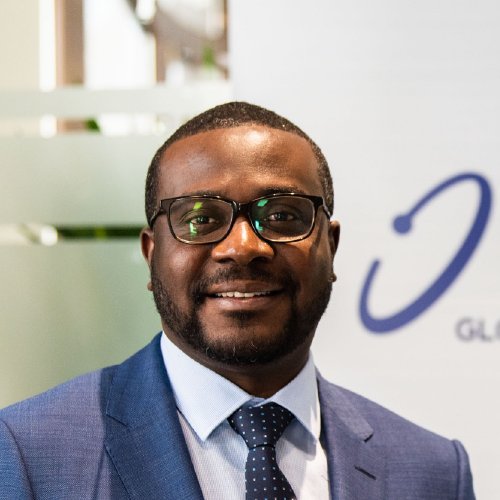 James Gabriel Claude

Chief Executive Officer
Mr. Claude holds a Master's Degree in Management from Boston University and a Bachelor's Degree in Telematics Engineering from the Pontificia Universidad Católica Madre y Maestra. He began his career with GVG as a Network Operations Center Manager in 2005 and rapidly rose to assume responsibility for the technical management of many of the company's projects for telecommunications regulatory authorities until his appointment as Chief Technology Officer in 2012. Mr. Claude has held the position of CEO of GVG since 2018. The fact that he was awarded the prestigious Africa TechWeek CEO Award in November 2020 further attests to his qualities as company leader. LinkedIn | Twitter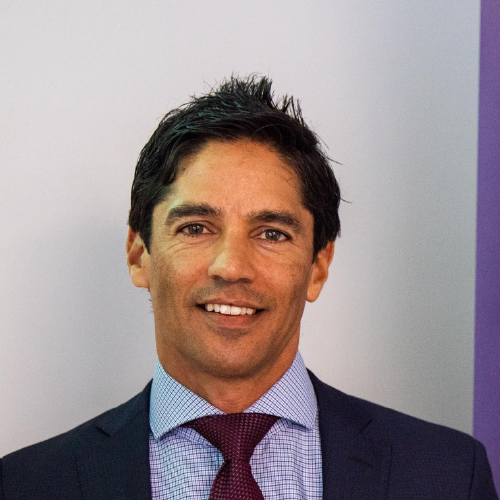 Daryl Bhana

VP of Commercial Sales & Strategy
Mr. Bhana graduated cum laude with a Business Science Degree from the University of Cape Town and with a Commerce Degree from the University of Natal. He subsequently spent three years in the employ of Ernst & Young, where he gained invaluable corporate finance and auditing experience. Mr. Bhana is a registered Chartered Accountant with extensive experience in the banking sector, where he originated, structured and funded many multimillion-dollar mergers, acquisitions, leveraged buyouts and private equity deals.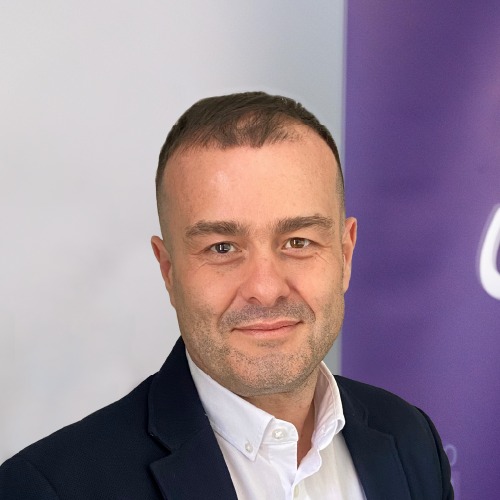 Jaco Claassen

Chief Financial Officer
Mr. Claassen holds a double degree in Music and Finance from University of Stellenbosch and University of South Africa. He subsequently did his articles at Grant Thornton Cape Town (South Africa) where he gained invaluable auditing, finance, telecommunication and tax experience. Mr. Claassen is also a registered Professional Accountant (SA) and gained experience as a consultant for Ernst and Young in the banking and insurance industry. Mr. Claassen started his career with GVG in 2009 as an accountant and rapidly rose to financial management and became Chief Financial Officer in March 2019. Mr. Claassen is responsible for the full financial function within the GVG Group.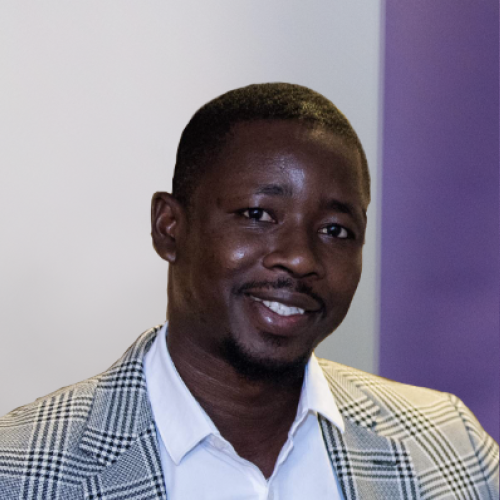 Laurent Sarr

Technical Director
Mr. Sarr holds a Master's Degree in Business Administration from Poitiers University in France and a Telecommunications Engineer Diploma from the Polytechnic Institute of Dakar.  With over 12 years of telecom engineering experience, he has successfully managed the technical aspects of many IT projects for telecom regulators.  Mr. Sarr has worked as a telecom engineer and/or technical supervisor in numerous countries across the globe.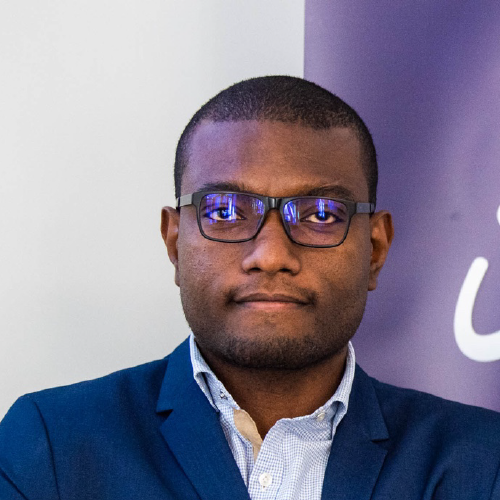 Edouard Docteur

Director of Operations
Mr. Docteur holds a Master's Degree in Management from Liverpool University and a Bachelor's Degree in Electrical Engineering from the University of Miami. He has played a pivotal role in the successful implementation of GVG's IT systems and infrastructures for telecom regulators and has been instrumental in managing the installation of varying complex solutions since 2011.  In addition, Mr. Docteur has extended his contribution to the training of agents and the provision of ongoing technical support to our clients.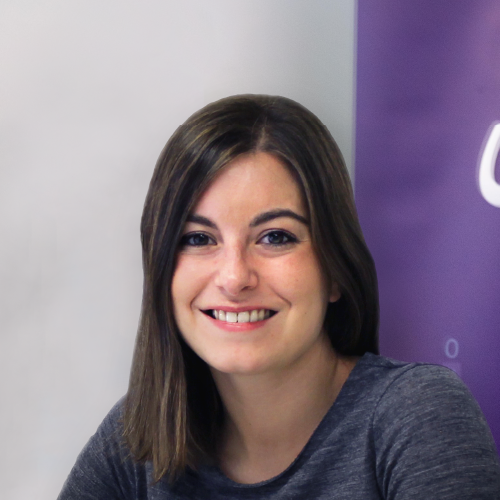 Clara de las Heras

Marketing Director
Miss Clara de las Heras holds a double degree in Journalism and Advertising from Universidad San Pablo CEU, Madrid. Over the past 6 years, Clara has worked as a Financial Communications Consultant at Llorente & Cuenca and has held the position of External Communications Manager at Telecoming. After one year as Content Manager at GVG, Clara currently leads the Marketing Department, crafting strategies for all Marketing teams, including Digital, Contents, Product Management, Communications and Creative.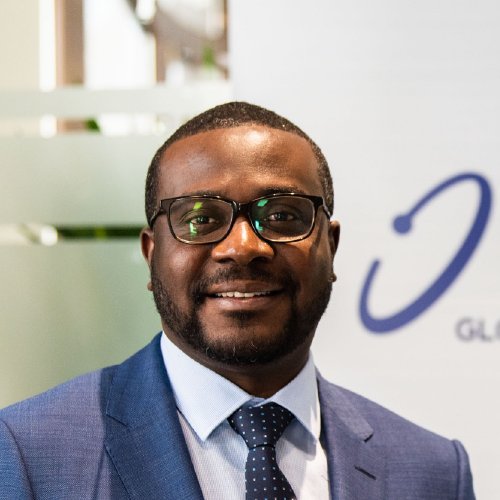 James Gabriel Claude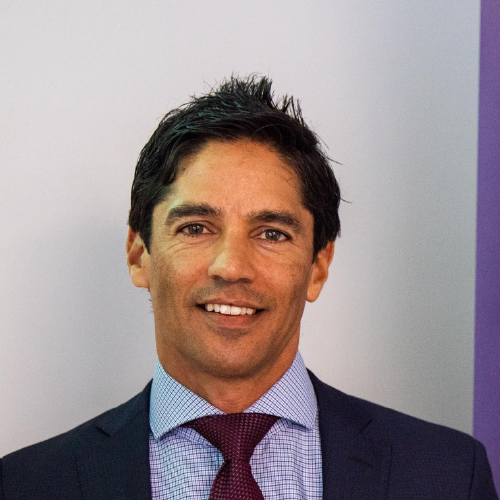 Daryl Bhana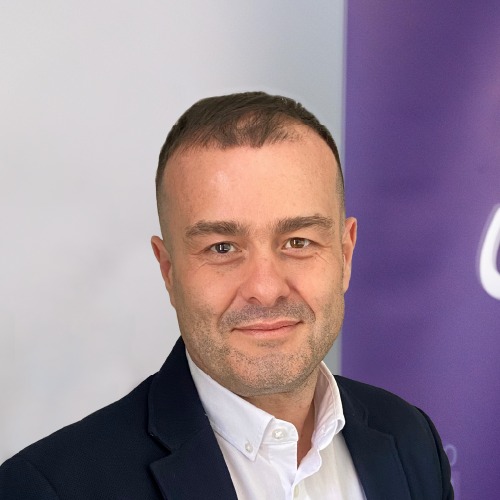 Jaco Claassen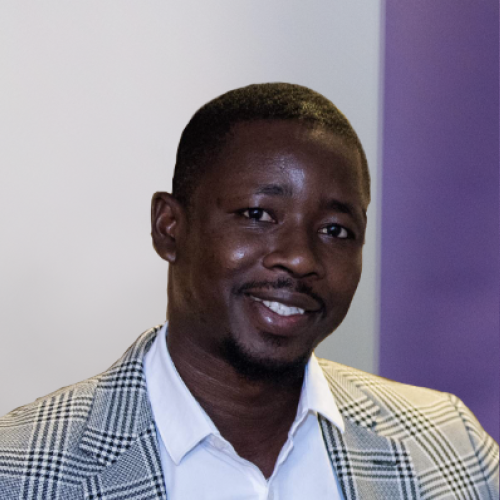 Laurent Sarr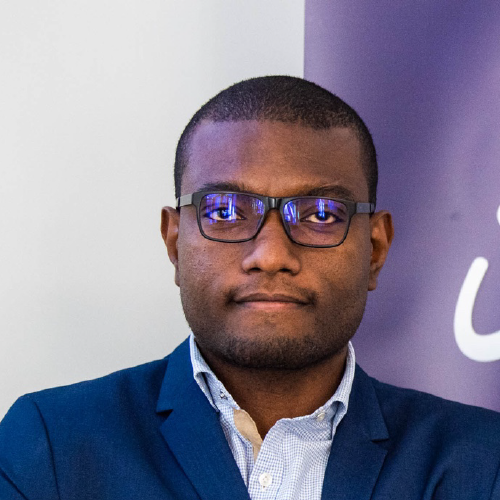 Edouard Docteur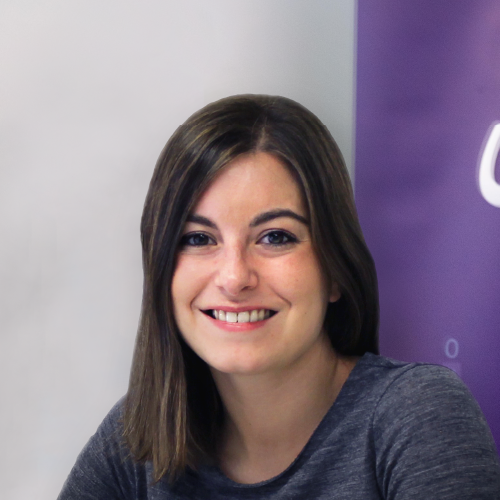 Clara de las Heras
2
main offices
Madrid | Cape Town