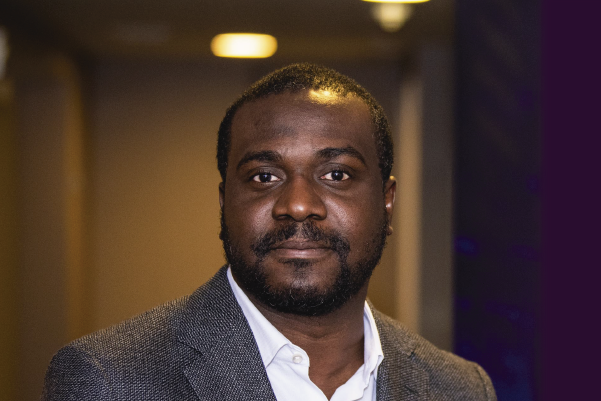 James Claude appointed as Deputy CEO
Global Voice Group (GVG) is pleased to announce the appointment of Mr. James Gabriel Claude as the Deputy Chief Executive Officer of the company!
Mr. Claude has been working for GVG since 2005, holding the positions of Network Operation Center Engineer and Project Manager before his appointment as Vice-President, Technologies in 2013. He has been closely involved in the delivery of important GVG projects in many countries over the last decade.
His appointment as Deputy CEO comes at the right time for GVG, as the company is in the process of completing new important projects in Africa and is experiencing significant and exciting developments as regards technological innovation and business opportunities. Earlier this year, in February, GVG signed an agreement with the Smart Africa Alliance Secretariat for the deployment of an African Regional Traffic Exchange and Financial Settlements (ARTEF) Platform in 22 countries.
As Deputy CEO, Mr. Claude will share an increasing workload with the CEO of GVG, Mr. Patrice Baker, enabling the company to maintain the highest standards in customer relationships and to exceed client expectations.