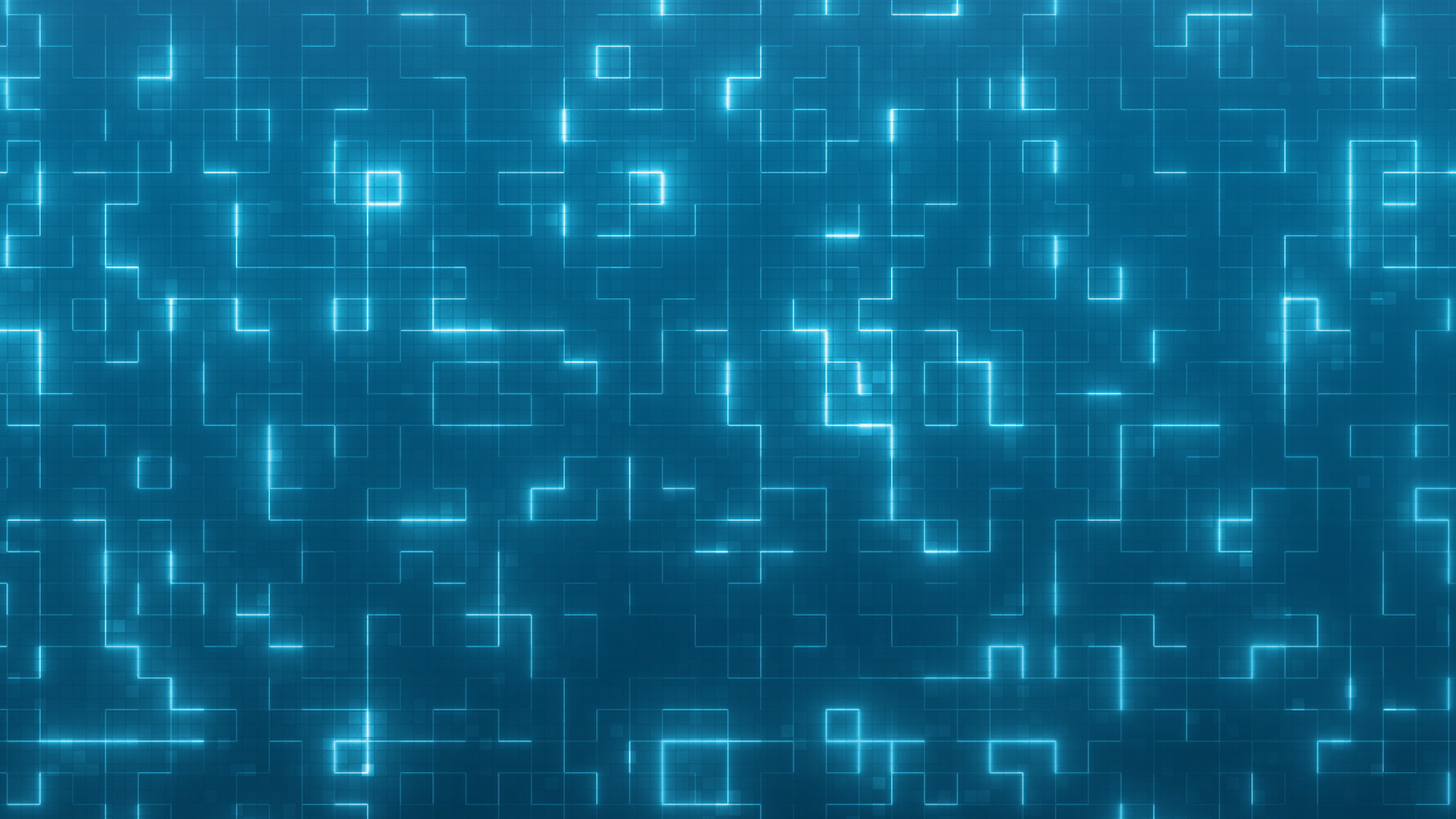 DIGITAL PLATFORM FOR MOBILE MONEY MEASUREMENT AND COMPLIANCE MONITORING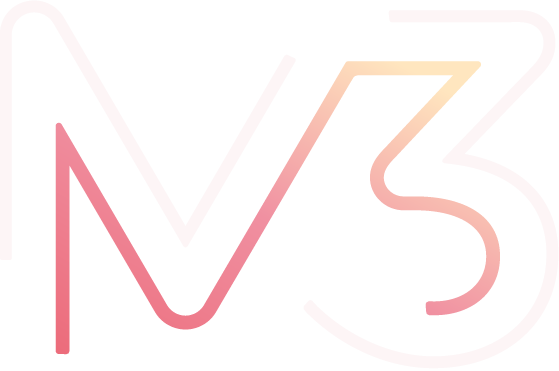 Challenges Faced by Governments, Regulators and Central Banks
Mobile Money (MM) fosters financial inclusion, which has a positive impact on economic growth. However, it also carries a number of actual and potential risks, due to its very nature as a mobile transactional service.
Making Mobile Money Traceable, Compliant, and Secure in your Country
M3 brings you the most advanced technological tools to effectively support the enforcement of the laws and regulations pertaining to MM transactions, through the following critical actions.