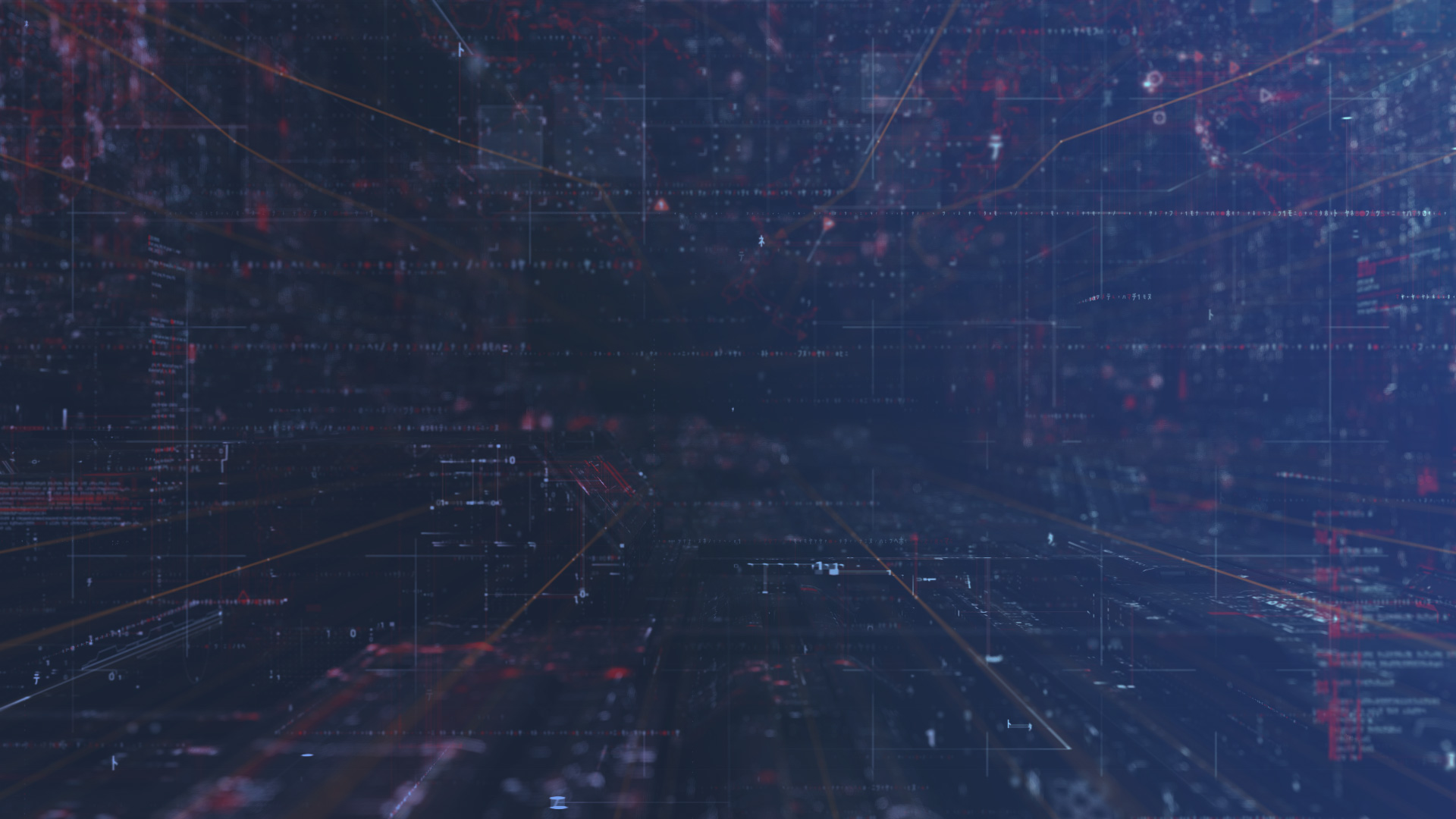 POWERFUL DIGITAL APPROACH TO DIGITAL TRANSACTION COMPLIANCE

Challenges Faced by Governments and Central Banks
The rapid expansion of the global cashless environment creates unique opportunities for your government. Unlike cash transactions, digital transactions can all be traced and controlled, which should bring more people into the tax compliance net.
As a result, governments need to promote the benefits of a cashless society, while minimizing its inherent risks.
The Fin X Solution
The Fin X Suite applies a digital approach to the growing issues of digital transactions compliance and interoperability.
This cutting-edge suite offers three state-of-the-art digital platforms, M3, X Stream and TransFin.
M3 and X Stream provide governments, banking authorities and financial intelligence units with full metrics and actionable information regarding mobile money and remittances. TransFin ensures seamless payment interoperability across all environments.
In strict adherence to the regulations, policies and laws of your country, these three platforms bring you critical functionalities and capabilities, including: