Top five reasons to choose GVG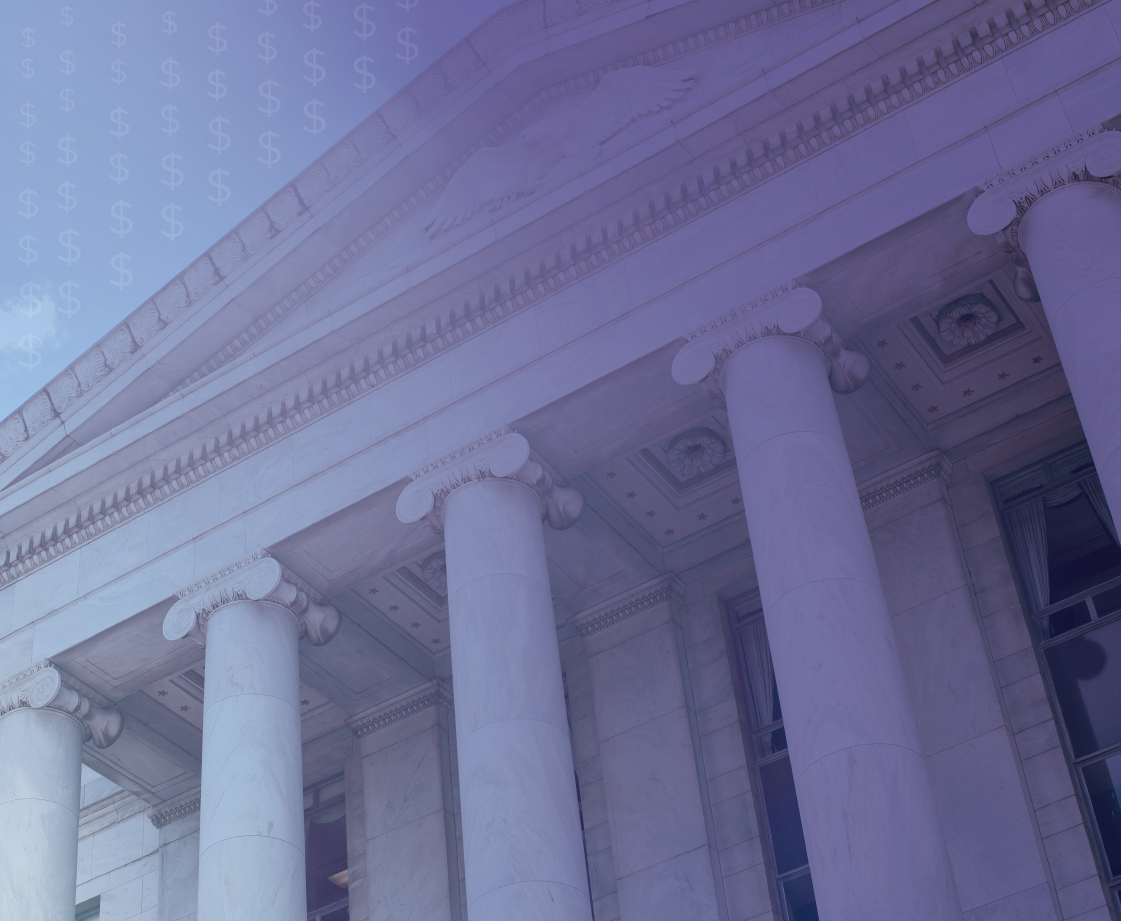 Our proven results in revenue mobilization for governments
Over the last decade, we brought more than USD 2.5 Billion in new revenue streams to eleven beneficiary countries by implementing solutions to monetize and control international voice services. Since 2013, we extended our revenue mobilization expertise to the whole spectrum of telecom services as well as to the digital financial industry.
Our unique expertise in digital audit solutions for governments & agencies
We provide Governments and state agencies with the digital solutions they need to effectively oversee whole sectors of the economy, such as telecoms and fintechs.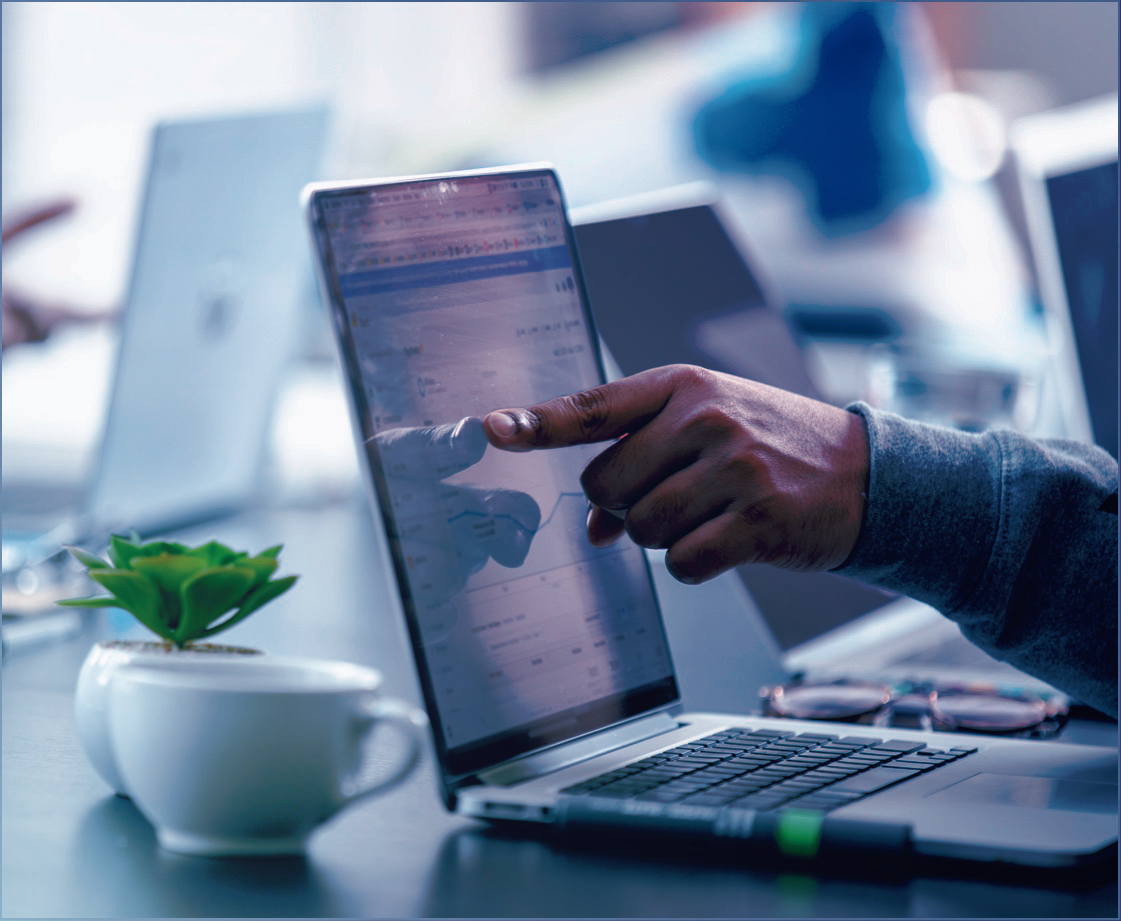 Our neutrality and independence from the Industry
Working exclusively for governments and agencies since 2005, GVG is one of the very few providers who can claim total neutrality and independence from the industries targeted by its digital audit platforms. This ironclad independence allows us to guarantee unbiased solutions that are free of any potential conflict of interest.
Our highly qualified multilingual workforce
Our clients can rely on a highly qualified workforce of more than 200 engineers, technicians, IT specialists and project managers from different nationalities who are fluent in many different languages.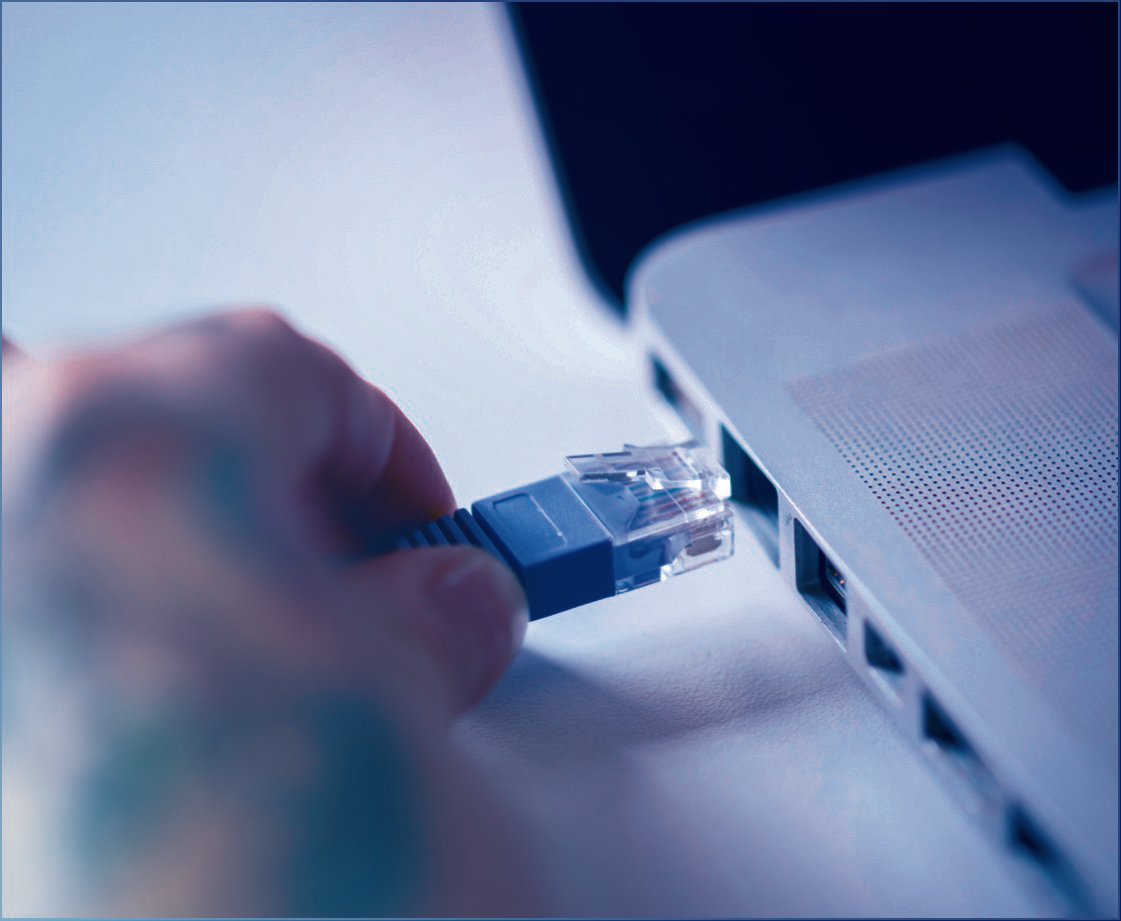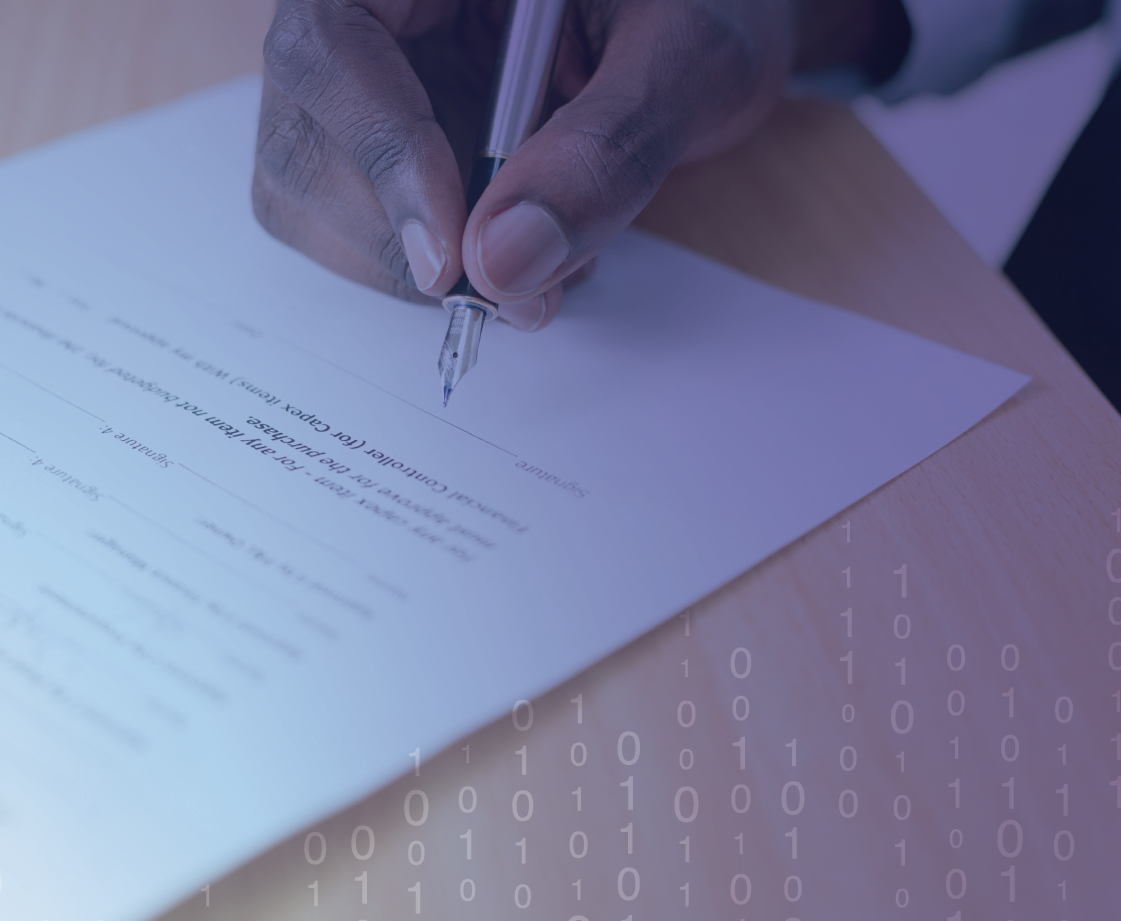 Our flexible and advantageous financial terms
We offer flexible and advantageous financial terms as part of Public-Private-Partnerships. Governments benefit from net revenue streams while we recoup our investment and operational expenses through either a fair share of the revenue generated by our solutions or a negotiated service fee.