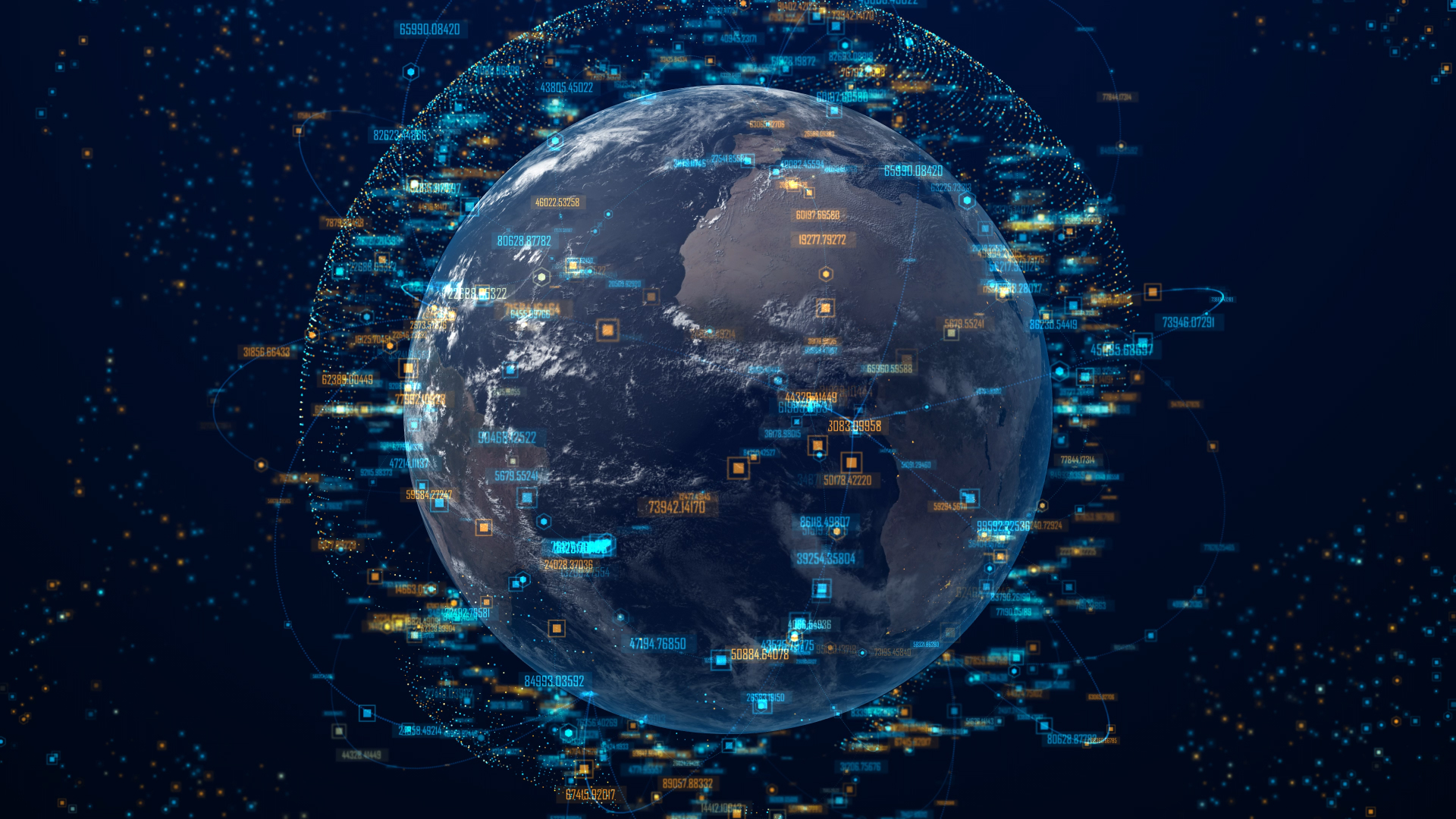 Mobility Intel
The Value of Mobility Intel for Decision-making
GVG has a long track record in collecting and analyzing data to assist governments and regulators in strategic decision-making.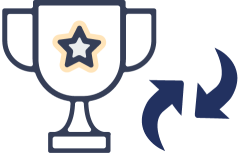 The access to mobility data is crucial for governments and for decision-makers, since it can help predictive analysis on mobility trends, for an ample range of purposes.
Mobile data provides actionable information through population mobility insights.
This is our new mobile reality and mobility data has proven to be an essential information source for decision-makers.
Mobility Data for Responsive Governments
GVG's Mobility Data can be used for many critical purposes, including but not limited to:
Data Anonymization and Security at the Center
GVG pioneers the mining of telecom and financial data for other critical purposes.
We have a long successful track record, not only in mining this data, but also in protecting it and ensuring full compliance with privacy laws.
How do we Action Mobility Intelligence?
Through 3 integrated but autonomous modules.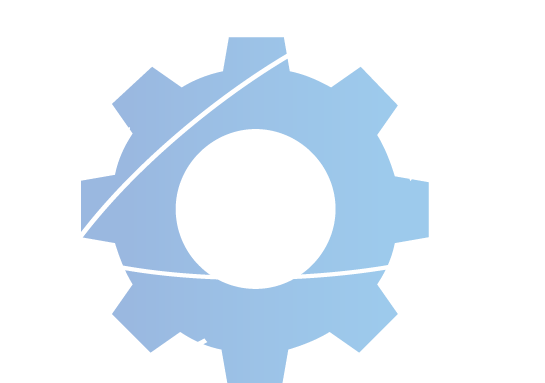 Central Module
integrates all 3 & hosts big data analytics
runs queries & manages the datasets.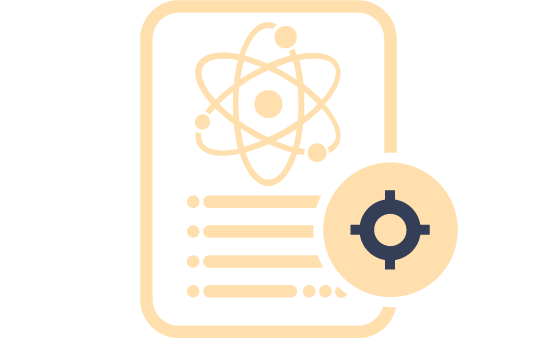 Location Reports
collect information on residents
in-country foreigners
citizens abroad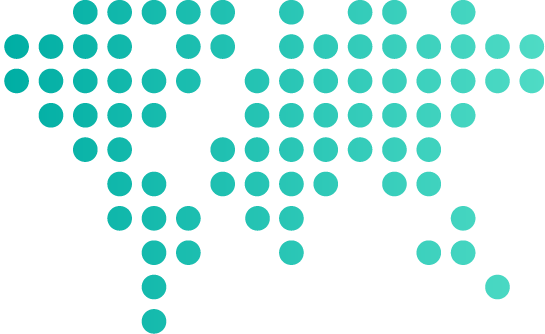 Heat Maps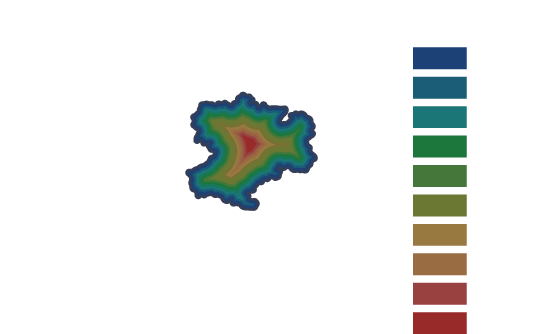 Case Study
COVID-19 DATA ANALYSIS
COVID-19 DATA ANALYSIS
Objective
Understanding the spread of the disease and using existing data traffic as the backbone for effective action and impact assessment in Ghana.
The Challenge
The absence of accurate data location has been a decisive challenge in the context of the governments' and decision-makers' growing efforts to control the spread of the pandemic. This was the specific case of Ghana before the actual Covid-19 spread in the country.

The goal was to build automated systems that provide insights into crowd movement, show dashboards with heatmaps and rapid indexes to describe how the situation unfolded.

At the start of 2018 Ghana Statistical Office launched an initiative with only one mobile operator in Ghana to analyse mobility data in the network. This has resulted in some valuable insights, but does not cover the whole population.
The Proposed Solution
In order to address this issue, the Common Platform that already collected information for revenue assurance purposes was upgraded to include also location of events. This allowed aggregation of data from all mobile operators and underlying quality assurance process guarantees that the dataset could be trusted and was representative of the whole population.

The mobility intel helped to generate maps that provided county-level information about distance and commutes frequency of subjects.

A comprehensive analytical system to track mobility data.
Achievements
We have seen that most importantly, all the mobility data correlated and described what the situation on the ground was like and therefore provided trend indication.

The effects of lockdown were clearly seen. Mobility of people decreased rapidly, once the lockdown was in effect and also it was visible how people progressively grew tired of the lockdown and started slowly moving around again.

Once the country borders were officially closed, only severely decreased mobility from neighbouring countries remained. Granted, it decreased by about 66%, but it still remained.
What Covid-19 Tracker enabled:
Predictive analysis
Identification of population movements among quarantined subjects
Drafting a global domestic pandemic picture
Mobility patterns, analysis and metrics
Contact tracing
Sharing virus spread stats with competent authorities for decision-making purposes