GVG collects big data from crucial economic sectors, including telecoms and financial services, and turns it into actionable information.
We enable data-driven decision making.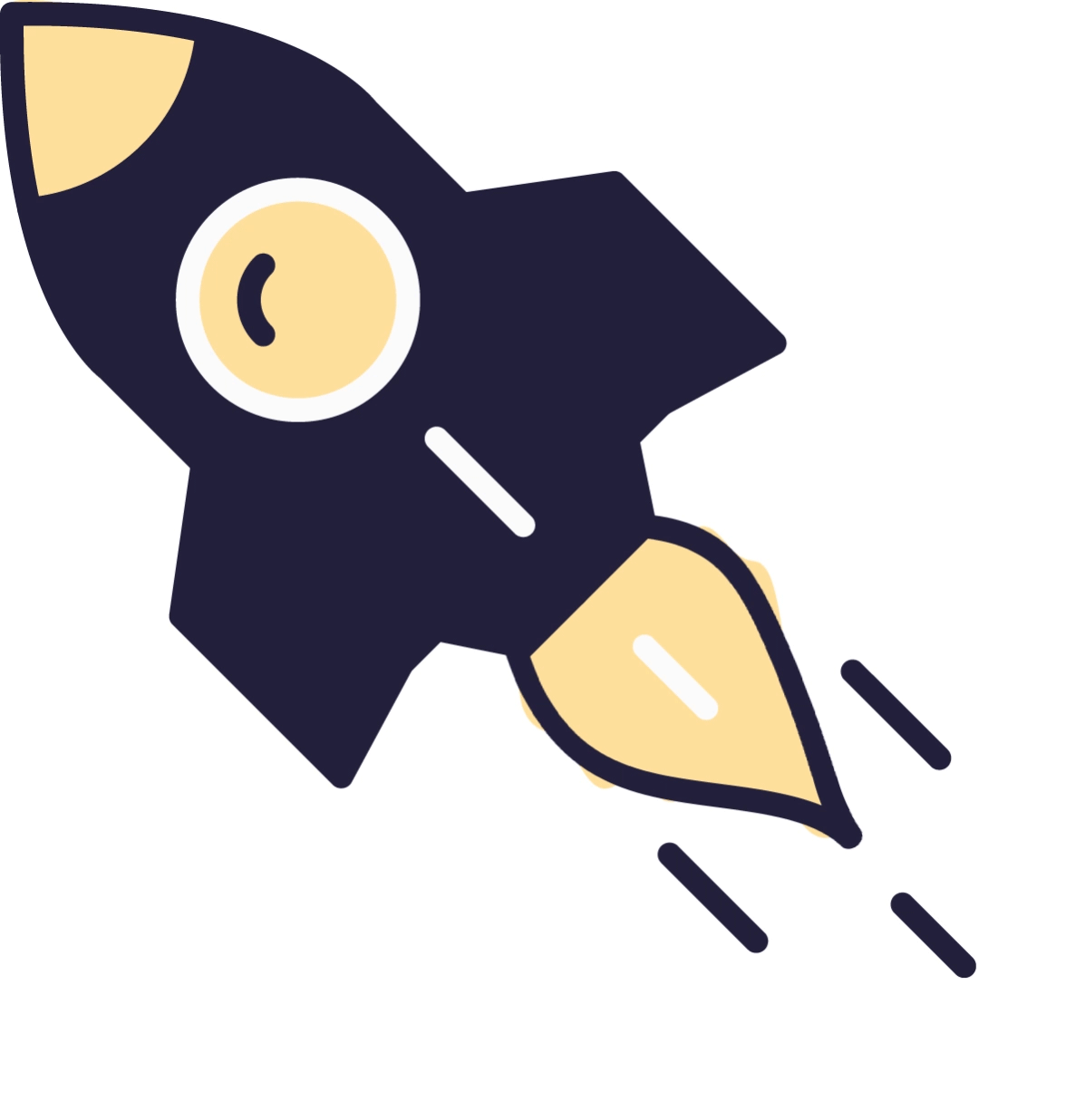 OUR TRACK RECORD

More than
5 B USD
monitored on operators
networks
from 2017 to date

Our systems analyze
and process
8 Billion
daily transactions related
to telecom reveneus

115 Million
mobile devices
brought
into compliance

Our Mobile Money
transations value verified
since 2013 is
361 B USD

+1.5 B USD
in additional
revenue generated between
2012 - 2020 for
Telecom Operators
+300 M USD
in investments
(2009 - 2020
under BoT model)
Data Powered Solutions for Governments and Authorities
Governing in today's world is no game.
No other IT provider knows it better than us at Global Voice Group, with our 22 yrs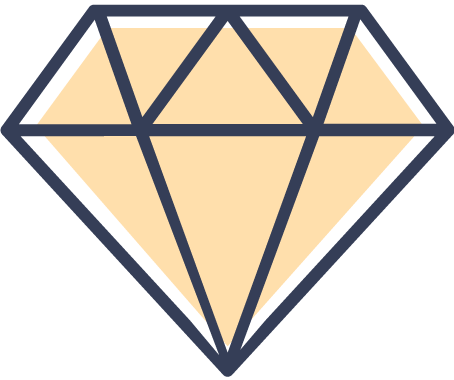 of invaluable experience in the RegTech business.

For even the most tech savvy governments, databases, cloud tech, web-based apps, block chain solutions just add another layer of puzzling complexity to an increasingly complex reality.

At the end of the day, governments and authorities are striving for true results in efficiency, revenue, transparency and compliance with the policies they have been entrusted to enforce.
GVG assists you in fully achieving these results through intelligent big data solutions applied to vital sectors of the economy, including telecoms, fintech and the whole mobile and digital ecosystem.

We make digital technologies work for you... never the other way around.
We Apply Big Data to Key Areas for Governments and Authorities