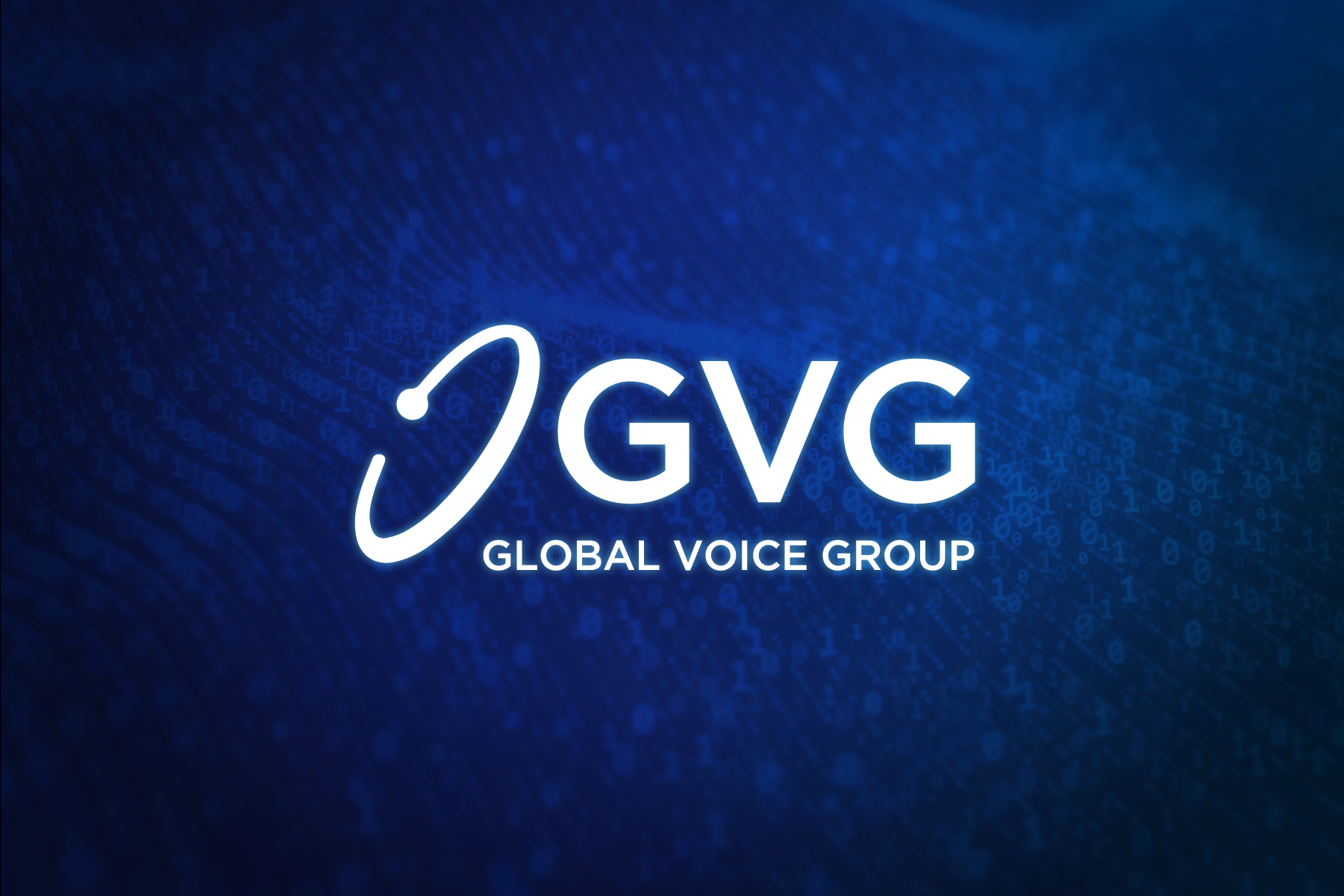 GVG strongly denies and condemns false allegations about business practices in Africa
Global Voice Group (GVG) strongly denies recent allegations made in the media that GVG "operates monopolistically, and the contracts that have recently been awarded were acquired under dubious circumstances, in the absence of any competition and without following an adequate tender process".
As a result, GVG would like to denounce the smear attacks from sponsored articles about our company which is working every day alongside regulators in 10 different countries, using data and technology to bring compliance into the telecom and financial ecosystems and support in key decision-making.
GVG has been invited to make presentations to numerous governments and state agencies in Africa, none of these presentations resulted in an immediate contract. In all the countries GVG operates, it strictly adheres to rules and regulations governing our appointment as a service provider. Our appointment as a preferred service provider, in the countries we operate, is the result of a fair and fully transparent public tender process. As a global organization, we strictly adhere to international best practice standards when tendering for government contracts.
GVG is a regulatory technology (RegTech) provider, our technology-based systems' purpose is to monitor telecom traffic volumes, providing real-time accurate data collection, that gives regulatory authorities better oversight of the telecoms sector. GVG does not enforce regulations on behalf of regulatory bodies or governments. Our technologies do not have the capability to listen to conversations or access content. Spying is not the purpose of the systems we implement, it is not even a technical possibility and absolutely not within the scope of any of GVG's past and current contracts.
GVG's systems enable regulatory authorities to automate and streamline regulatory monitoring of the sector to ensure that Service Level Agreement (SLA) compliance, quality of service, security, and other critical aspects are met by sector operators and service providers. This brings important benefits to consumers as it improves the reactivity and effectiveness of the regulator whose mandate is consumer protection and the promotion of a safe and inclusive telecommunications ecosystem. It also benefits the telecom sector itself by creating a level playing field that is well governed by a data-driven regulatory framework.
For media queries and interview requests please contact GVG Clara de las Heras, Marketing Director at GVG, cdelasheras@globalvoicegroup.com