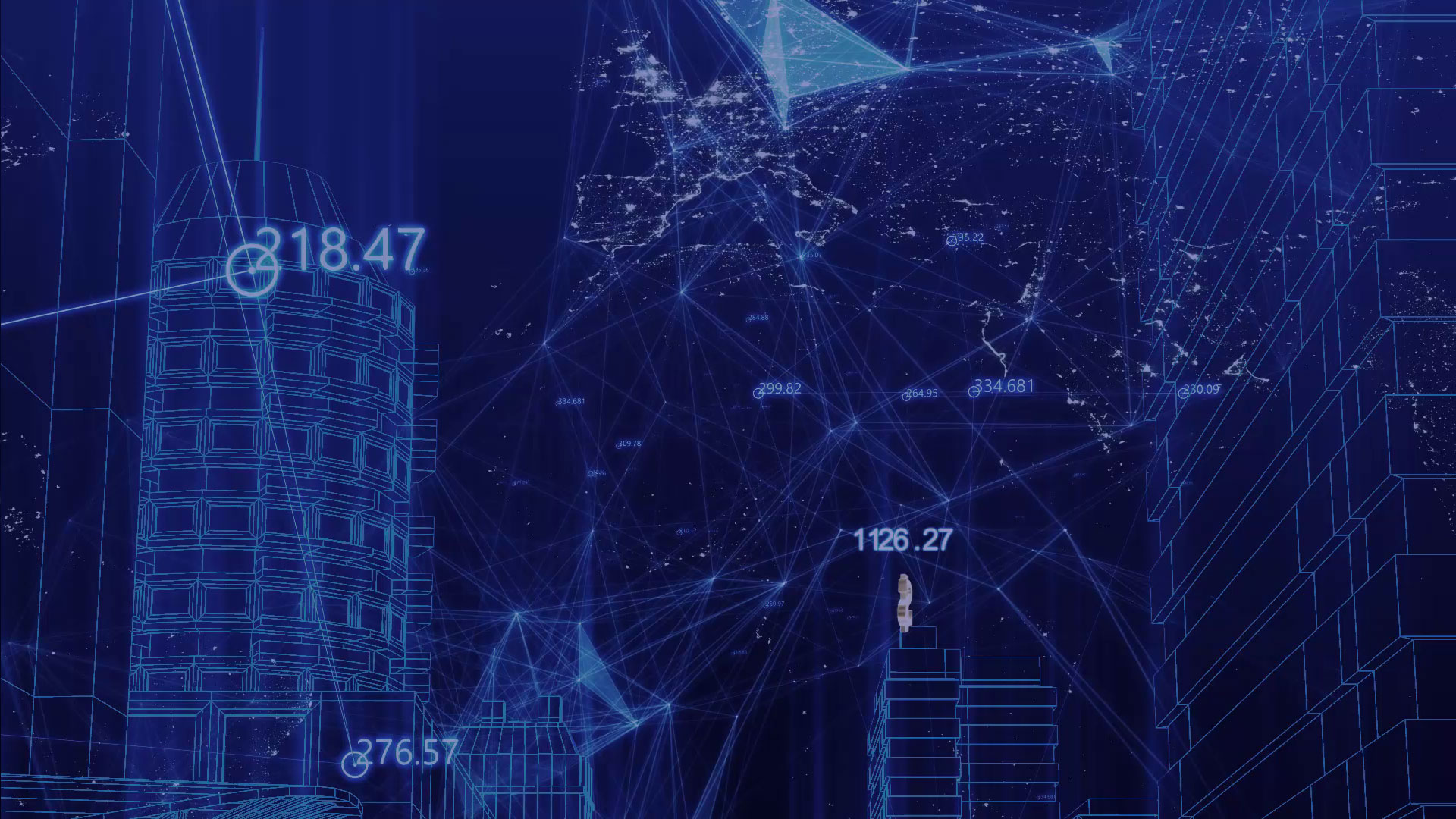 We speed up your DIGITAL TRANSFORMATION
to maximize financial & operational benefits
Since 2005 the core mission of GVG
has always been to assist governments, regulators, central banks and other key
authorities in fully achieving their own mission with the right digital tools
In addition to enhanced efficiency, our Big Data solutions offer greater affordability as compared to the old, costly IT systems of the past.
Today, governments and authorities of any country cannot only afford to take the digital turn, but they can also do so much faster than they may realize.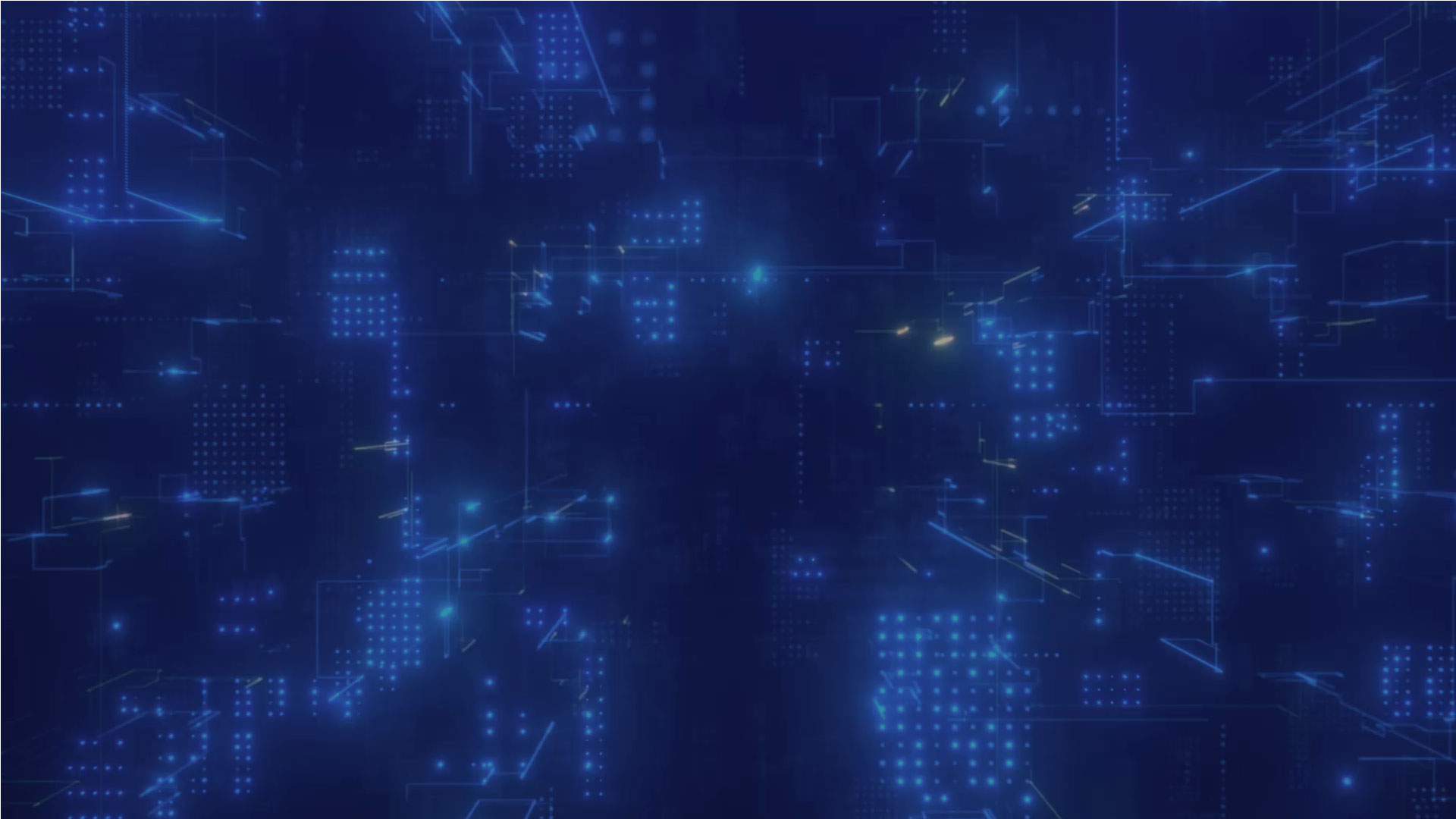 Our Strengths

Proven results in revenue mobilization for governments
Since 2005, GVG has revolutionized the way governments and regulators mobilize, control and protect revenue in the telecom sector, using innovative data systems. In the market segment of international interconnectivity alone, we helped 11 countries to secure more than 2,5 B US in revenue from 2009 to 2018. As of 2013, we extended our revenue mobilization expertise to the full spectrum of telecom services, as well as to the Fintech sector.

Unparalleled expertise in Big Data Solutions for governments and regulators
Listed on the Deloitte Ranking of leading RegTechs, GVG pioneered the digitalization of regulation through the implementation of Big Data solutions. We provide governments and state agencies with intelligent digital systems, enabling them to effectively oversee entire sectors of their economies, such as Telecoms and Fintechs.

Strong track record with governments and regulators
Since 2005, our customer base is made of governments and regulators in emerging countries. Our solutions have been designed primarily to meet their specific needs. No other provider in the RegTech area can claim a comparable track record with this high-level clientele.

Highly qualified multilingual workforce
Our clients can rely on a highly qualified workforce of over 200 engineers, technicians, IT specialists and project managers operating across the globe. Fluent in many different languages, the people in our team come from 17 different nationalities.

Flexible and advantageous financial terms
We offer flexible and advantageous financial terms as part of Public-Private Partnerships (PPPs). Governments benefit from net revenue streams, whilst we recoup our investment and operational expenses through either a fair share of the revenue generated by our solutions or negotiated service fees.